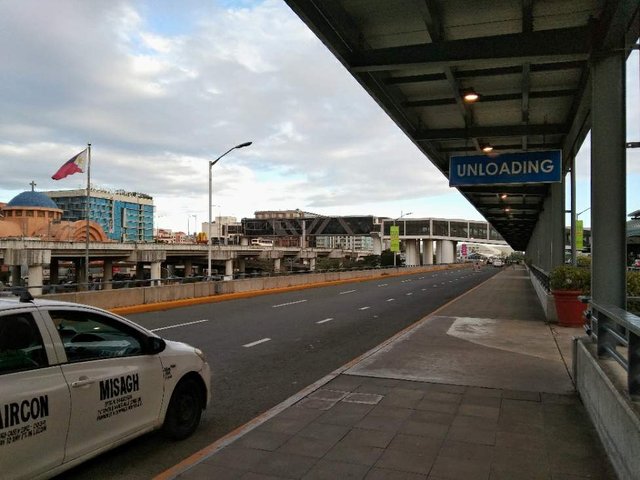 'Tis gonna be a long wait for now at least. It's Valentine's Day and a weekend too. We decided to head to the airport way, way ahead of our flight so we won't get caught up in local traffic. It took more than one hour and a half to get to NAIA and it's not even the rush hour yet. Oh boy!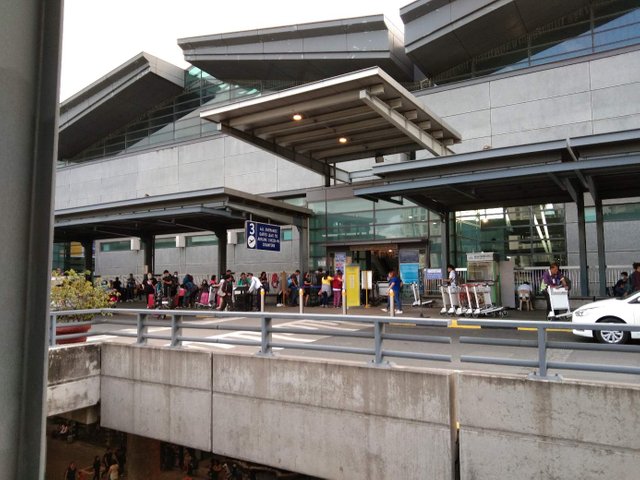 Well, we're glad to be here, so now it's time to find something to do to pass the time. More updates later... Happy weekend! 😉👍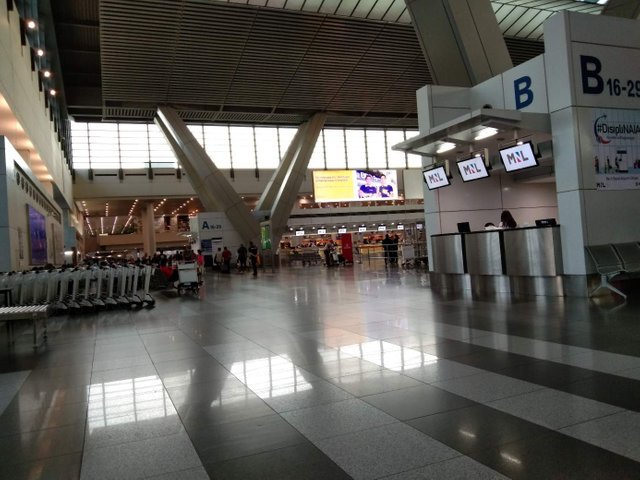 Just found a sitting area facing this view. We're okay here for now. Guess I'll keep busy till it's time for check in.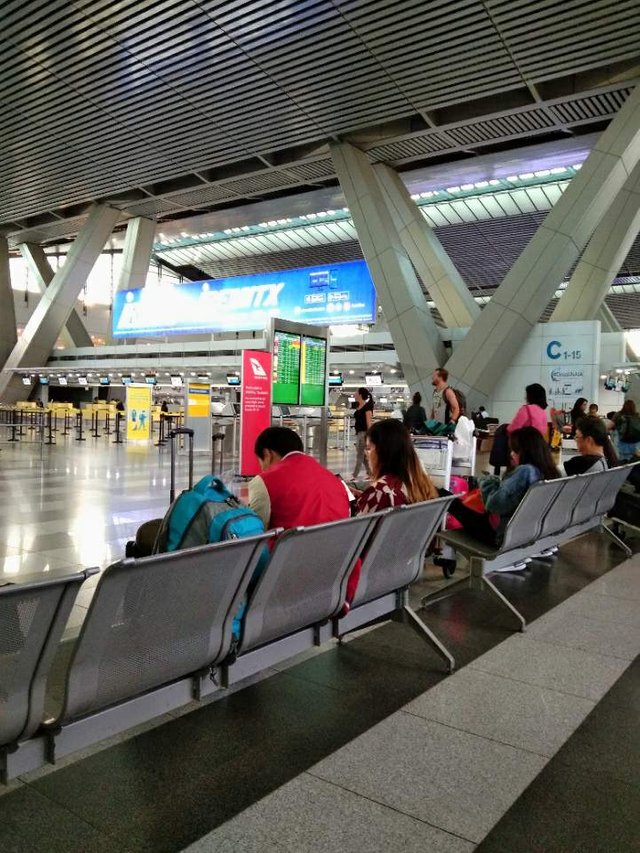 We're not the only ones waiting, that's for sure! I guess a lot of folks don't want to get caught up in rush hour traffic too.
#ctp
#powerhousecreatives
#marlians
#palnet
#neoxian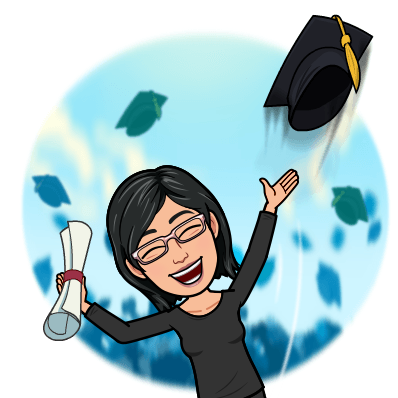 me avatar created from bitmoji app from my mobile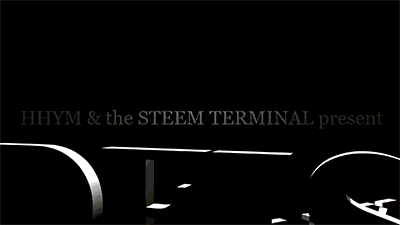 I'm a graduate of Steem Terminal's October Redfish Rally

I'm on Steem 'coz of:
My main affiliate program ===> ClickTrackProfit
Documenting my life's journey:
My main blog ===> Fresh Start
I started a series since October 2018...
'Coz I like Tumblr ===> I Am Raincrystal

to learn more about either of these projects, please visit: @heyhaveyamet or @steemterminal

Posted using Partiko Android