It's been more than 3 months since I went to Mountain Province. It was a once in a lifetime journey that I will never forget. The reason why I went there is to support and volunteer in doing ministry. With my stay, I got to enjoy the different beautiful places there.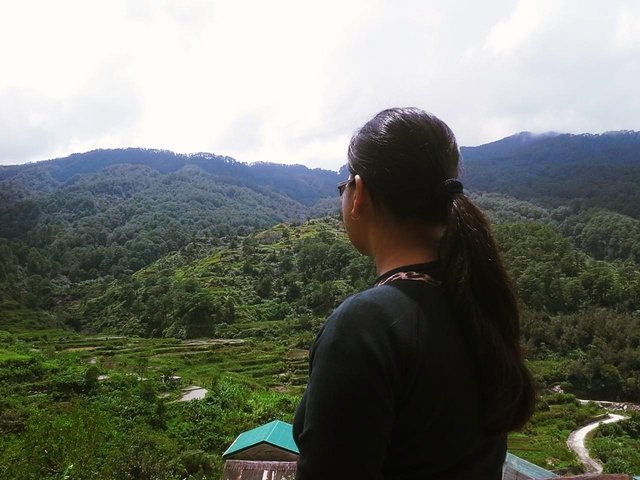 When I got there, I immediately looked at the surroundings. They were just beautiful.
---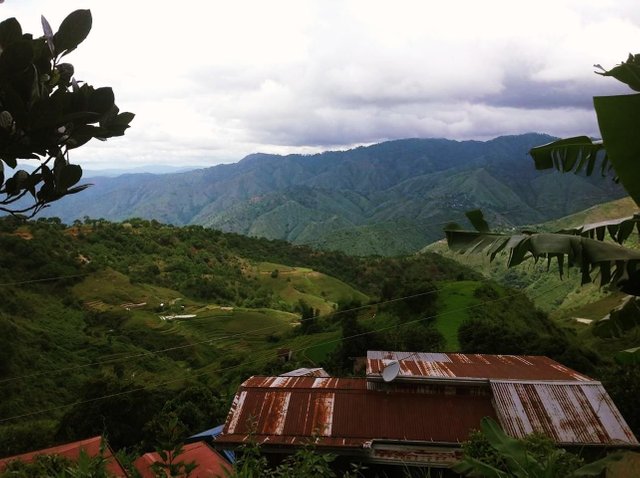 Overlooking the mountains. I am just at the compound of my accommodation.
---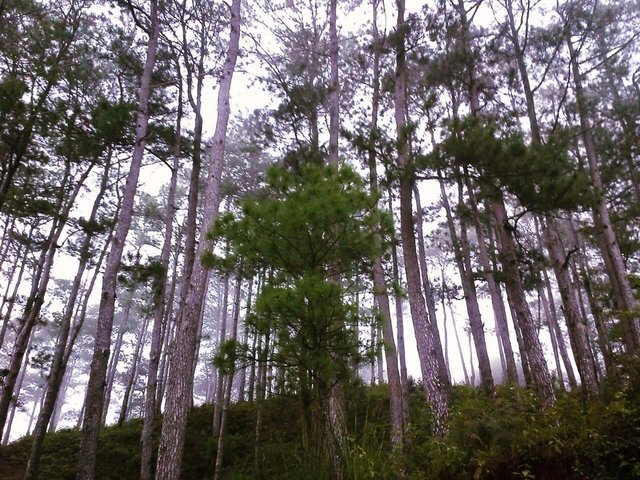 Young trees around. As they continue to grow, they will eventually become huge woods of trees.
---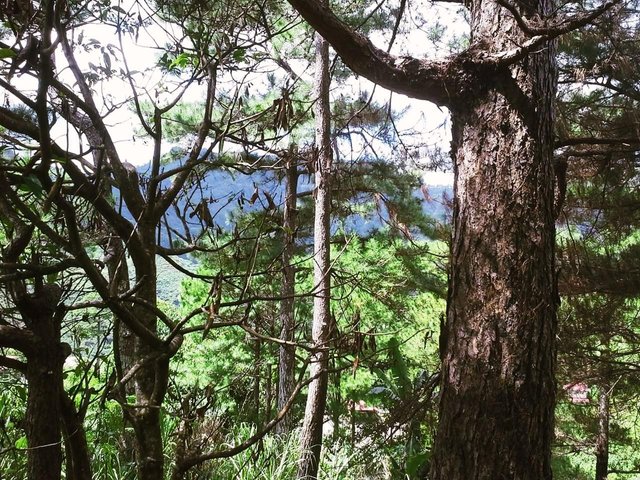 Pine trees around. They look so pretty.
---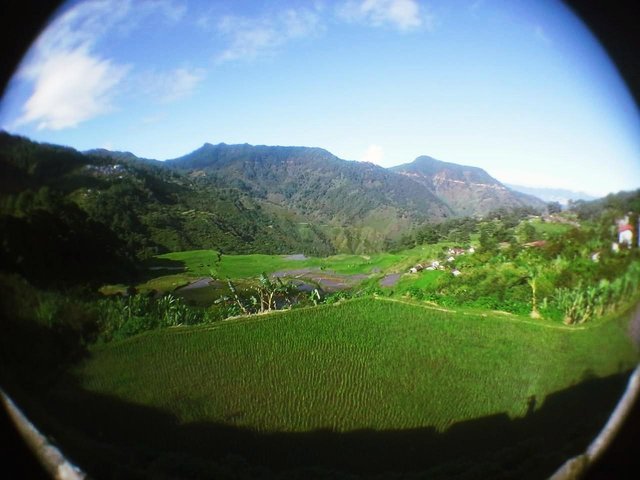 I used a lens in this photo. It's actually for macro. Still, it looked good.
---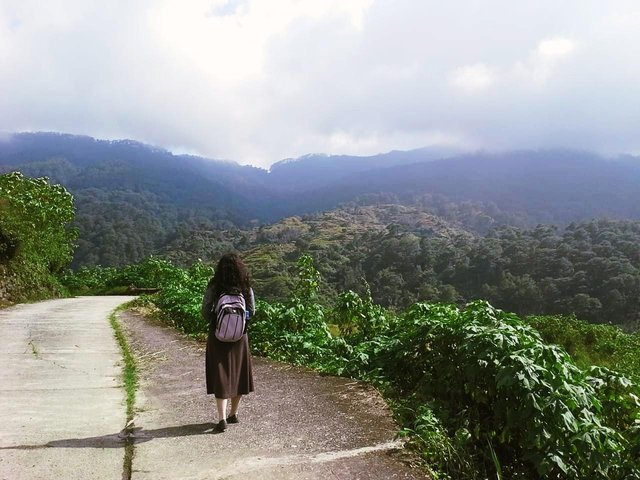 My good friend with me walking in the hilly street.
---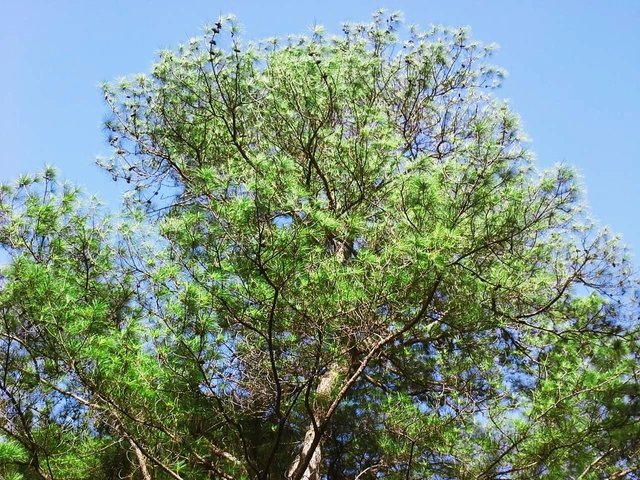 I just saw this huge tree.
---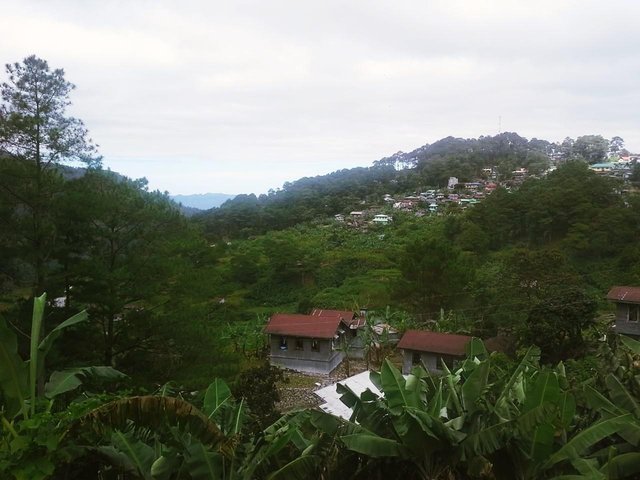 A view from where I stayed.
---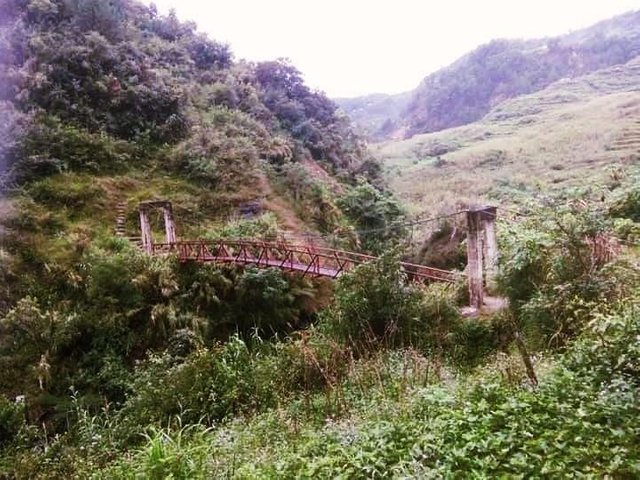 This hanging bridge is pretty old. It is just scary to walk on there.
---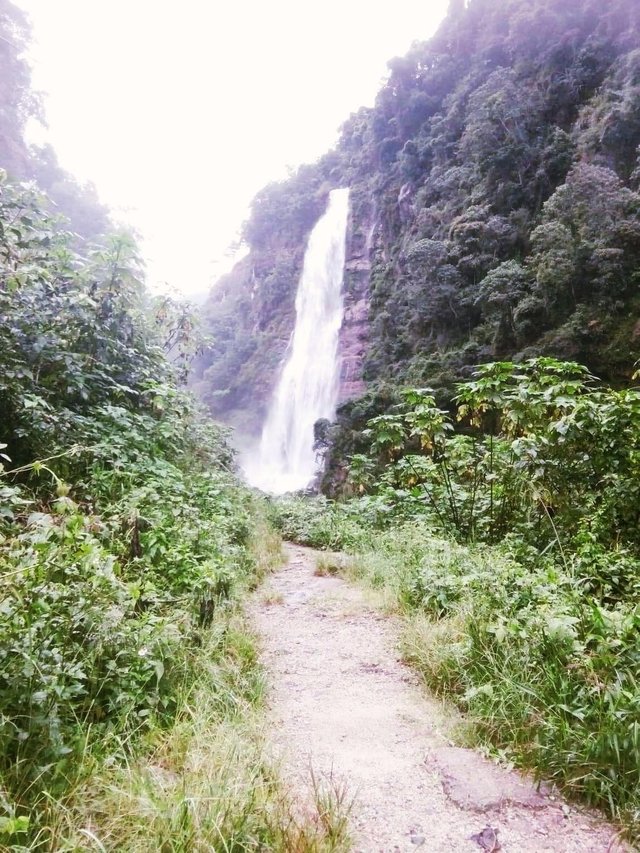 We are just so close to this waterfalls. I didn't swim because it is already cold there.
---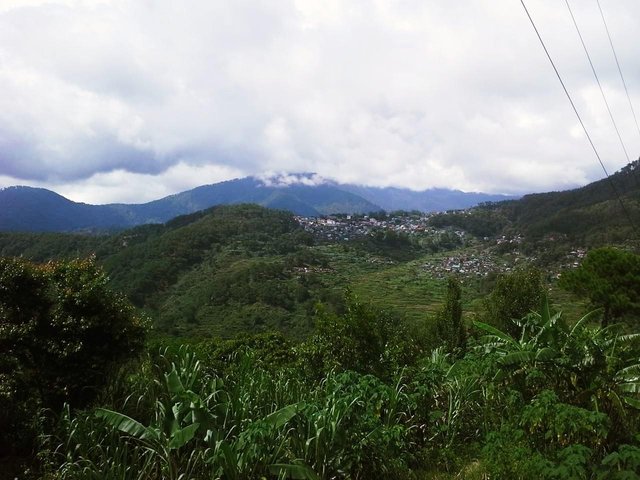 That's overlooking Sagada from afar.
---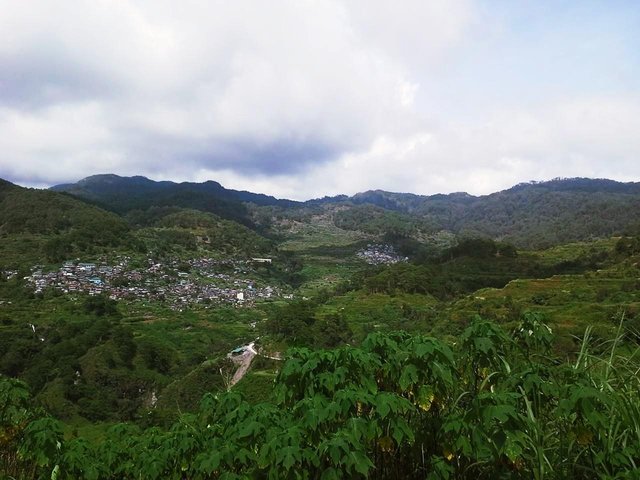 As we go closer to Sagada.