Hey Guys, Hope you are having a good day ...
Who doesn't love chocolate, I think everybody does. Chocolate is popular among every generation. If you are feeling bored or sad, have a bar of chocolate, if you wanna greet someone gift them chocolates. If you wanna propose someone, impress them by giving a box of chocolates.
I grew up by hearing this famous sentence-
Have a break, have a kitkat.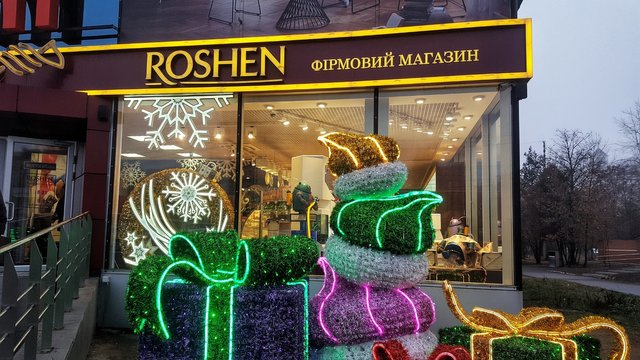 In Ukraine, chocolate is really famous. Wherever you go in Ukraine or if you wanna make someone happy, chocolate is the best option. One chocolate can make someone smile here.
So, I have decided to visit the best-branded chocolate shop in Kharkiv to see what types of chocolates and sweets are available.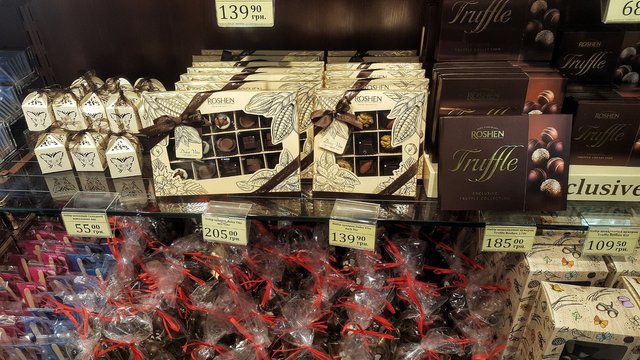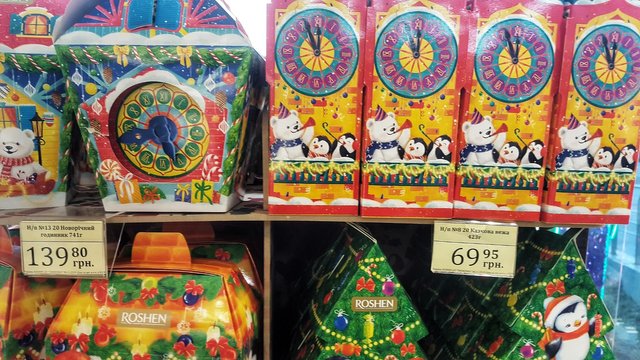 And I was shocked by seeing the variety of chocolates, colorful cute boxes of chocolates. The holiday season is here so I guess they were ready for this holiday. So many collections, varieties, and different price range boxes.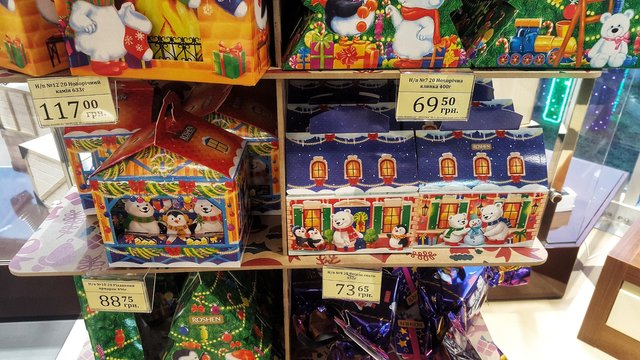 I just really love these cute boxes of chocolates, especially perfect gift for children. Also, types of chocolates and ingredients were written behind the packaging. These boxes are their new holiday collections.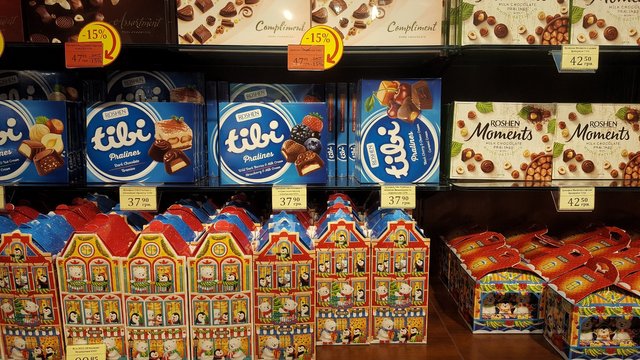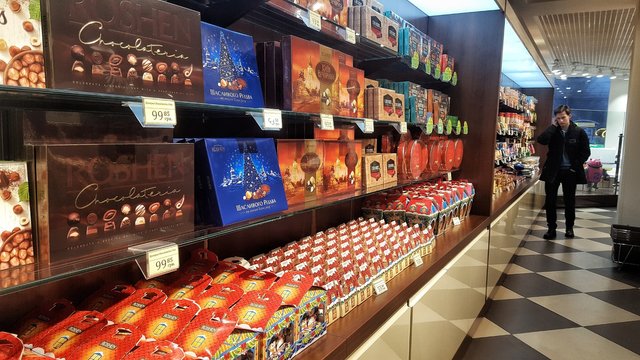 As I have mentioned all types of chocolates are available, even though you will find low sugar or zero sugar chocolates there plus candies, dark chocolates, milk, white, flavored all are available. That's why this is the most famous brand of Ukraine because of their variety. They thought about all different aged people and their target customers are not limited to age.
Did you like those winter wonderland boxes???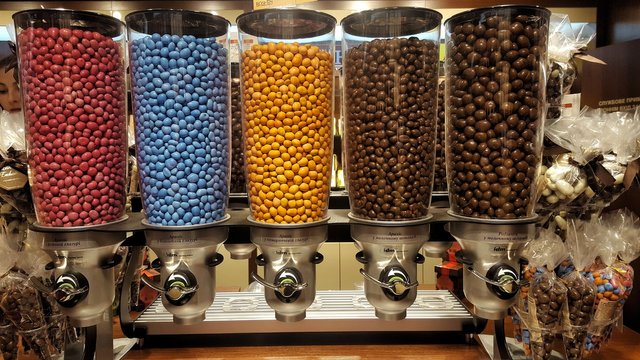 This was the coolest thing I have ever seen. In my childhood, I used to eat these chocolates called Cadbury James. You can take any amount from here, isn't it cool...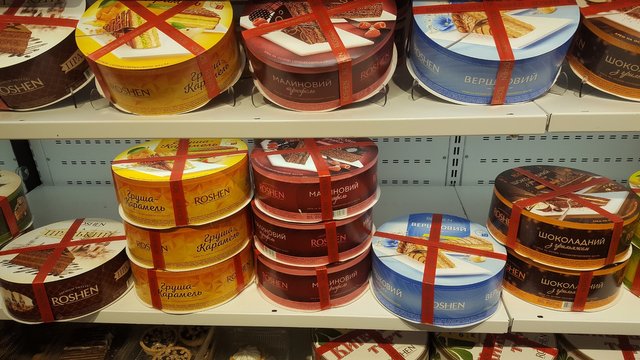 These are the ice cream cake and some are cakes. I have tasted them before and they are delicious and perfect as a gift. They have a huge range of flavors plus different types of ingredients. Berries, dark chocolates, tropical fruits, white chocolates, black forest and many more. I can't remember all of the flavors.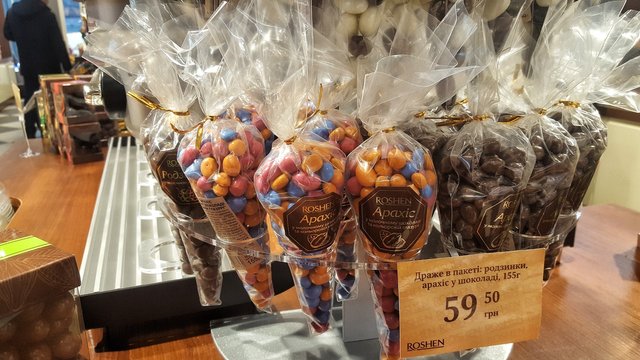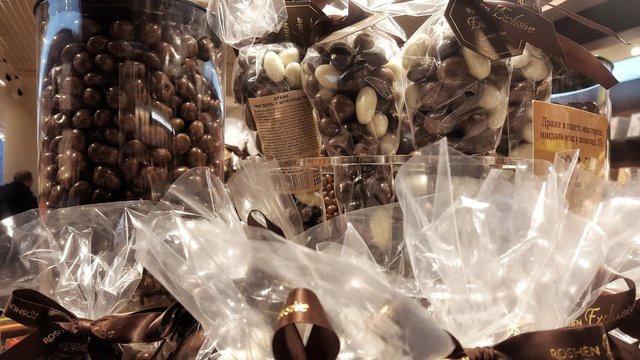 The most cutest thing ever but they are expensive. They are 59.50 UAH which is almost 2.5$ one packet.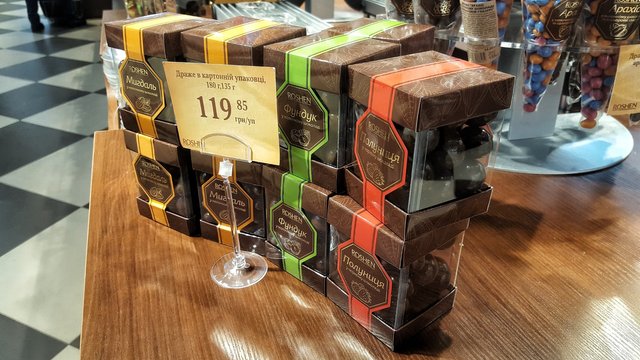 These round chocolates are tasty, inside they have different flavor filling. Personally I don't like caramel because of stickiness but I prefer more coconuts and nuts.
I was not a chocolate lover but after coming here I became like that.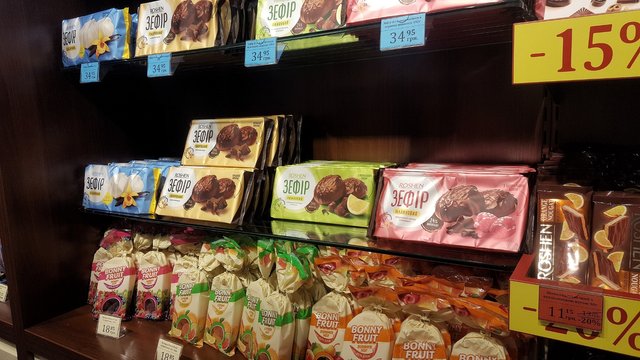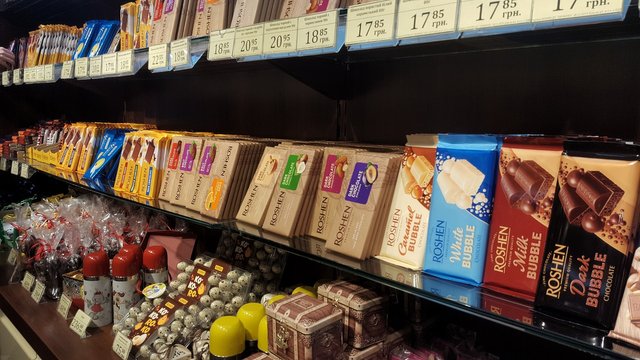 Their waffers, cakes, bar chocolates are tasty and cheap as well. Maybe you can read some of the bar names from the pictures.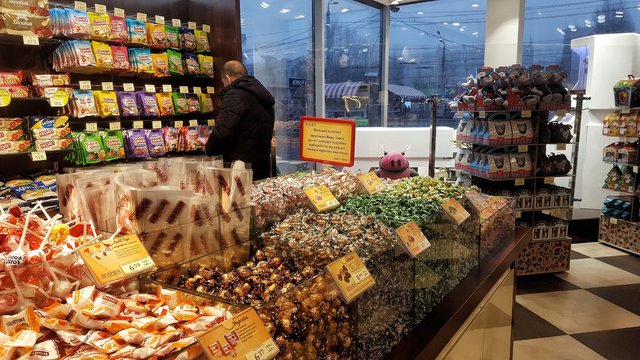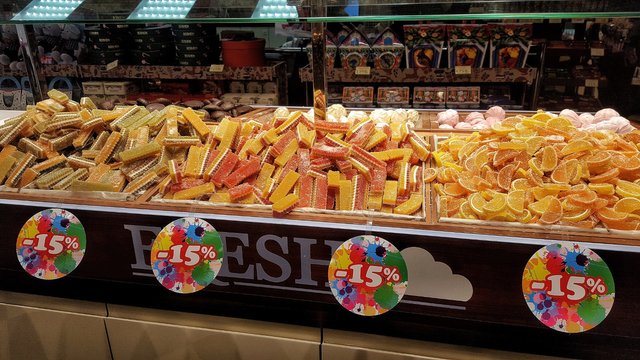 These are basically jelly sugar candy and many of you might already familiar with this.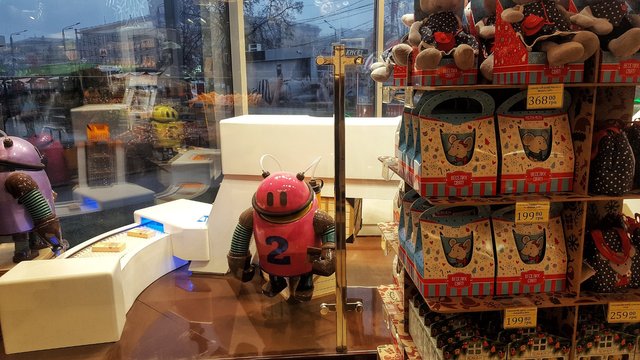 Roshen Confectionery Corporation is a Ukrainian leading confectionery manufacturing group. It operates facilities in the Ukrainian cities of Kyiv, Kharkiv, and Kremenchuk, as well as in Budapest, Hungary and Klaipėda, Lithuania[1]. The name of the company was derived from the last name of its owner, Poroshenko. more here.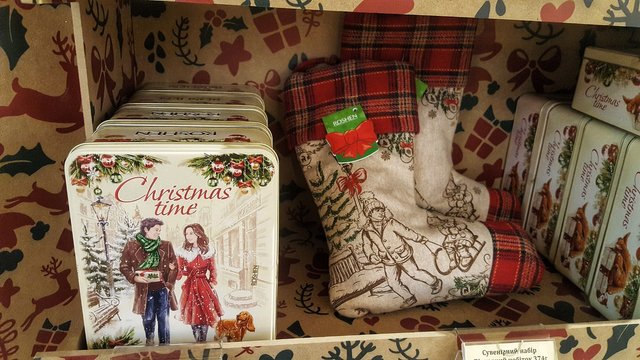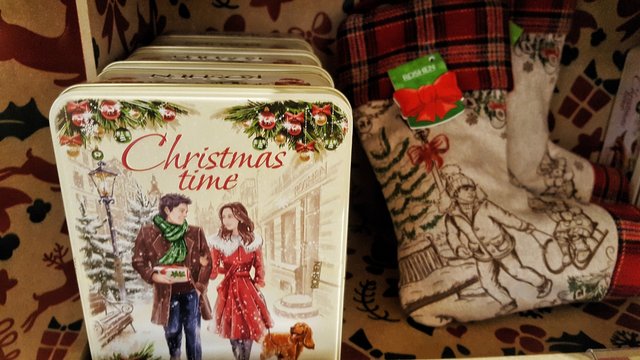 There are some unique flavors available here which only can be found in ROSHEN and in Ukraine. They are absolutely unique in the Ukrainian market. And their packaging is unique as well.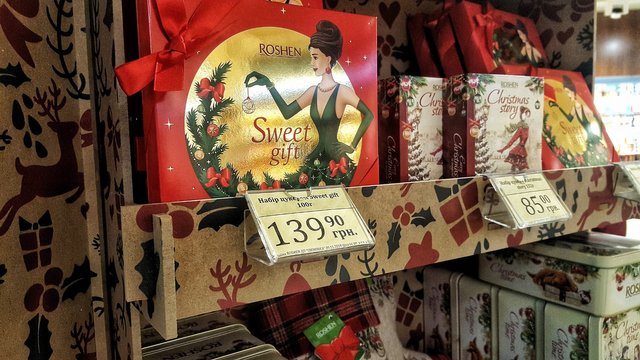 I really liked this box... :D :D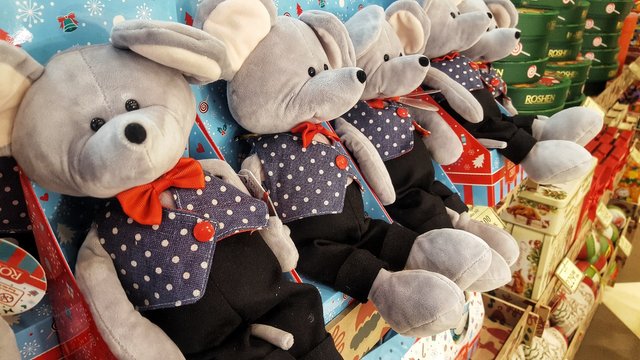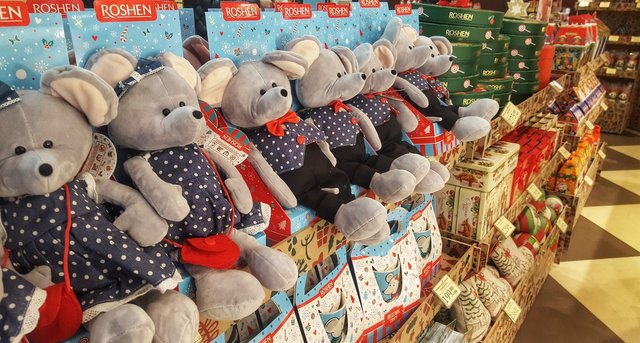 Additionally, because of the holiday season, they came up with these soft toys for children. They are really cute and perfect gift for children as well. They were so soft.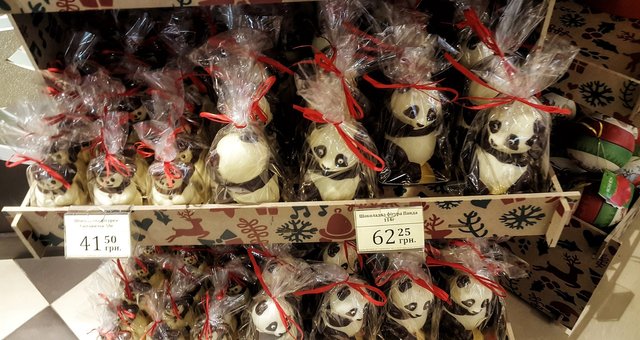 Do you wanna grab those cute pandas for tasting or maybe those small little snowman??? They were adorable.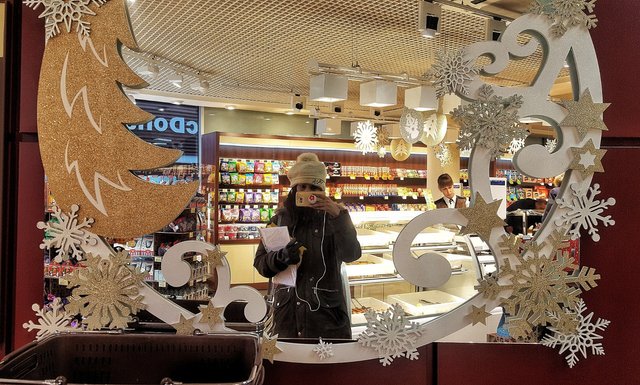 I really enjoyed my tour of this beautiful chocolate world. I also made a video about it in case you wanna see it.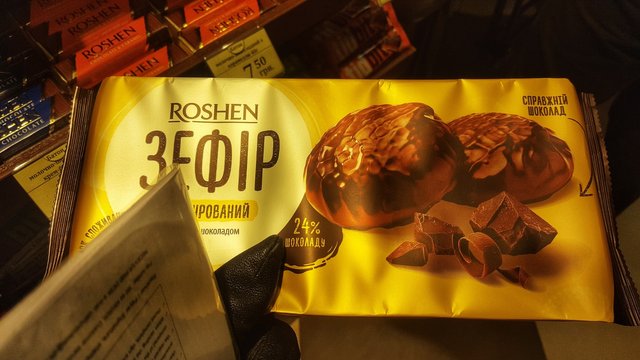 Last but not least I ended up buying this box of soft chocolates with white chocolate filling.. It's delicious.
Do you love chocolates???
Love
Priyan...
---
I am @priyanarc.... An architect, a dreamer and a passionate writer who loves to write about life. I try to present my own perspective and experiences. Please leave your feedback and criticism because it's the only way I can know and reach your mind and thought easily...
Don't forget to subscribe to my channel..


Thank you so much...Thanks to @bdcommunity for always supporting me. Also, I am thankful towards @welcomewagon for giving me the opportunity to develop myself and for generous support from all members...thank you @nathanmars for enormous support. Thank you @onelovedtube, @DIYTube, and @helpie ...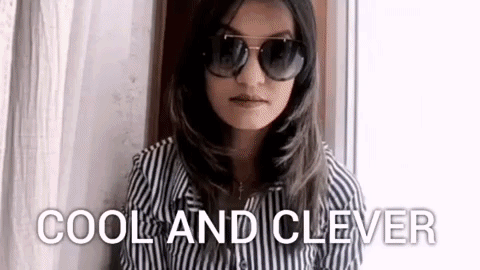 Thank you @sergiomendes for this amazing GIF.... If you want your GIF also you can contact with him...

Also wanna Thank @singhcapital for support and contribution. He is contributing a lot to steem blockchain and supporting lots of steemians. He is here with a massive project and spreading words about crypto among people. If you want to be part of his journey, all you have to do follow @Thejohalfiles .
You can find me on Twitter
After all I believe in community power , interaction , connection and engagement....

Curator of @DIYTube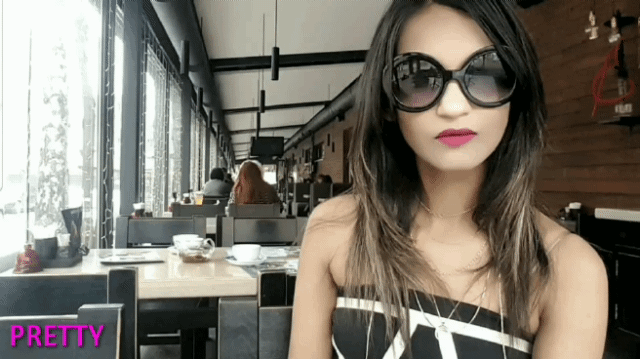 ---
View this post on TravelFeed for the best experience.