Hello Steemit Friends,how are you all,I hope everyone is well.!
---
The Creator has created nature around this earth beautifully and we take all kinds of privileges from this nature and it is the responsibility of each of us to protect this nature and maintain the beauty of nature and thank the Creator so many beautiful nature for creating it. For the sake of,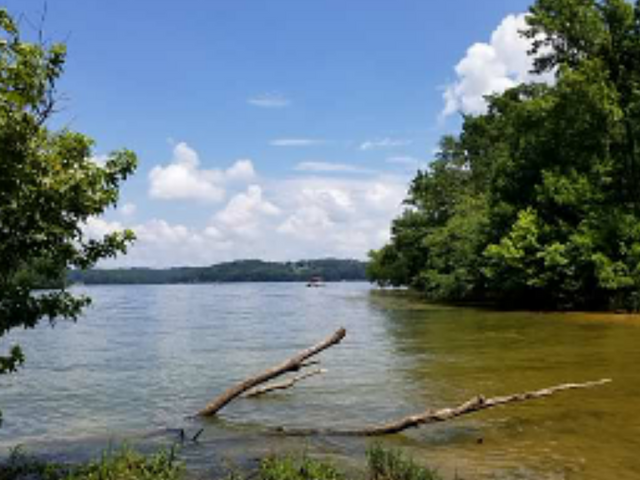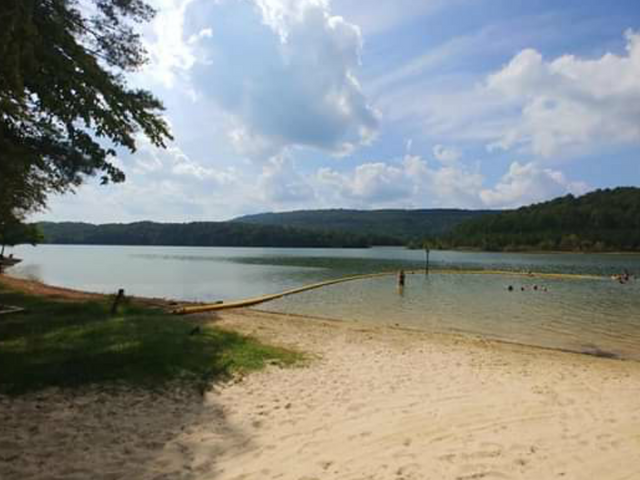 There are numerous such sprawling sprawls in the hilly regions, these reservoirs are usually seen in the vicinity of the waterfall.And all the reservoirs that are in this hilly region, the water of these reservoirs does not stay in one place at any given time.And most of the reservoirs in the hilly areas are waterlogged and rainy, so these reservoirs are very clear.Many people who like to visit mountainous areas like to bathe in such beautiful clear water bodies.!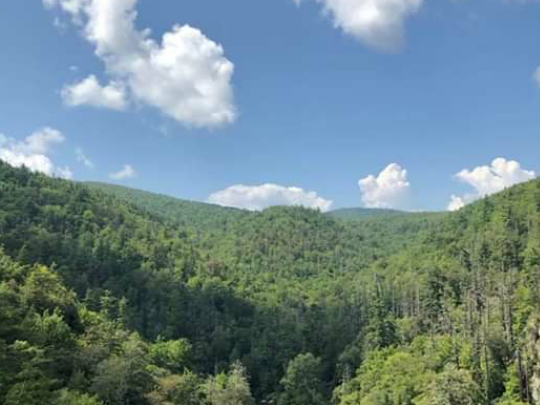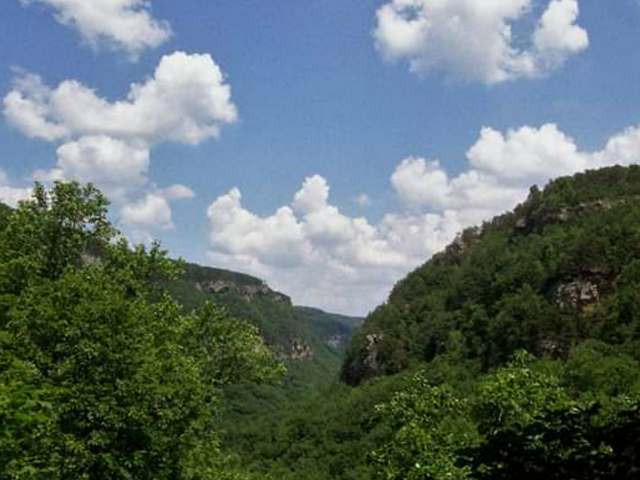 From the top of the mountain, it is nice to see the mountains around, so many people want to visit the mountainous region, but most people want to visit the mountainous region during the winter because the hills become more beautiful and attractive during the winter and the surrounding trees become greener.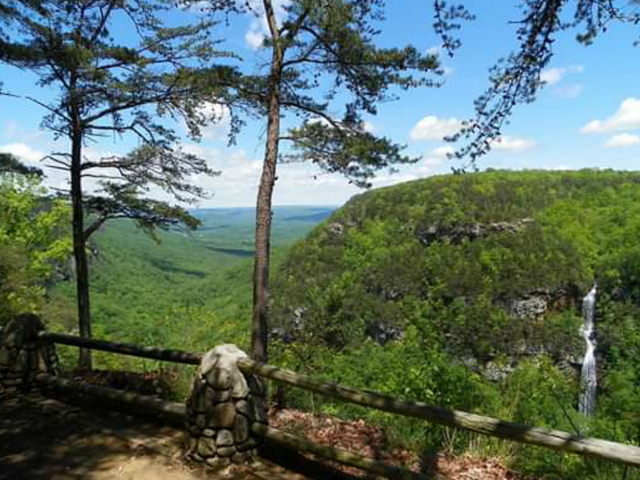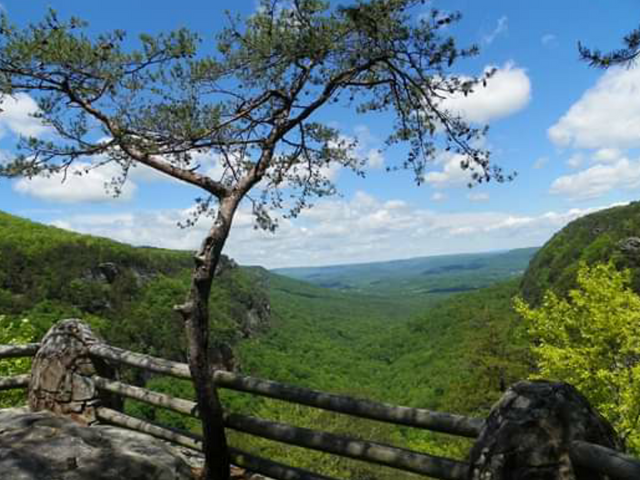 Again, there are some hills that have made the hills a tourist hub, some people in the hilly region and people come here and enjoy the beautiful scenery around the hilly region.And in the mountains it is very easy to travel to tourist centers,And can easily rise to the top of the mountain, and from the top of the mountain, the views of all the other hills are beautifully enjoyed.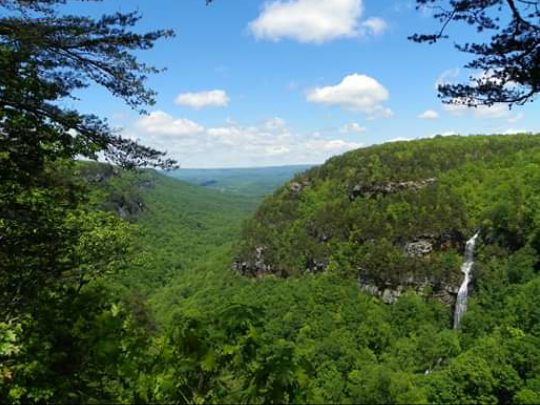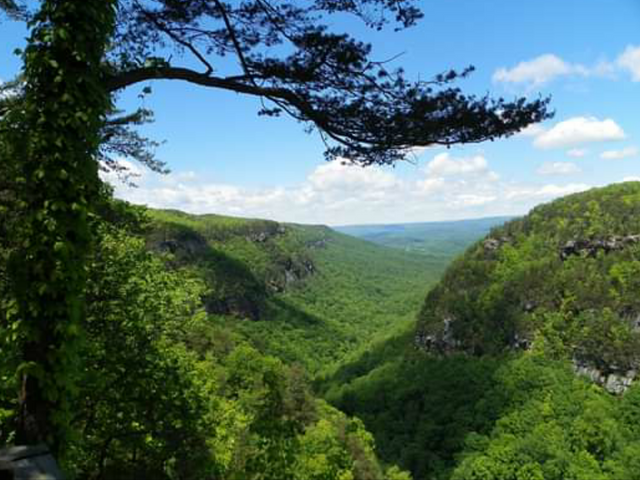 And looking at the white clouds in the sky from the cliffs of the high mountains, it seems that the white clouds of the sky are sitting on top of all the other mountains, and it seems that the clouds of the sky can be captured as soon as you see the beautiful surroundings of the beautiful mountain nature.
---
---
So to this day, tomorrow I will bring you new photography and another new post. If you like my photography and my posts then of course you will vote for me.!