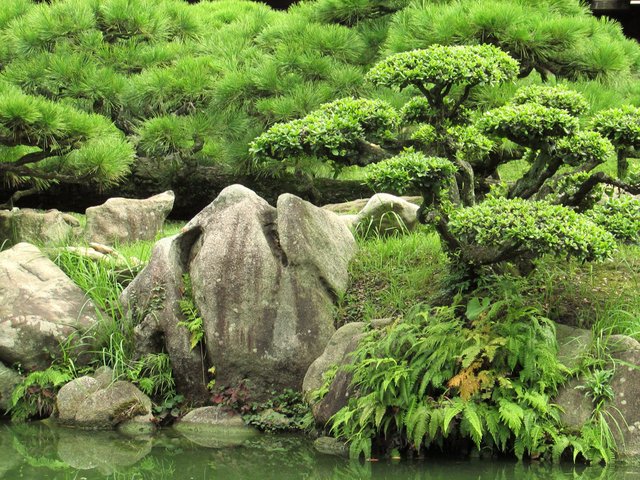 Ritsurin Koen is a beautiful garden in Takamatsu, Japan.
Considered one of the best gardens in Japan, the spacious park includes many ponds, hills, historic trees and pavilions.
A little something for everyone.
---
Photo taken with a Canon PowerShot SX500 IS.
This was also shared on the 7 World's Continents Photo Challenge by czechglobalhosts.
---
Follow: @karma-panorama
Blog: http://karmapanorama.com
---