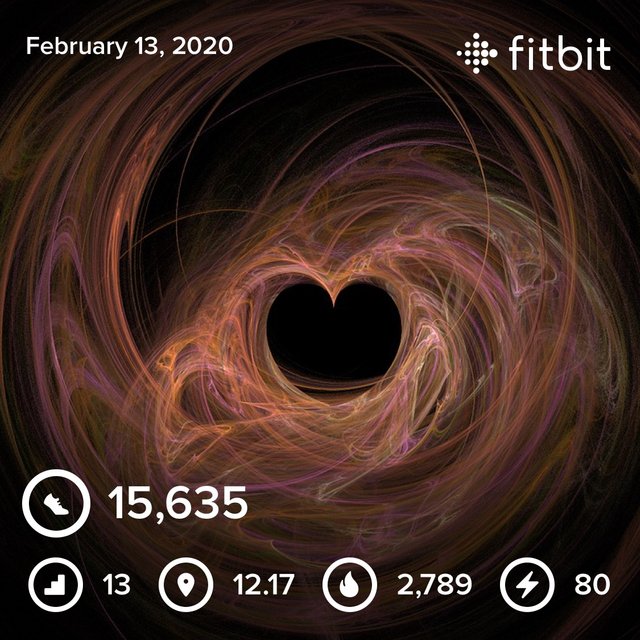 Slept in till just past eight this morning! Missed my first hour's worth of steps, but that's alright; playing a little catch up.
Did the usual morning routine, worked a bit more on the community and chatted over on Discord, then prepared Solairitas' Weekly News Update (tldr: sold more SOL, created a badge and a community, and VP stable in the high nineties)! The project is growing and gaining more features all the time!!! 😁☀️
I was a bit late, but got all my posting done and headed over to PYPT on the Ramble. Good fun, good people, good posts, good discussions...what more could I say to sell you?! 😀 I won 25 SHADE as well! 🤩
Afterward, I went out for my daily walk. Well, first I walked slightly more than a kilometer clearing snow out of the driveway and sidewalks...friggin' wind 💨 kept throwing the fine snow ❄️ right back in my face. 😡 Then I went for a proper walk.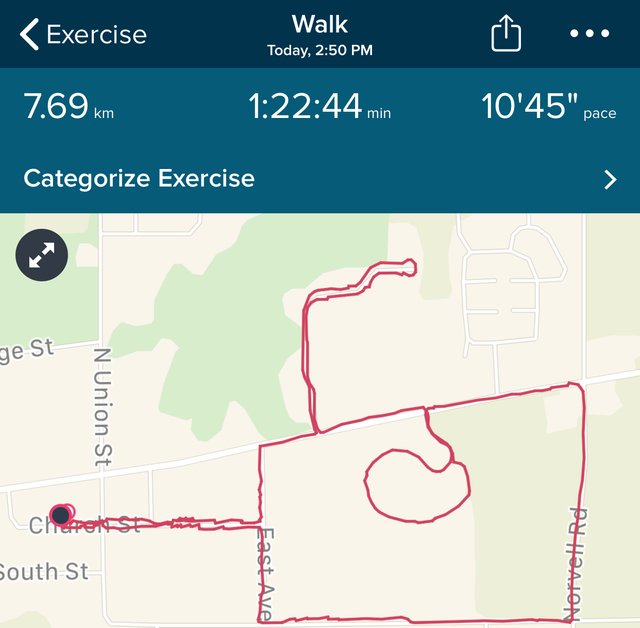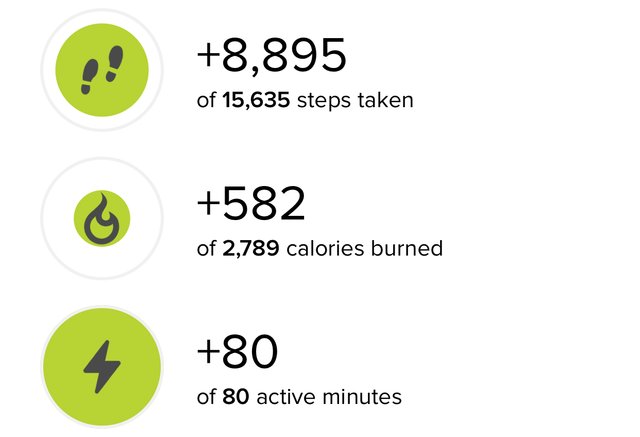 Yet another overcast day. We got quite a bit of snow overnight and it was snowing 🌨 while I was walking; not necessarily the most fun, but adding to my hardcoreness. 💪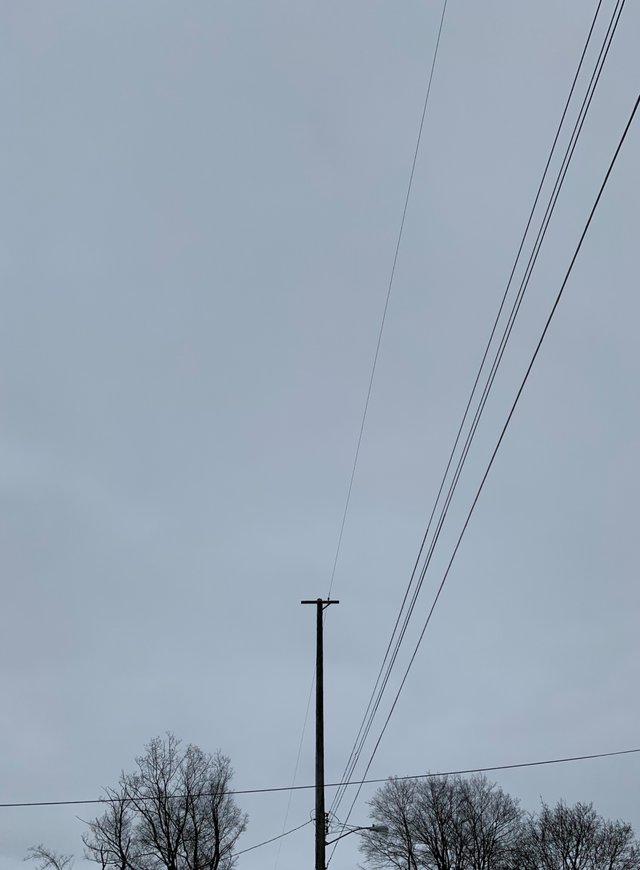 Didn't get crazy amounts of snow, but better to stay on top of it!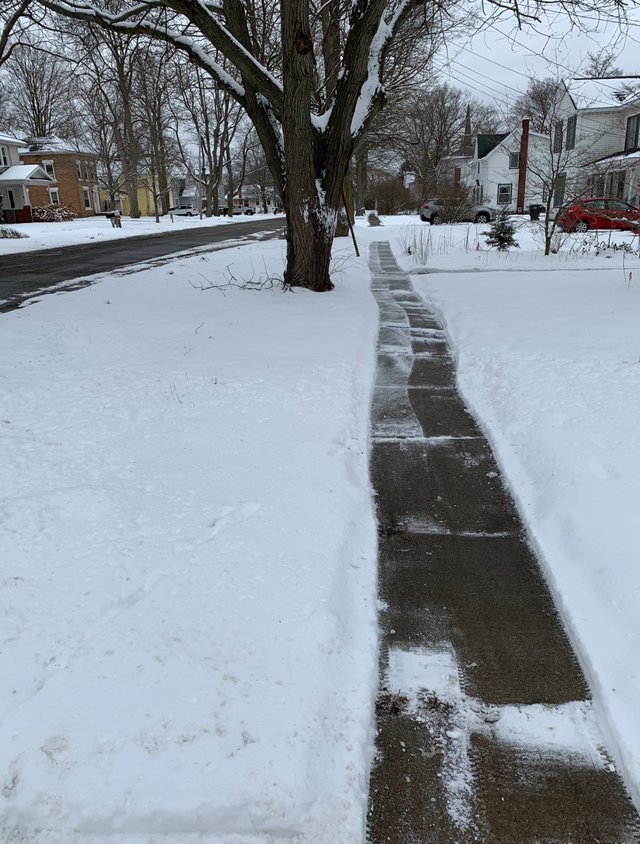 In more than six kilometers there wasn't even a single zombie! 😮 It seems that the shot they gave me combined with Van Aark's Treatments have made me one of the only people in the world immune to Moonchild's mind control. I was subjected to every test under the sun and came out squeaky clean!
We're planning an attack on Moonchild's store of the drink she uses to make people "happy." If we can destroy that, then it's basically game over for her. It will be heavily guarded by zombies and people alike, so we'll have to see how that plan goes. 😨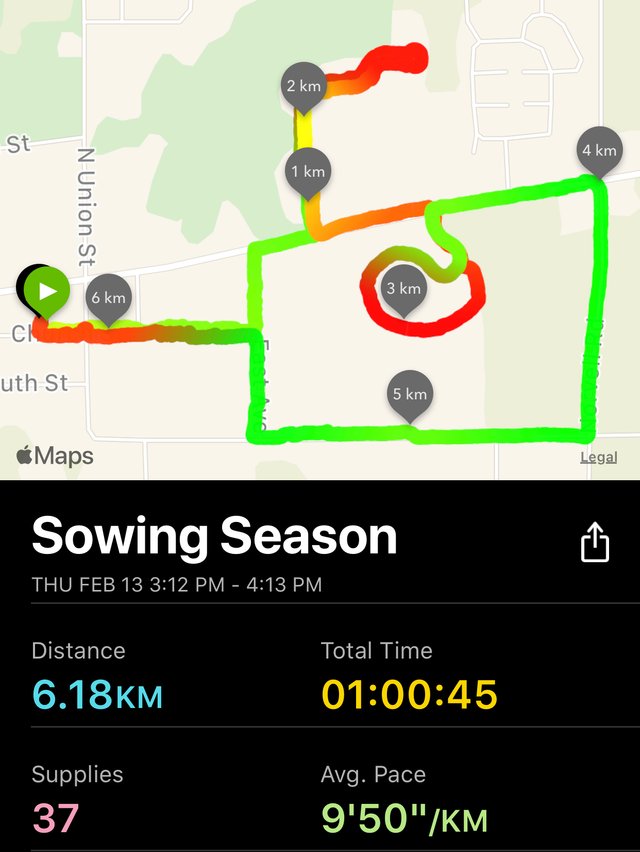 I finally unlocked my third hero in Holybread! 😃 I don't have any appropriate level items for her yet and she's still only level one, but you got to start somewhere.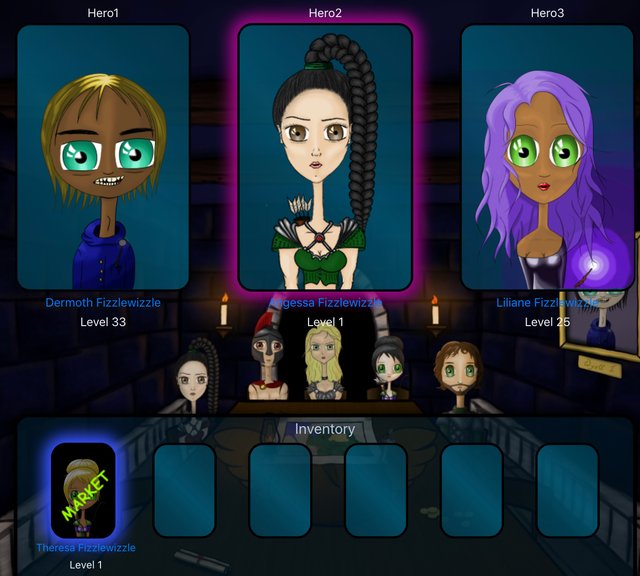 Still maintaining above one hundred, but it's a hellsuvalot more difficult now that it is has been.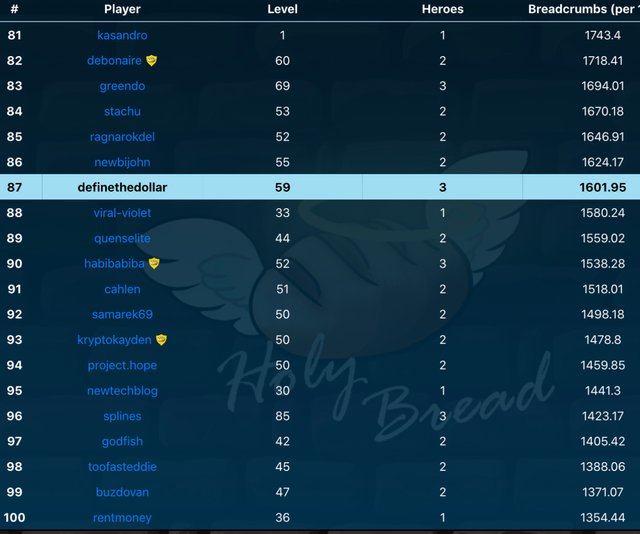 Steemmonsters was somewhat tougher today, at least relatively speaking, even though I had the three wins without neutral quest. I didn't really have time for more than a few games during the day, but got 'er done after work.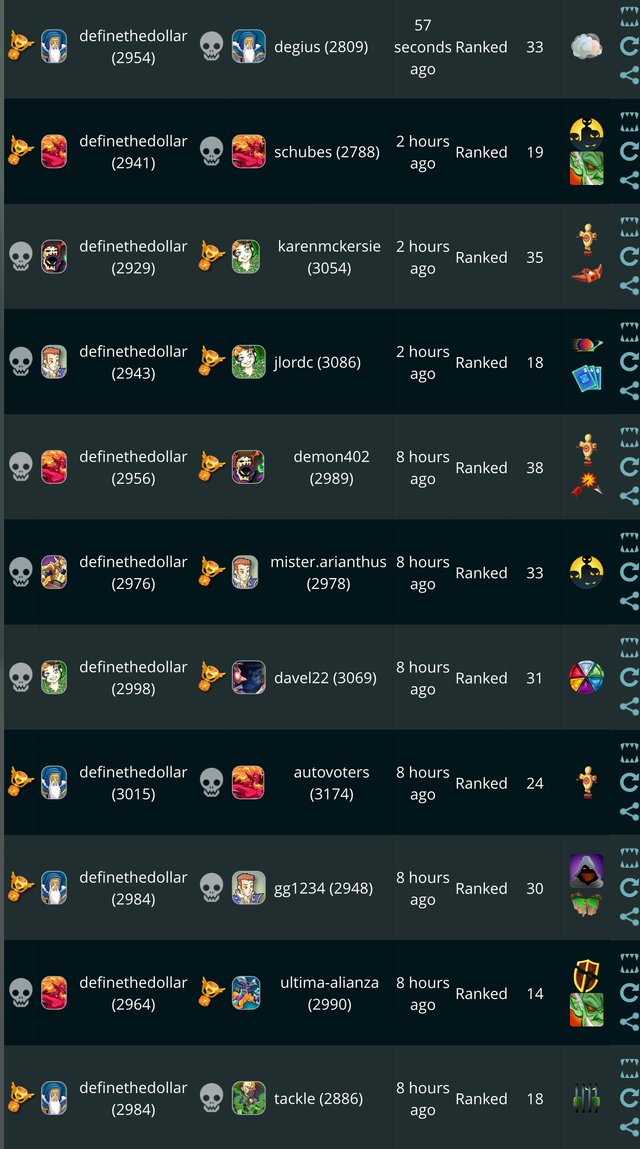 Still holding in Diamond III and completed the quest with a potion charge.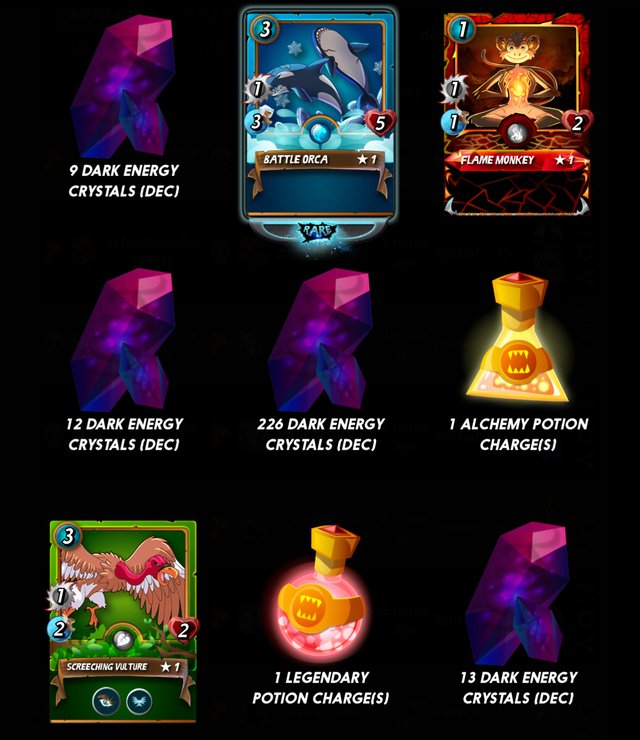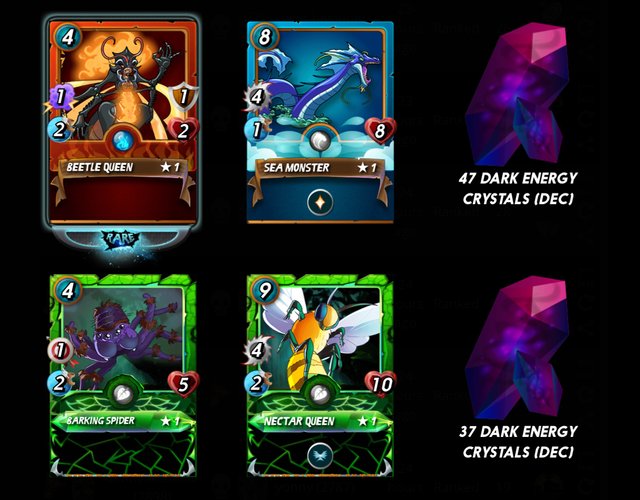 Legendary and gold foil potions didn't really pay off and the DEC rewards were painful, but I got two new cards! Yay!!! 😀😁
Hilarious, we blame farts on barking spiders. 🤣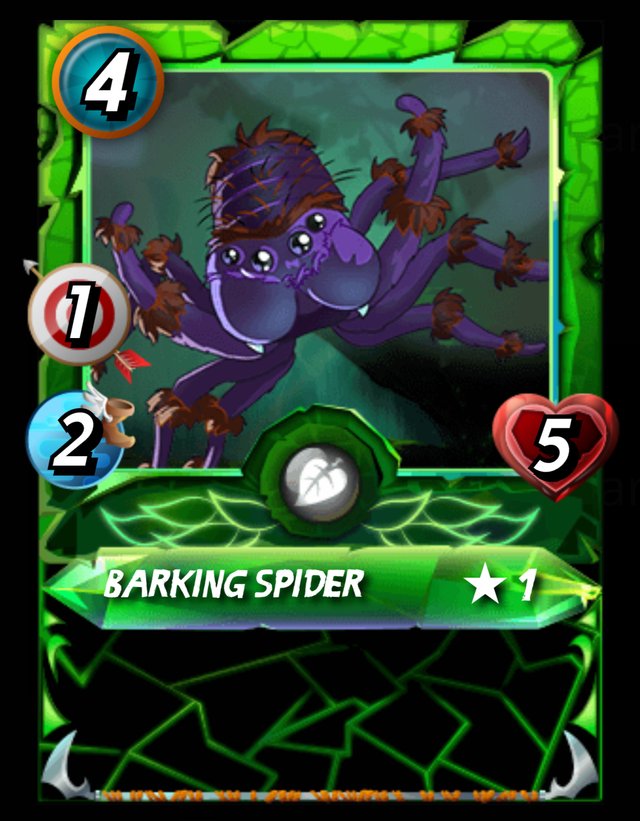 And this insane tank! Can't wait to get that leveled some, with flying could prove to be very useful!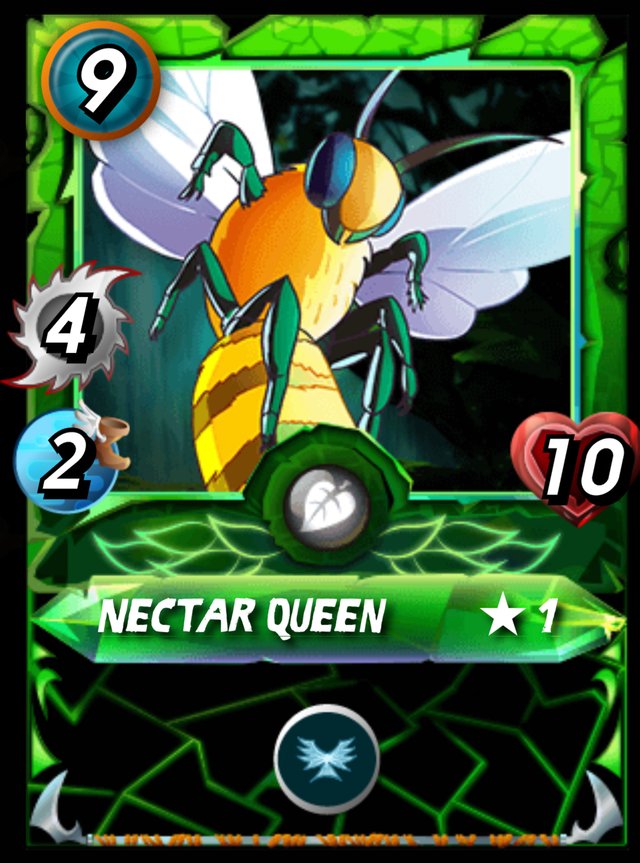 ---
Average Last 7 Days: 15,162
Lifetime Average: 16,118
10k per Day Streak: 133
Longest Streak: 196

#AutomaticWin Tally: 151
#AutomaticWin Streak: 0
Longest Streak: 11
#TripleTen Tally: 73
#TripleTen Streak: 0
Longest Streak: 7
Highest Floors: 120
Highest Daily Points: 41,528
Zombies evaded: 0/0
Mindfulness Diary:
Health: 83%
Satisfaction: 94%
Energy: 85%
Productivity: 90%
---
Referrals:



Power up and Steem on!