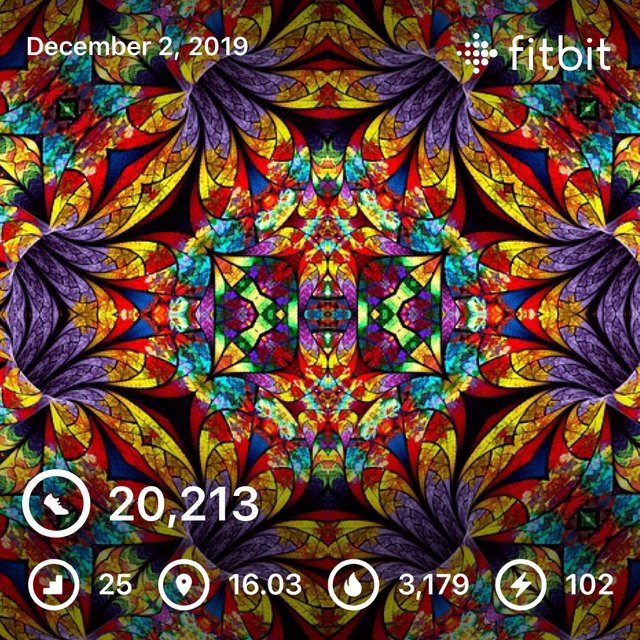 Alright! Another twenty thousand step day!!!
Up this morning at the smack'n crack of seven. Just about exactly the right time to get up, if you ask me.
Didn't do much of my usual morning routine...was busy updooting. 😁
Even so, I pulled myself away from digilife and went for a nice long walk in the out of doors...the cold and windy and snowy out of doors; but I can't complain. 😛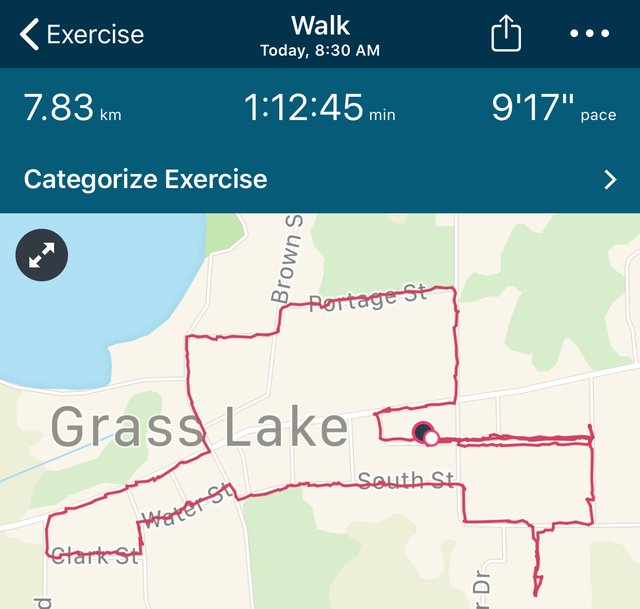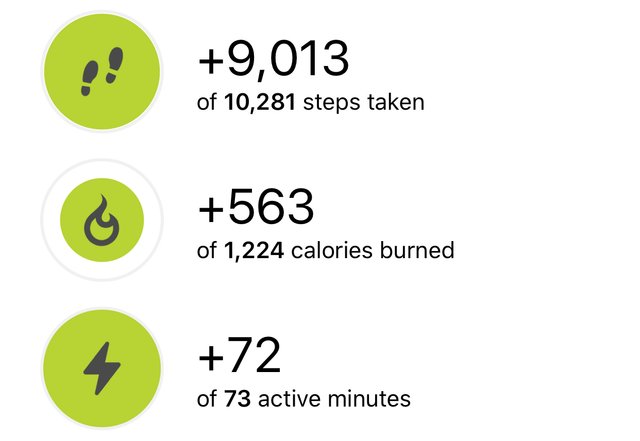 Didn't even pay attention to the storyline today. It was the last of the Halloween side missions, so onto the next season now! I got warnings on every single one of the zombies. One came right after another, so was wicked fast. I had to sprint top speed and still got twenty meters warned. But, all five zombies evaded and mission complete (whatever it was 😂). Oh yeah, Chinese zombies that we had to throw dried rice at...weird.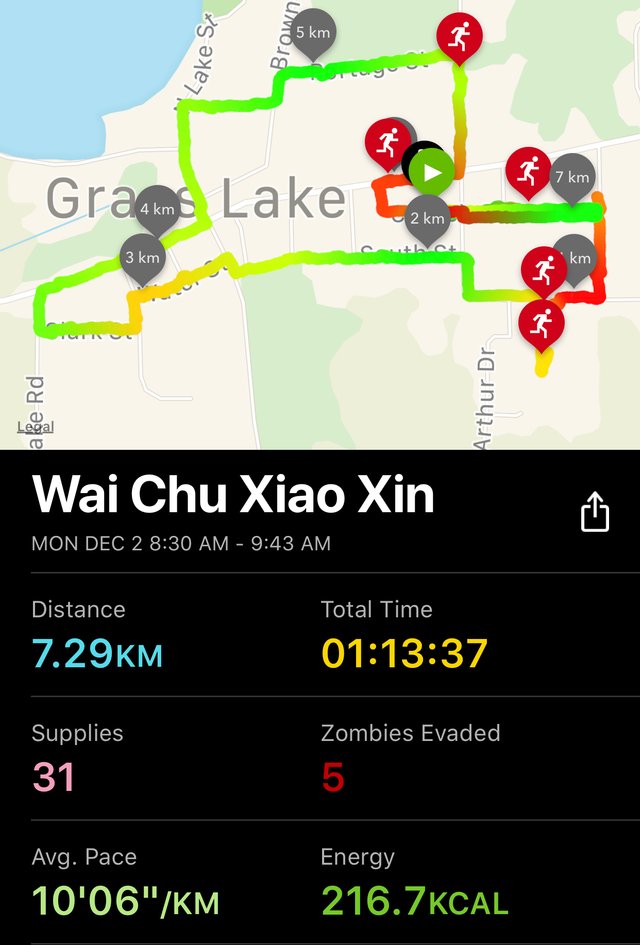 Another freezing 🥶 day in paradise...gray was the way of the day.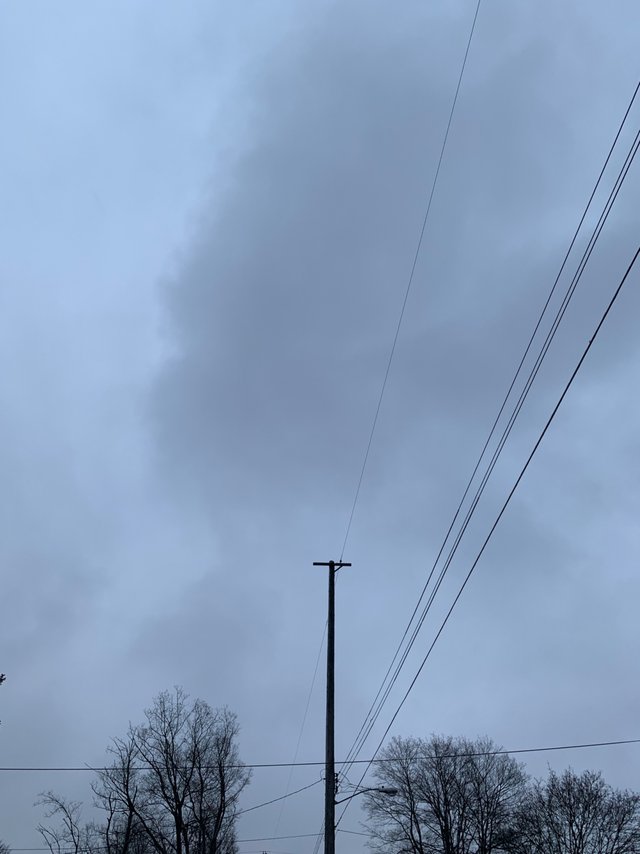 @wenchebakken got the Christmas decorations up outside. 😀 ho ho ho!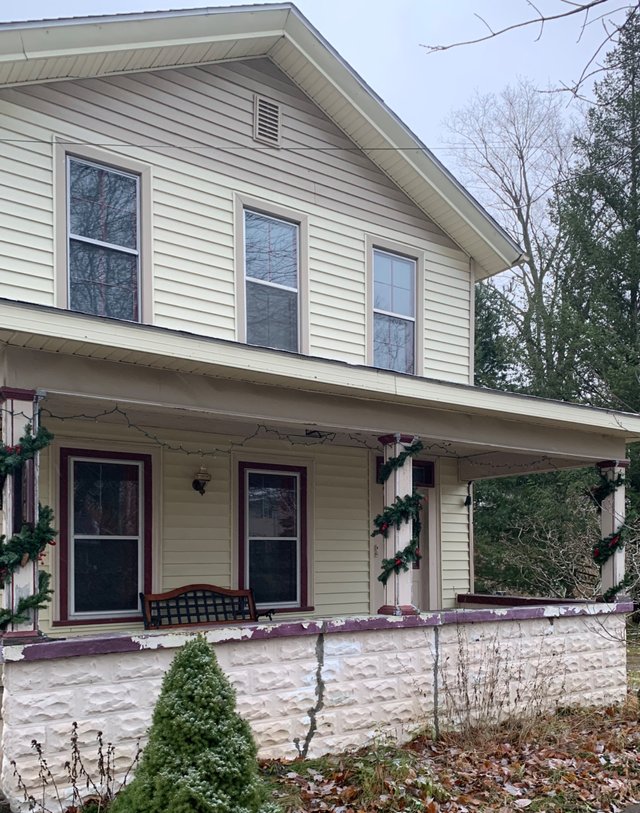 Even dead, flowers can be pretty. 😄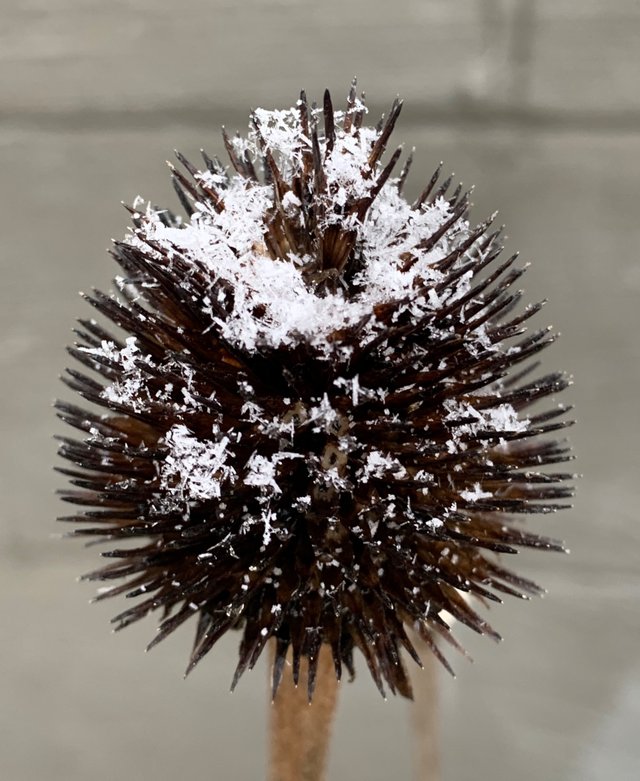 Trying my hand at a bit of an artsy pic: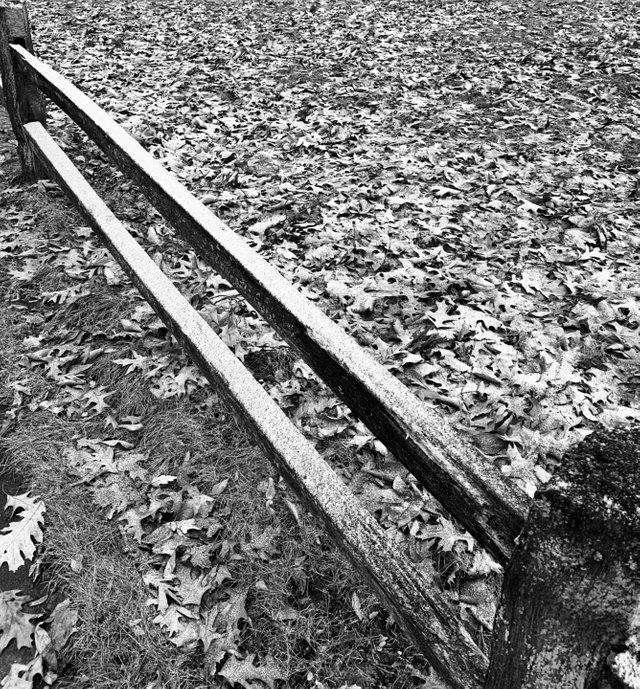 Got my Steemmonsters quest done. Very badly, I might add...basically at the bottom of Silver I now, lower than when I started. 😢. Nothing too amazing on my daily rewards, but I did level up my chicken 🐔.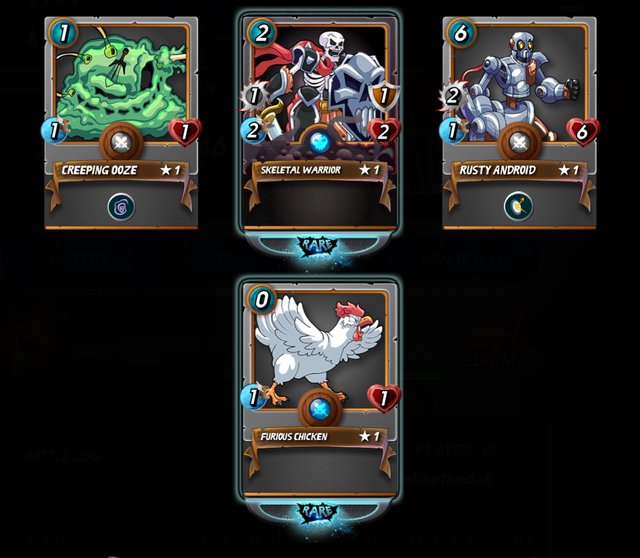 Opened ten more Untamed packs. I got a couple good gold cards and a few rare summoners.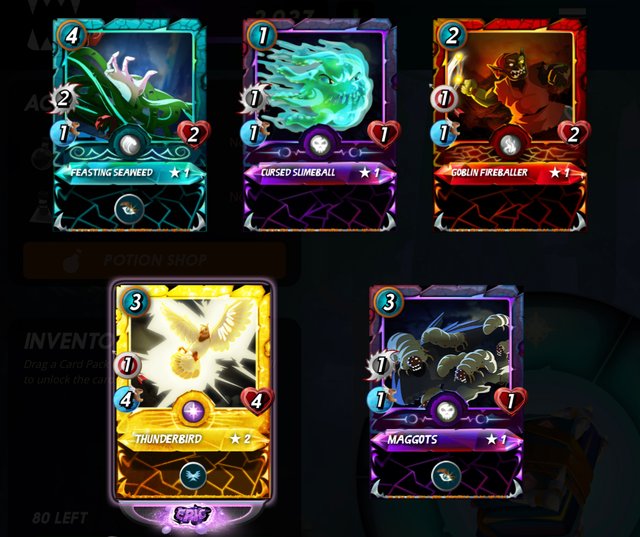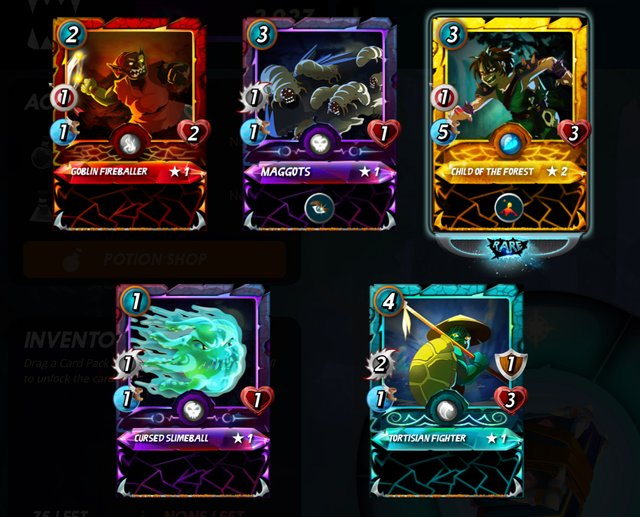 Spent the rest of the afternoon grading the exams that I seriously procrastinated on over the long weekend. Surprisingly, I did get them all done and the students did quite well for the most part; kind of bimodal, either they got it or they didn't.
In the evening I taught trigonometry. I basically started from the beginning with the goal to cover the entire course over again in the next three classes as review for the final.
Got some more calculus grading to do tomorrow, but I got some of that done today as well, so I'm in good shape.
---
Average Last 7 Days: 15,423
Lifetime Average: 16,079
10k per Day Streak: 61
Longest Streak: 196

#AutomaticWin Tally: 123
#AutomaticWin Streak: 2
Longest Streak: 11
#TripleTen Tally: 69
#TripleTen Streak: 0
Longest Streak: 7
Highest Floors: 101
Highest Daily Points: 41,528
Zombies evaded: 5/5
Mindfulness Diary:
Health: 85%
Satisfaction: 89%
Energy: 80%
Productivity: 75%
---
Referrals:


Power up and Steem on!