Tiger wood is now the first President Cups Captain to select himself in wildcard pick.
Since Wood came back from his 4th surgery, he has won in three tournaments including another he won in Masters in April.
Just recently, in October to be precise, he recorded his 82nd career victory at Zozo championship in Japan.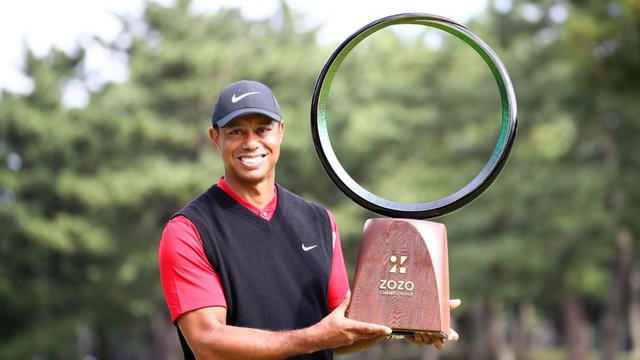 After that Victory, he decided to play again. This time, he agreed that he has been fully healed and so is ready for more play starting December 12-15 at royal Melbourne in Australia.
Tony Finau, Patrick Reed have been selected to play, so also other U.S team players which included Dustin Johnson, Xander Schauffele, Bryson Dechambeau among four others. They were left with one more player, probably Brooks Koepa who at present is indisposed after the Tour Championship.
That not withstanding, Tiger Wood announced himself as the last player, thus making his third appearance as a player, having played twice in the Presidents Cup in Australia.
For more read and image source, check here