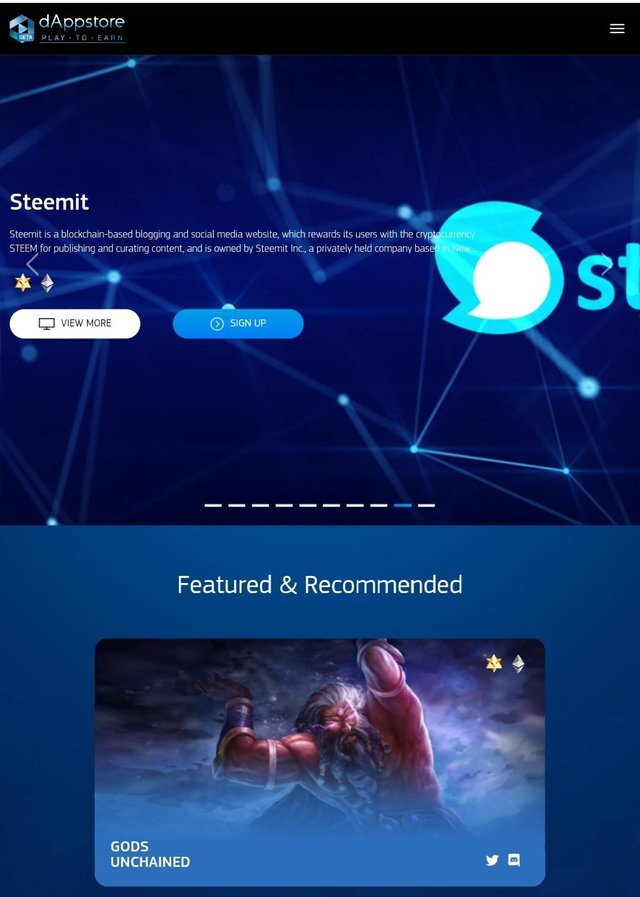 dappstore is a new product from decenternet.
First things first, what is decenternet? From the website, one can see that the maker is aiming to build a P2P network decentralized internet infrastructure that is fast, secure and open source. They already have a browser - Osiris and now they have a new dappstore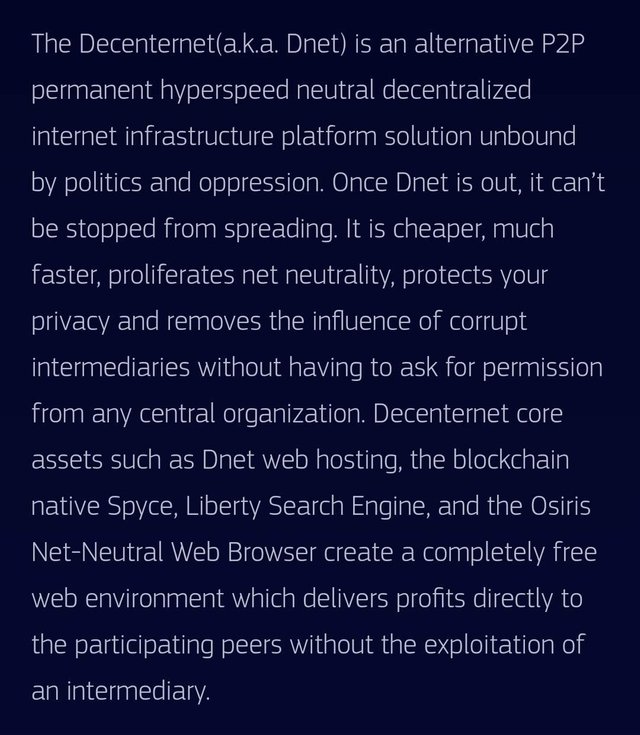 They have 3 steem based projects listed on them - steemit, reviewhunt and d.tube.
Now with that brief intro, let me walk you through the sign-up process and bits about the website. One you go the link that I've shared above, then on the top right, you'll have a drop down menu, click on login and then choose sign-up option.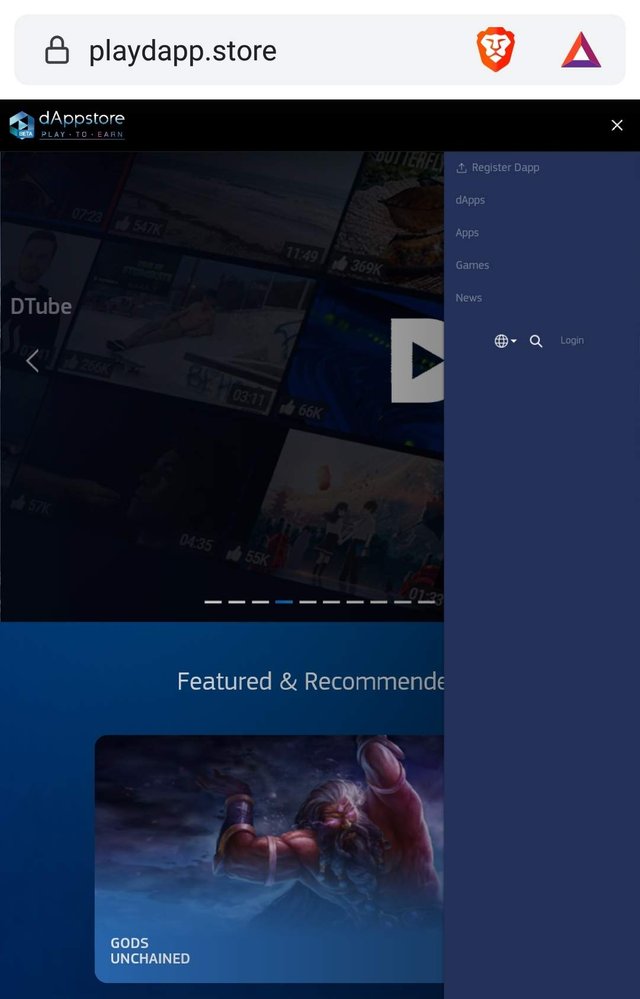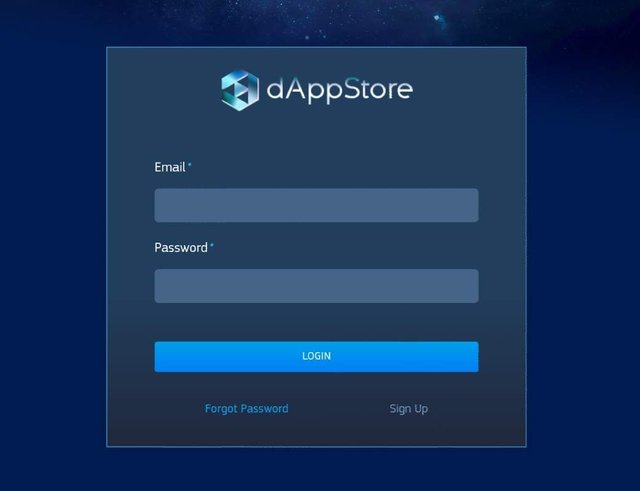 Post, that, you'll be required to verify your email. Do that and you're ready.
Once you've logged in, you can review the dapps. Let's look at what it says about steemit. 🙂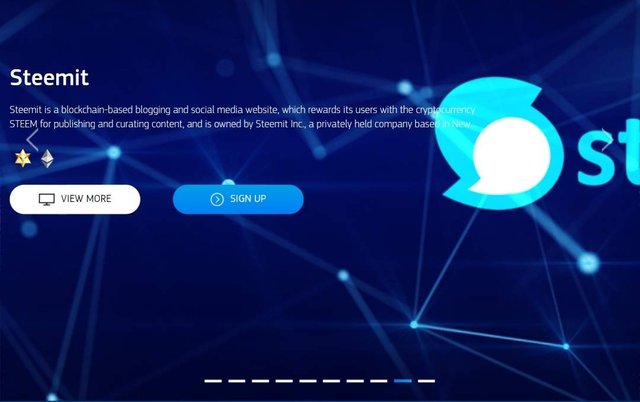 Click on view more to check out a brief intro and leave a review.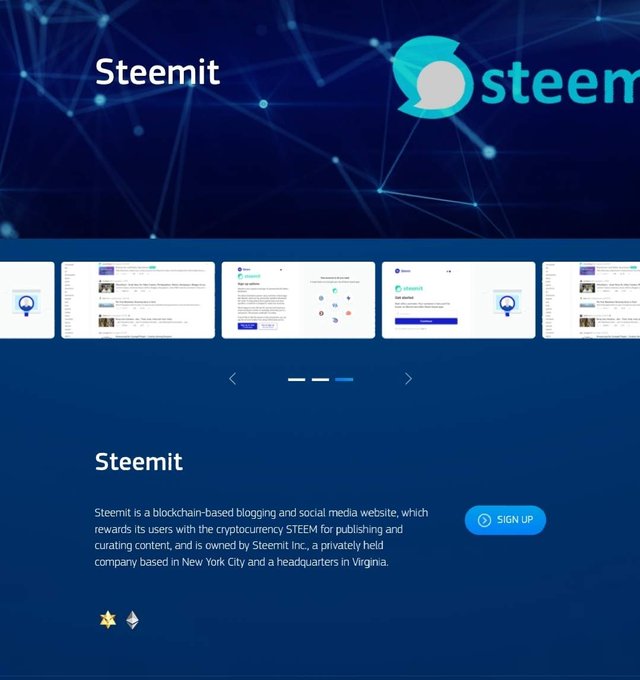 To explore other dapps, use the drop down menu on the right and click on search icon. One can looks for networks, and games. One can also simply scroll down to see the whole list.
I think this is a quite a cool tool. It allows one to easily know various dapps to earn money. Decenternet's idea is to allow users to have UBI from decentralised ecosystems. dappstore can help users achieve that easily. There are also games that you can play to earn.
The con is that it doesn't yet list all dapps. I'm sure of a dapp called cindicator where I make $50 to $100 a month by forecasting crypto prices. I couldn't search it here.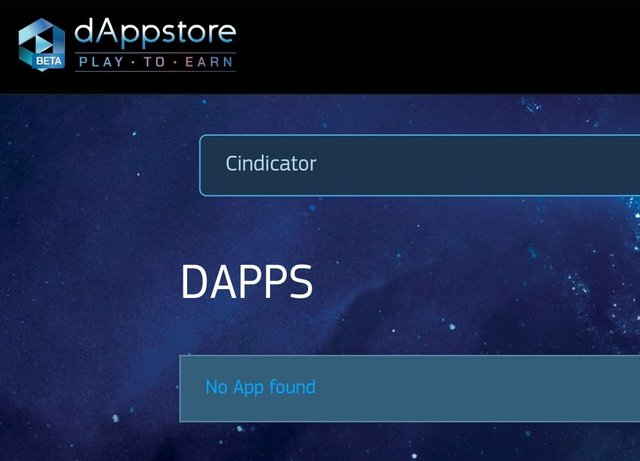 The tool otherwise is simple to use and clean. I am sure they are still building their database of dapps and I do think this is a step in the right direction. Once complete and more detailed, it'll be a phenomenal resource.
Posted using Partiko Android