The Sydney Harbour Bridge aka the coathanger in all its glory. New South Wales, Australia
Steem testing the critical .22 cent level again at the moment. If it breaks though we could be on our way to 40 cents, otherwise back down to 11?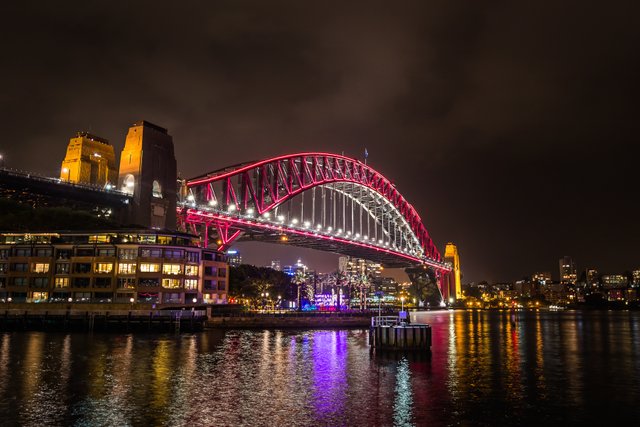 If you would like to learn a little bit more about my background in photography you can read the interview @photofeed did with me here.
Robert Downie
Love Life, Love Photography
All images in this post were taken by and remain the Copyright of Robert Downie - http://www.robertdowniephotography.com