As a parent, it is natural to worry about the betterment and good health of your child. Every parents try to give their child full nutrition and good diet. But children have their tantrums by taking what to eat and what not. We often fall prey to the trap of a variety of myths in giving them a tasty and balanced diet out of limited choices.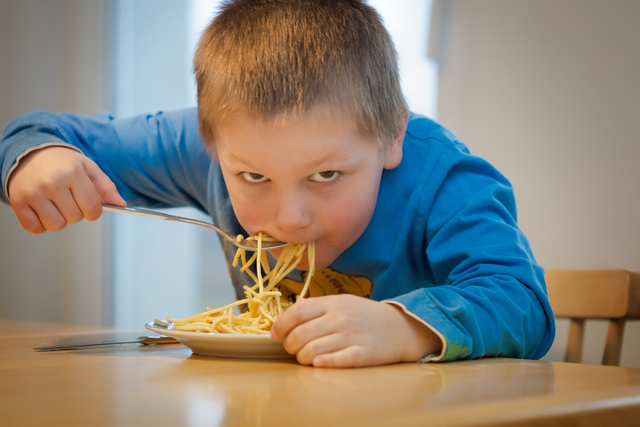 Source


Here are 5 dietary myths that can hinder your child's health in many ways:
1. Children know what they have to eat
Children's choice is limited to taste. They do not rush towards any particular dish or food. They will eat whatever tastes good to them. Over time it is possible to develop healthy eating habits in them.
Children imitate their parents. Therefore, as a family, you should set an example in front of them by eating together. You can give them many healthy options. Can tell them the importance of those fruits and vegetables. Do not eat too much outside food. Cook delicious things at home. Do not force them to eat anything. Gradually introduce new flavors. To adopt healthy diet habits, sometimes taste them as their favorite food.
2. By eating again and again your child will be healthy
It is a misconception that if children eat quickly, it will accelerate their growth and development. Regular diet and timely eating habits, eating on hunger, eating a healthy balanced diet are important for the healthy growth of any child. Frequent eating can cause health problems like obesity, diabetes in the child. What parents must follow is,
Include fruit juice in baby's diet
It is good to include fruit juice in your child's diet. But it is not better than any fruit. Fiber is as important to our body as any other nutrient and vitamin. When you give fruit juice to your child, its fiber value decreases to zero which is unhealthy. Increase the habit of eating fruits in them and give fruit juice only occasionally. Never give canned juice.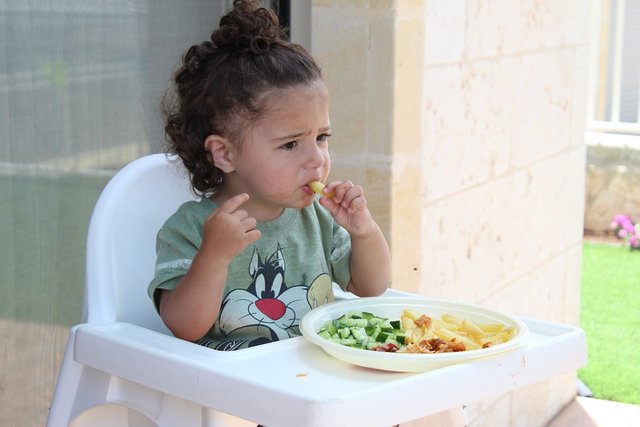 Source


Do not feed them without knowing them
As a parent, you worry about the health of your child and in this endeavor you are putting vegetables and other healthy things in his food without telling him silently. But are you not denying him the knowledge that vegetables are very important and beneficial for his health? Is this really the right approach? It is better that you explain to them the importance of healthy eating and then feed it.
Sweet dishes help maintain energy levels in children
In fact, consuming too much sugar can be bad for your child's health. This can cause 'sugar addiction' in them which can harm them both physically and psychologically. This addiction can cause irritability, mood changes, changes in the level of activity in them, etc. Therefore you should monitor their sugar intake level. This does not mean that sugar should be completely controlled but it should be controlled.
---
Thanks
Posted via neoxian.city | The City of Neoxian