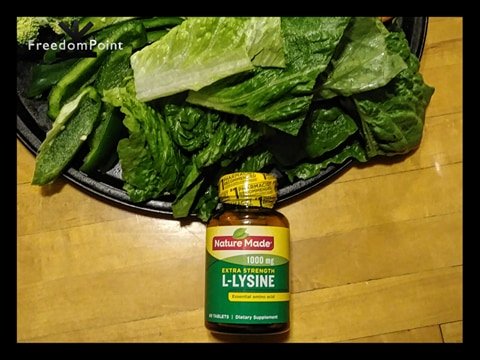 Yesterday was a big step for me, I decided to try something new. After alot of convincing from my sister ( Pharmacist) she educated me on the benefits of L-Lysine. I'm not a big fan taking any sort of supplements, but I used to all the time. She recommended that I try taking Lysine for a cold sore, so I'm in and there is no turning back now.
Since I was a kid I have gotten cold sores. I have no idea when it first started, but I can say it has been forever. I can remember getting all flared up when I was super stressed about school. So it seemed like all of the time. I can remember getting stressed about school starting and then boom. I can remember getting worked up for summer break and then boom.
Now that I am an adult I typically deal with this crap only when life starts throwing me curveballs. Here lately we have been under some amazing stress. We got some surprise news from the farmer that owns the farm we are on. It turns out that he has sold the farm, and we have to leave here in just a couple of months..boom.
So now I am sorting through what feels like a doozy of a cold sore. I know that cold sores are often talked about, but they seem to be more popular than we recognize. So this time around I thought I would listen to my sister and give something new a try.
It took alot of convincing because I don't really like the idea of having to take something to help me. She sold me on the idea of how it is actually structured and what it was actually doing inside my body. I'm pretty anti western medicine, but when it comes to supplements I'm more accepting. I remember taking amino acids before, but it was for weight lifting. I used to use something called Amino Fuel. It worked amazing, and my body really responded. I'm hoping that this will give me the same effect.
Lysine is an amino acid (building block of protein). People use it to make medicine. Lysine is used for preventing and treating cold sores (caused by the virus called herpes simplex labialis). source
Lastnight was the first night that I tried it. I took the first bit with dinner, and this morning I already feel different. I'm going to keep taking it until everything goes away. It is already feeling pretty good, and I bet it would just be a couple more days. My sister said it would be a big help until my "triggers" settle down. Well, maybe it will be gone in May hahaha. Until then, I'll keep trying.
I hope you all are taking charge of your own situation, and don't be afraid to try something new!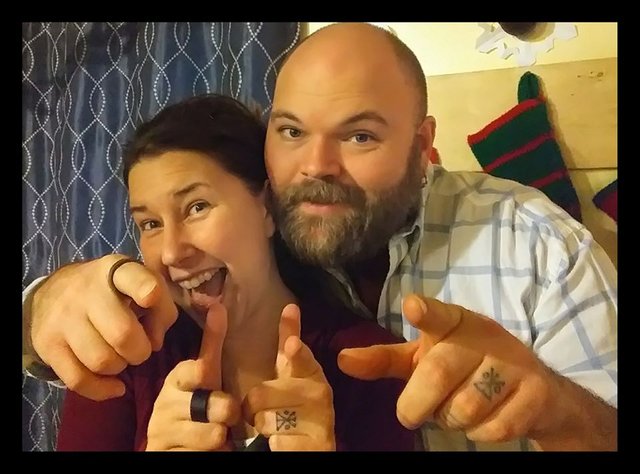 Be well
~The Yeti
Join me on Discord https://discord.gg/zyqFjJ3
https://steemit.com/@freedompoint