Hello everyone, Happy Valentine's day ...
My mind and brain are becoming complicated day by day, my age is increasing and I am becoming more complicated. Recently, I have noticed that I can't think straight, instead of choosing normal way, I make it complex. Well, it happens I guess when you grow up, you will feel the changes inside you, mentally, physically and spiritually but it happens unconsciously.
Well, this is not a love-related post or relationship related post, I will write another post for that, a true story thriller type of story for valentine's day. For now, you have to consume my shit writing.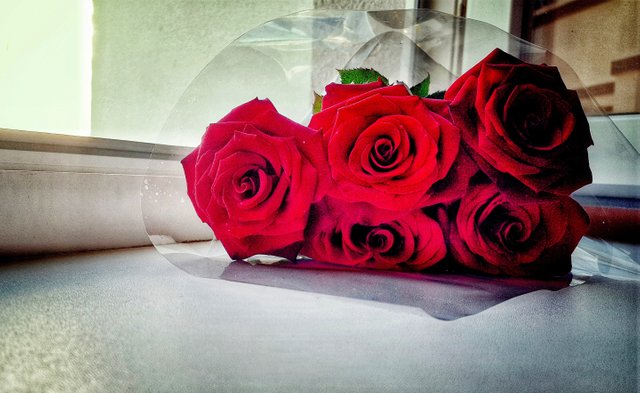 I was thinking from yesterday, what I have done on steem, I am what I am doing here for steem except producing shit contents. Yes, I consider my writing shit because I just write whatever I feel. I made a lot of grammatical mistakes, phrases, lines but I try. English is my second language so it's obvious that my English skills won't be perfect.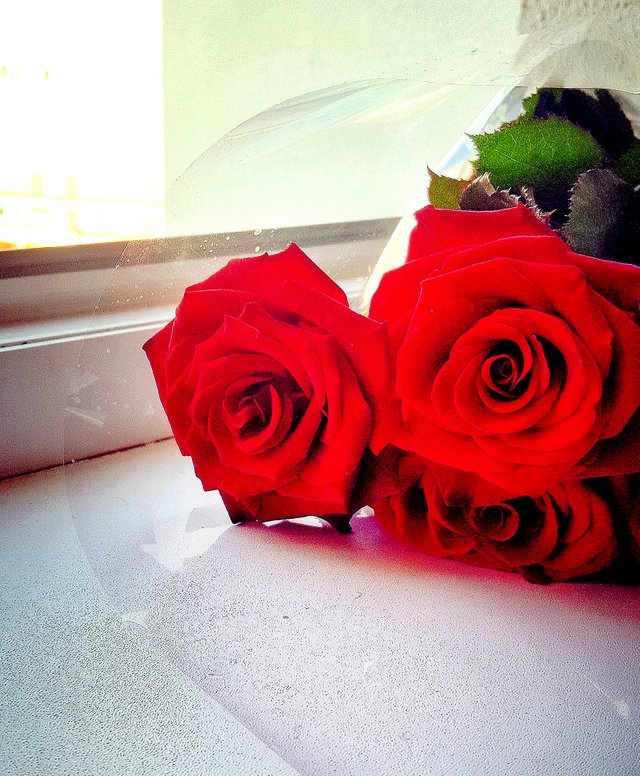 Except, working with communities, I consider myself a content creator who writes and makes videos about life. I wrote and represented the life of a foreign student, lifestyle, Ukraine life, culture, adjustments and so on. Well, I don't have time to do engagements or you will find fewer engagements in my post, but it's okay for me.
I post videos and it took time for someone to watch those videos, yes I read and watch other authors post but well I am very lazy to leave feedback into it. Do my posts are leaving any value on the blockchain? Yes, they do. I showed people that if I can write a post, anyone can write a post (whose native language is not English). If I can make videos, anyone can make it because I started my video journey from zero.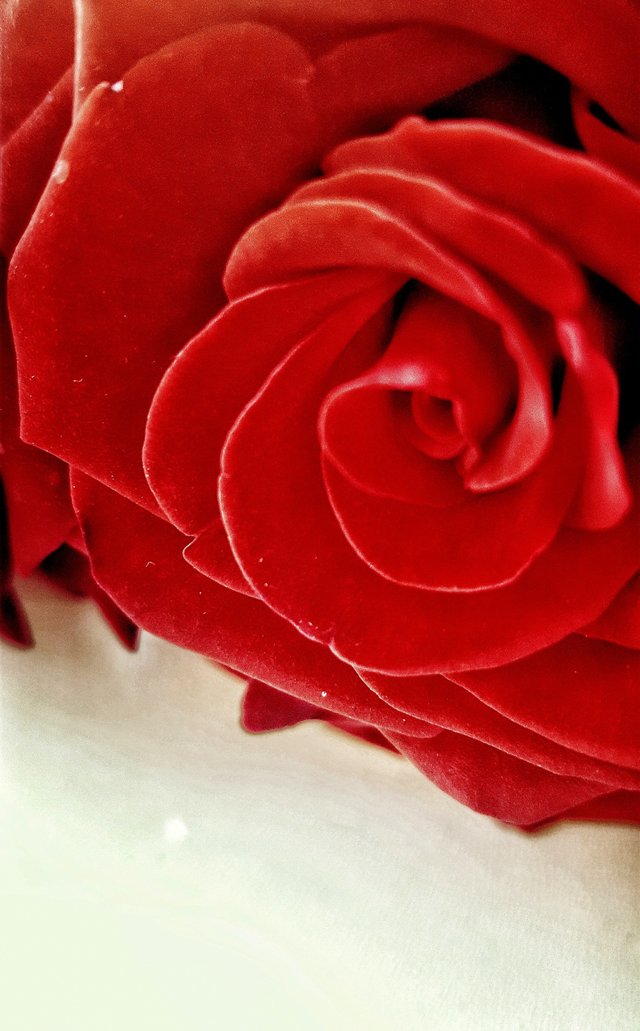 I believe all content creators are adding value to this blockchain, more or less but they do. They are sharing their feelings, opinion which might help others. Suppose, someone is sharing a flower picture, many might don't know about that flower, where it can be found so on that point it's adding value. I personally feel every creator has their own style and we should respect that. We don't have any right to judge others. Someone love to talk about lifestyle, it doesn't mean you have to like their content. It might be not your interest and I believe everyone has their own preference. Some like travel posts, some like news.
Whatever, thanks for reading my shit post.. :)
Love
Priyan...
---
I am @priyanarc.... An architect, a dreamer and a passionate writer who loves to write about life. I try to present my own perspective and experiences. Please leave your feedback and criticism because it's the only way I can know and reach your mind and thought easily...
Don't forget to subscribe to my channel..


Thank you so much...Thanks to @bdcommunity for always supporting me. Also, I am thankful towards @welcomewagon for giving me the opportunity to develop myself and for generous support from all members...thank you @nathanmars for enormous support. Thank you @onelovedtube, @DIYTube, and @helpie ...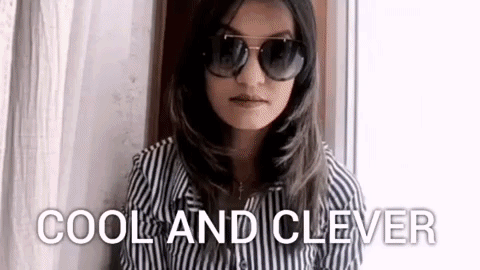 Thank you @sergiomendes for this amazing GIF.... If you want your GIF also you can contact with him...

Also wanna Thank @singhcapital for support and contribution. He is contributing a lot to steem blockchain and supporting lots of steemians. He is here with a massive project and spreading words about crypto among people. If you want to be part of his journey, all you have to do follow @Thejohalfiles .
You can find me on Twitter
After all I believe in community power , interaction , connection and engagement....

Curator of @DIYTube