Hello everyone, Hope you are having a wonderful day ...
The maximum time I go outside because of some work, because it's winter and I love to stay home, warm and cozy. There are several reasons why I avoid winter. The most important reason is I don't want to be sick, I take proper precautions before going out but still, I can't cope up with temperature differences.
We are having snow here, heavy snowfall after a long time. I was expecting that December 2019 would be like this but we ended up the snowy morning in February 2020. Well, every week I have tons of work and I guess this is my life. Everything has to manage individually.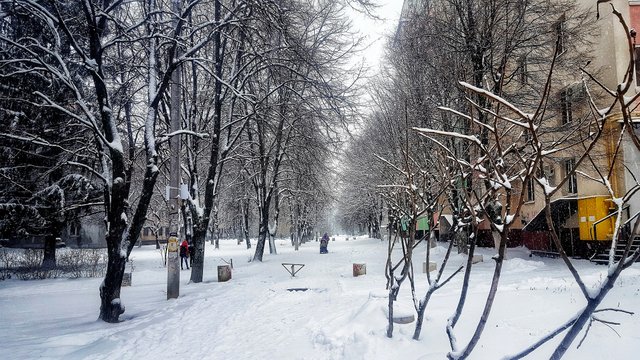 It was continuously snowing like rain from the early morning. I woke up and ended up seeing gorgeous snowy winter wonderland. Well, I always like fresh snow, easy to move and to be honest it was warm, the temperature was 0-degree Celcius which was pretty amazing for me.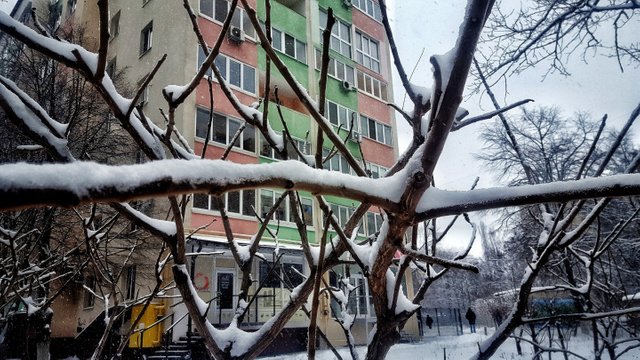 What I have noticed that everyone was enjoying this snowfall. They looked pretty much relaxed and were roaming around here and there.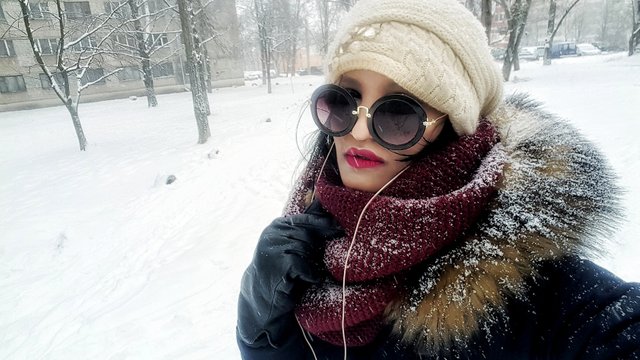 This year I mean this winter I haven't taken any proper winter pictures so I have decided to capture some selfies. When you don't have a crime partner for the photoshoot, you have to manage your own.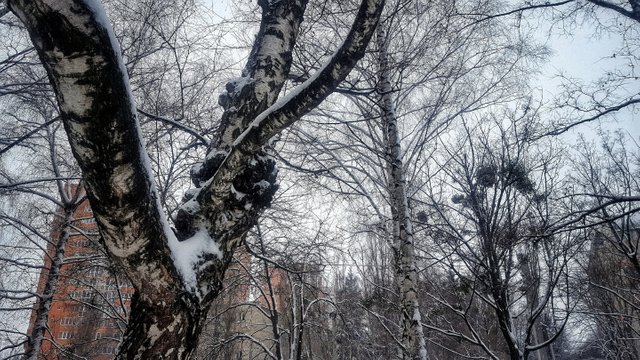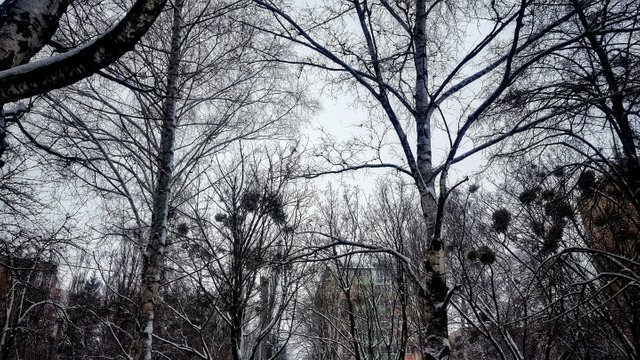 When I go out for work, I am always in a rush but when I am on my way towards home, I feel pretty much relaxed. Recently, one thing is bothering me a lot, a question in my mind and I am trying to find an answer. I am continuously asking myself " Who am I? ". Pretty much confusing question and I feel some of us always remain to confuse and our visions are not clear. We don't know what exactly we want and just go with the flow.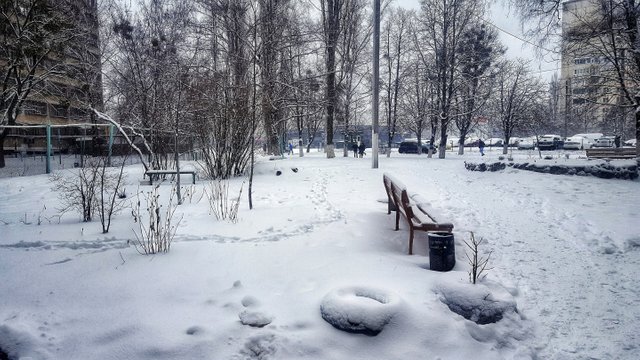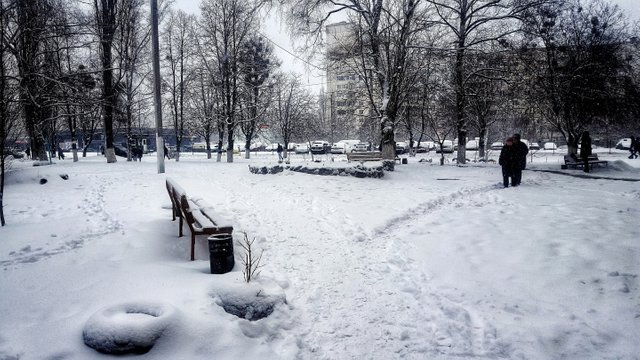 Dry snow always creates effects (reaction) into my skin and I ended up with red skin. So I always have to be very careful about it. But trust me it's really beautiful seeing snow-covered trees and ground. It's wonderful.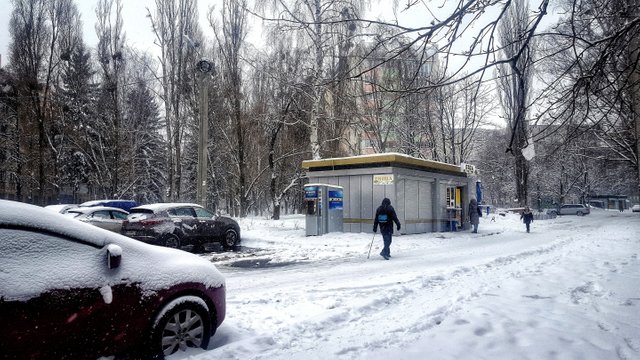 You can barely see people here because maximum people avoid showing themselves. I feel winter clothes always keep humans invisible, hard to find or I am blind.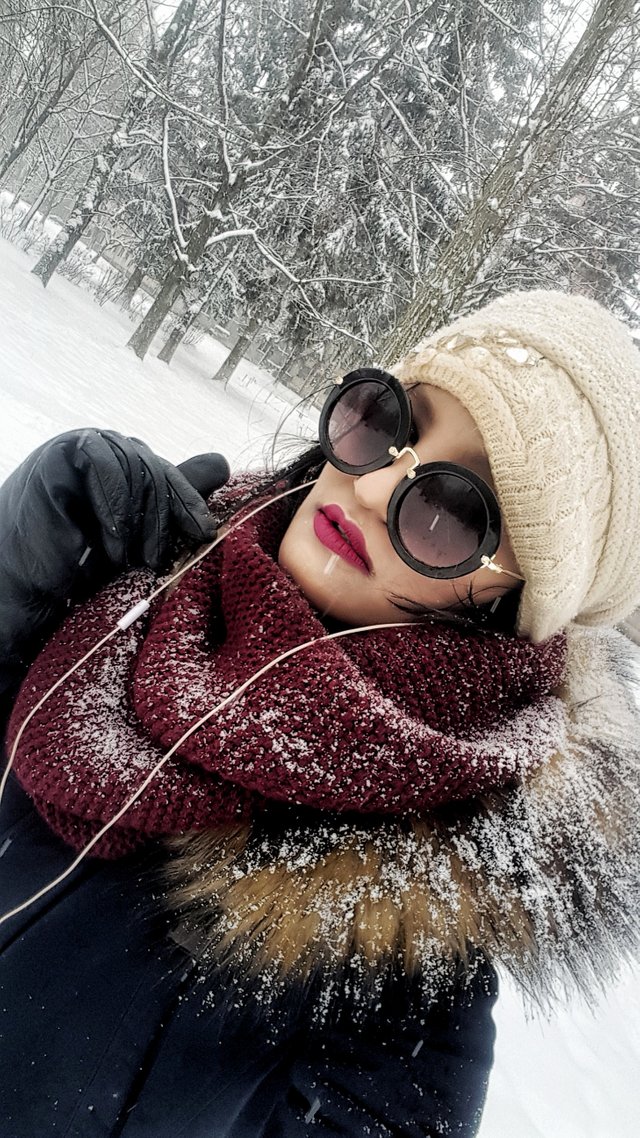 I was wearing a 1 kg jacket I guess, always wear. When I first came here, I was feeling so uncomfortable wearing these jackets, scarf, gloves but now I am habituated.
Comfort is first, fashion comes later. First I need to survive.. LOL...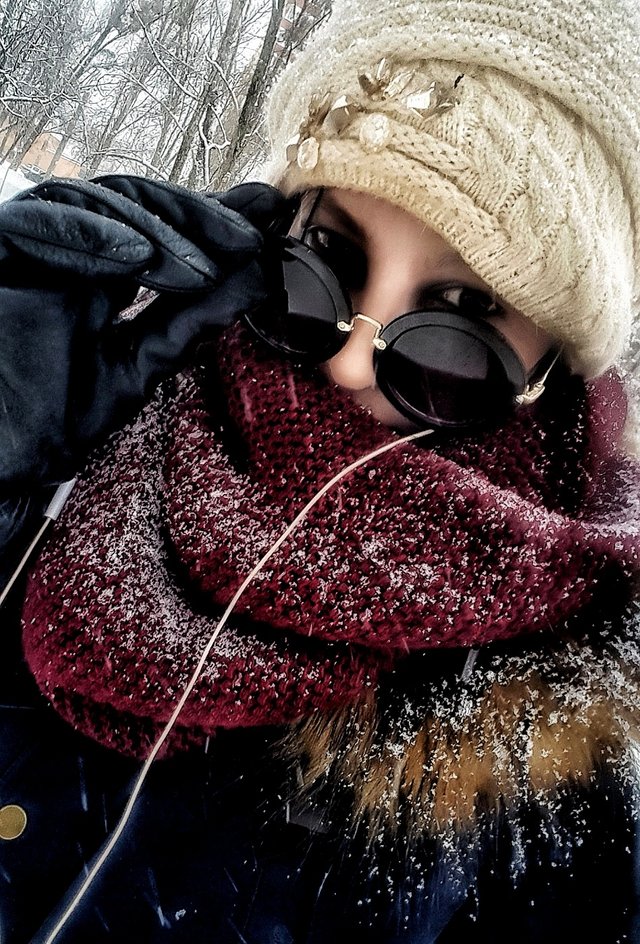 This is my real look during snowfall, hard to recognize.. :P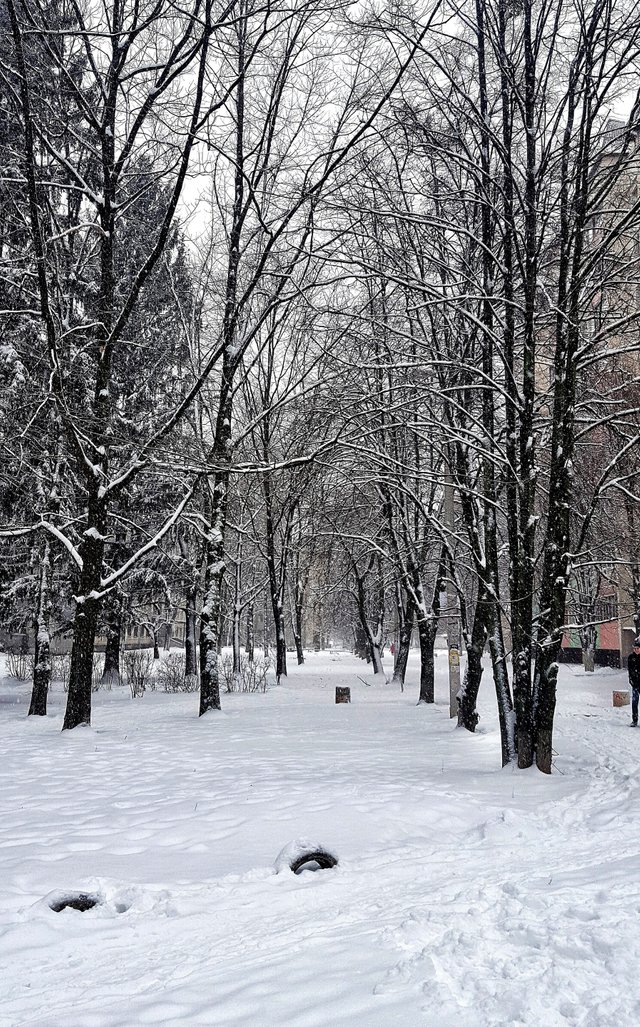 My days are regular, nothing special and I guess I am habituated daily boring monotonous regular life.
I have captured these pictures while returning home.
Thanks to @tattoodjay for giving me chance to use #wednesdaywalk tag and to show part of my day.
Love
Priyan...
---
I am @priyanarc.... An architect, a dreamer and a passionate writer who loves to write about life. I try to present my own perspective and experiences. Please leave your feedback and criticism because it's the only way I can know and reach your mind and thought easily...
Don't forget to subscribe to my channel..


Thank you so much...Thanks to @bdcommunity for always supporting me. Also, I am thankful towards @welcomewagon for giving me the opportunity to develop myself and for generous support from all members...thank you @nathanmars for enormous support. Thank you @onelovedtube, @DIYTube, and @helpie ...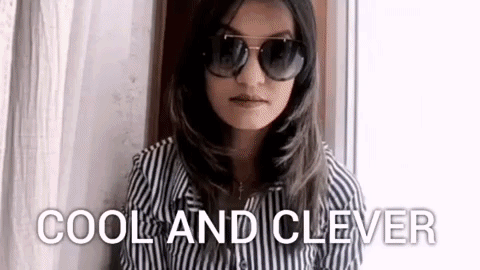 Thank you @sergiomendes for this amazing GIF.... If you want your GIF also you can contact with him...

Also wanna Thank @singhcapital for support and contribution. He is contributing a lot to steem blockchain and supporting lots of steemians. He is here with a massive project and spreading words about crypto among people. If you want to be part of his journey, all you have to do follow @Thejohalfiles .
You can find me on Twitter
After all I believe in community power , interaction , connection and engagement....

Curator of @DIYTube