Hello everyone, Hope you are having a good day ...
Everybody demands a home, after a long day we want to go home... WHY??? Maybe your parents are waiting or maybe your dearest one is waiting for me. Personally I feel that home is where is your peace belongs, where you find your own identity, find yourself.
Those who live outside the home for job purposes or live another country miss their home very much. Well, home doesn't define not only structural shelter but also defines love, comfort... After a long hectic day, you just want to be at home...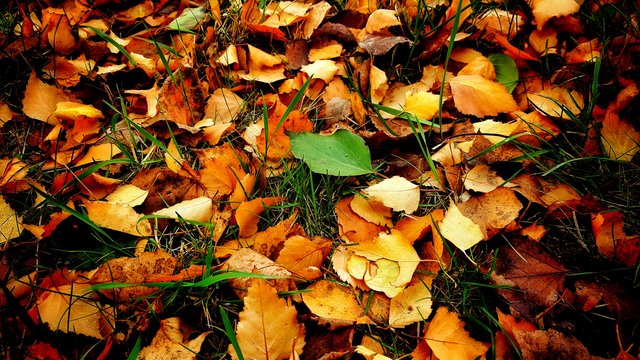 Some people live alone, they don't have anyone actually no one. After coming back home, they are all alone, try to find a way to find themselves. Sometimes my thoughts are illogical delusional but I love delusional things, those things make me happy, my imagination world.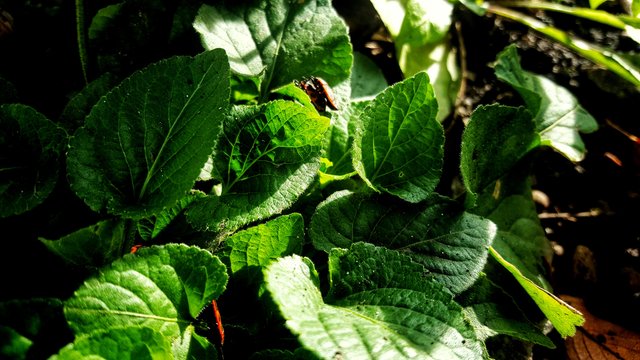 This is just like after darkness you are waiting for the light. You can feel someone's presence but they are not with you but you are still waiting to hope that they will come back soon and you will die one day... May be alone...
Oh, I hope someday I'll make it out of here
Even if it takes all night or a hundred years
Need a place to hide, but I can't find one near
Wanna feel alive, outside I can fight my fear...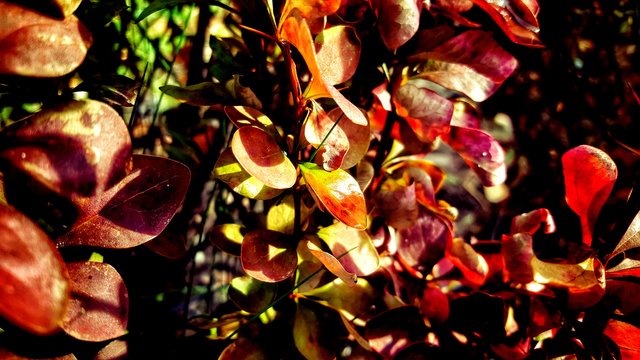 Your heart, soul is crying, you are hungry, craving for a home of love because you are stuck, you are waiting that someone will come for you, take you out from this darkness and show you the light... You are stuck in a box, box of glass...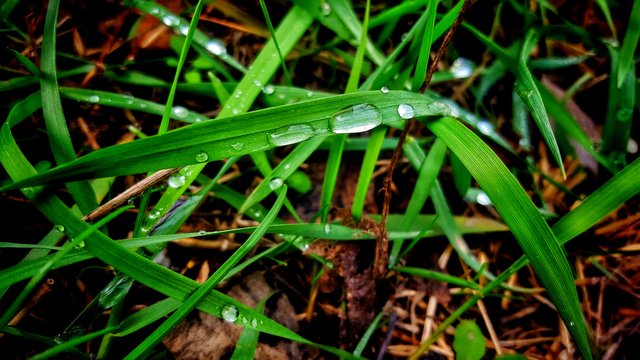 You are watching the rain from the glass box, you can feel the severe cold, you can feel the darkness of your soul, you are all alone...
Just waiting...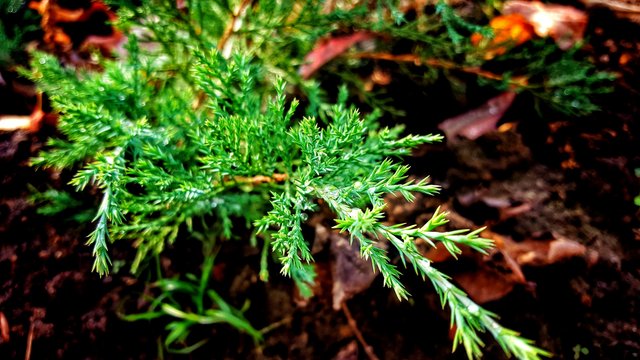 Your brain stuck, you are watching here and there, looking for someone, something is going on inside your head but you are exhausted, exhausted of running away, bored of this life, pissed of pretending that you are happy, exhausted of showing smiling face but you are doing that every single day... Because this is life, you just don't wanna show your inside...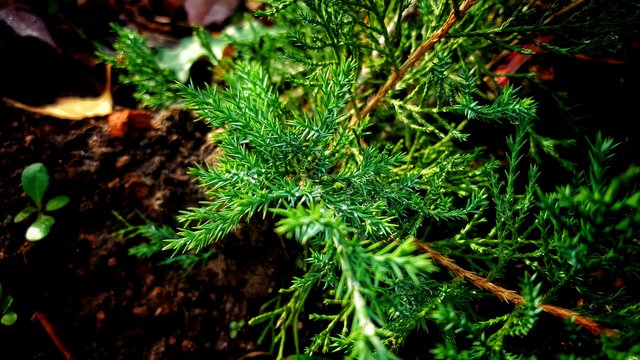 Every day you come back home and go to in front of the mirror to see who you really are because only the mirror can show you who you are. Whom you can see?? An exhausted tired person who's heart is crying but smiling in front of everyone...
Isn't it lovely, all alone?
Heart made of glass, my mind of stone
Tear me to pieces, skin to bone
Hello, welcome home...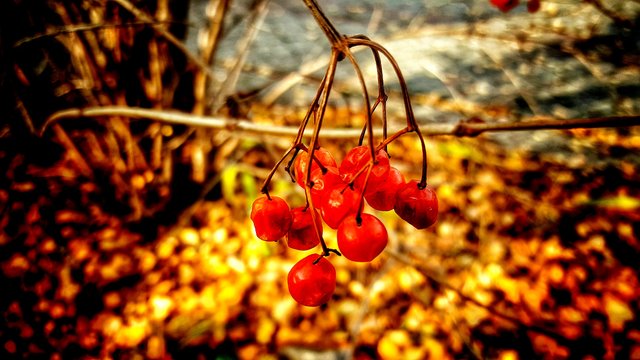 This is who we actually are, pretending to be happy pretending to be good... we fear to show ourselves who we exactly are because the real world is cruel, no time for your crying, no one gonna understand your pain...
But the home is the only place where you don't need to pretend, where you don't need to give a fake smile because it's home, it's your home...


As I have already mentioned, my thoughts are illogical, delusional and imaginary so these are just my words from my imaginations. I know words are scattered but there is a deep meaning hidden inside...


By the way, all the pictures used are captured by the author...
Love
Priyan...
---
I am @priyanarc.... An architect, a dreamer and a passionate writer who loves to write about life. I try to present my own perspective and experiences. Please leave your feedback and criticism because it's the only way I can know and reach your mind and thought easily...
Don't forget to subscribe to my channel...


Thank you so much...Thanks to @bdcommunity for always supporting me. Also, I am thankful towards @welcomewagon for giving me the opportunity to develop myself and for generous support from all members...thank you @nathanmars for enormous support. Thank you @onelovedtube, @DIYTube, and @helpie ...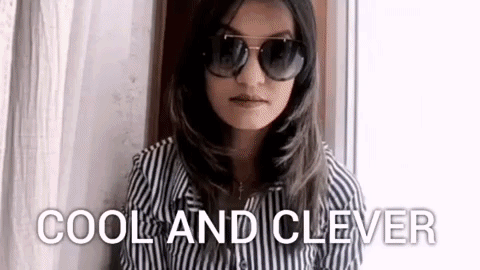 Thank you @sergiomendes for this amazing GIF... If you want your GIF also you can contact with him...

Also wanna Thank @singhcapital for support and contribution. He is contributing a lot to steem blockchain and supporting lots of steemians. He is here with a massive project and spreading words about crypto among people. If you want to be part of his journey, all you have to do follow @Thejohalfiles .
You can find me on Twitter
After all I believe in community power , interaction , connection and engagement....

Curator of @DIYTube