Hello everyone, Happy Sunday ...
I am not a very fan of thriller, action series or movies. Normally I avoid them but yesterday was different. Long-time I haven't watched any series or movies because from the past 2 months I was so busy dealing with life and online freelancing work.
I gave almost 16 hours into different platforms to grow myself. Also, as this is the perfect time for a career so I dedicated myself to it to find a good job.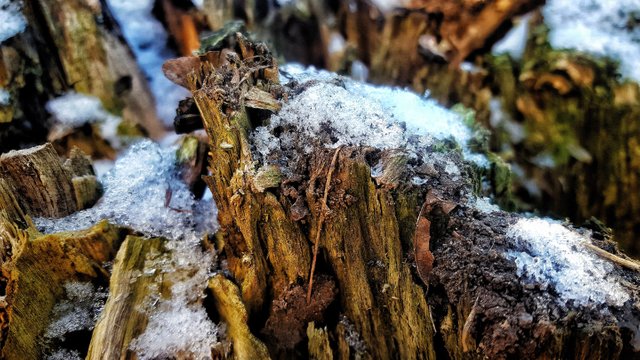 Finding a good job for yourself is not a cup of tea, you have to work hard to get your desired job. Plus I am spending every single minute on research and understanding the current job market. Yes, I can do a part-time job which I have done before but right now I am focusing on my professional skills and doing freelancing work so that I can get more free time to search a job.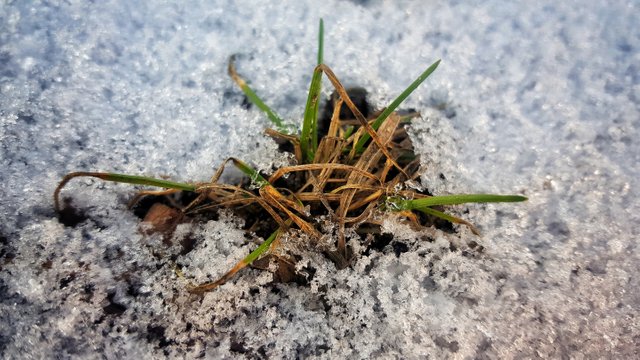 Life is a race and I have realized that every minute is valuable. Moreover, right now I have to first set my goal what type of job I want and what is suitable for me and wait for the opportunity. Job in Kharkiv is tough because priority is Ukrainian (native) people first and less scope for foreigners.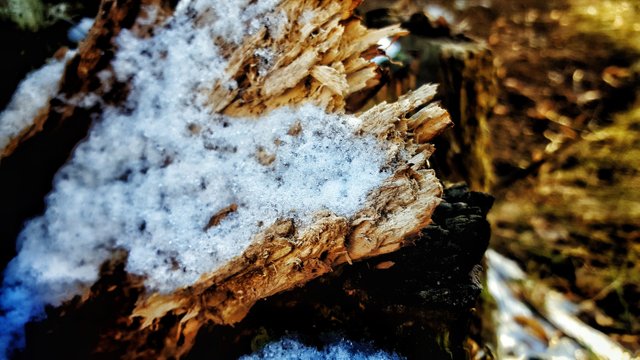 But I know if I try, I will be able to reach my first target. I am making my mindset and clearing my brain from negativity. Many people ask me about my personal life, about marriage, about life partners. Yes, these are all definitely in my mind but I wanna utilize my skill and do something for myself. I am not ready for marriage yet and I have to first settle down myself.
Sounds too ambitious??? No, I don't think so. I left my country behind to reach my goal, fulfill my dream. I can't let my dream broken or don't want to think " it was just a dream ".
Love
Priyan...
---
I am @priyanarc.... An architect, a dreamer and a passionate writer who loves to write about life. I try to present my own perspective and experiences. Please leave your feedback and criticism because it's the only way I can know and reach your mind and thought easily...
Don't forget to subscribe to my channel..


Thank you so much...Thanks to @bdcommunity for always supporting me. Also, I am thankful towards @welcomewagon for giving me the opportunity to develop myself and for generous support from all members...thank you @nathanmars for enormous support. Thank you @onelovedtube, @DIYTube, and @helpie ...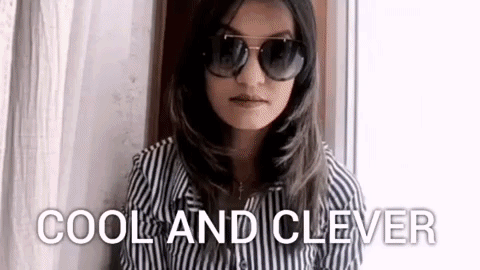 Thank you @sergiomendes for this amazing GIF.... If you want your GIF also you can contact with him...

Also wanna Thank @singhcapital for support and contribution. He is contributing a lot to steem blockchain and supporting lots of steemians. He is here with a massive project and spreading words about crypto among people. If you want to be part of his journey, all you have to do follow @Thejohalfiles .
You can find me on Twitter
After all I believe in community power , interaction , connection and engagement....


Curator of @DIYTube