Hello everyone, Happy Wednesday ...
Happy or sad, I don't know but I am considering as a good day today. We are having heavy snowfall here and from the morning it is constantly snowing like rain. I was thinking is it only snow or snow with rain but later I found it's soft fresh dry snow falling from the sky.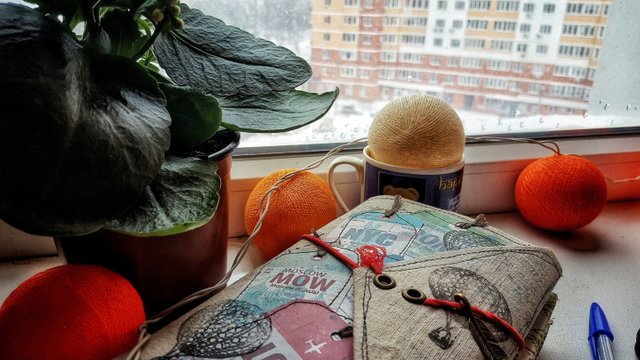 I love creating memories and each and every day I consider as a memory. So, I consider all social media platforms as my memory diary. Well, sometimes I go back to 2010 to 2018 and I see my growth, my changes, and everything. It feels good when you are able to recall your life journey by checking the moments with dates and years. I like to maintain privacy and I know what kind of stuff should I share publicly.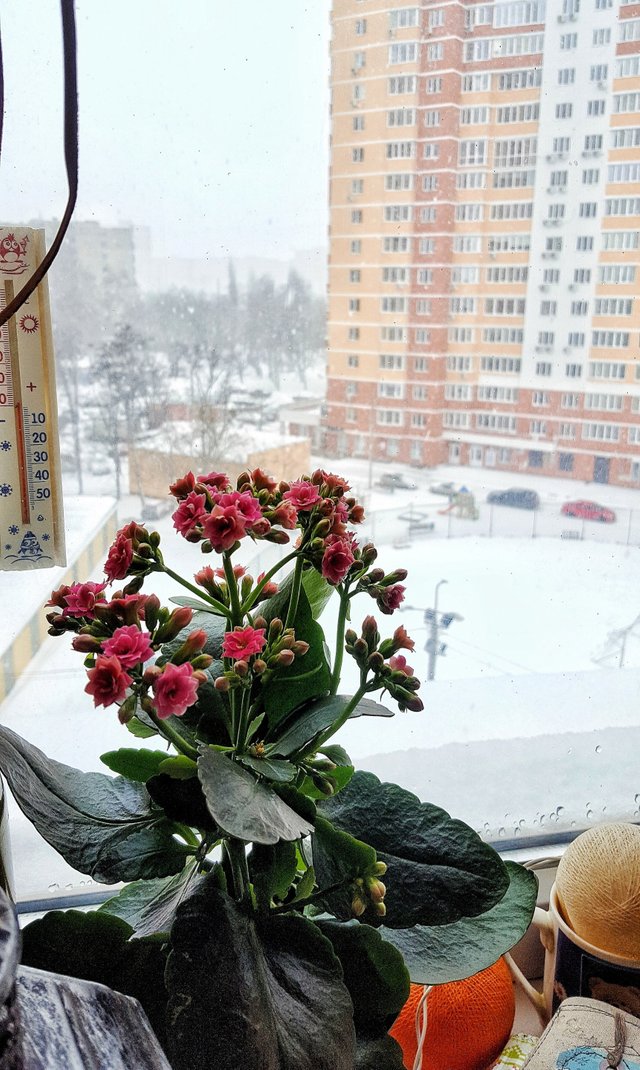 3 years ago I never thought I would end up staying in Ukraine, I was doing the job, professional life, family friends and suddenly my one decision changed my life. Honestly speaking I wanted this change and I don't regret at all. Now my sister keeps pushing me to settle down by doing marriage. I guess still I have time, well I am not concerned about marriage at all because I haven't achieved anything yet.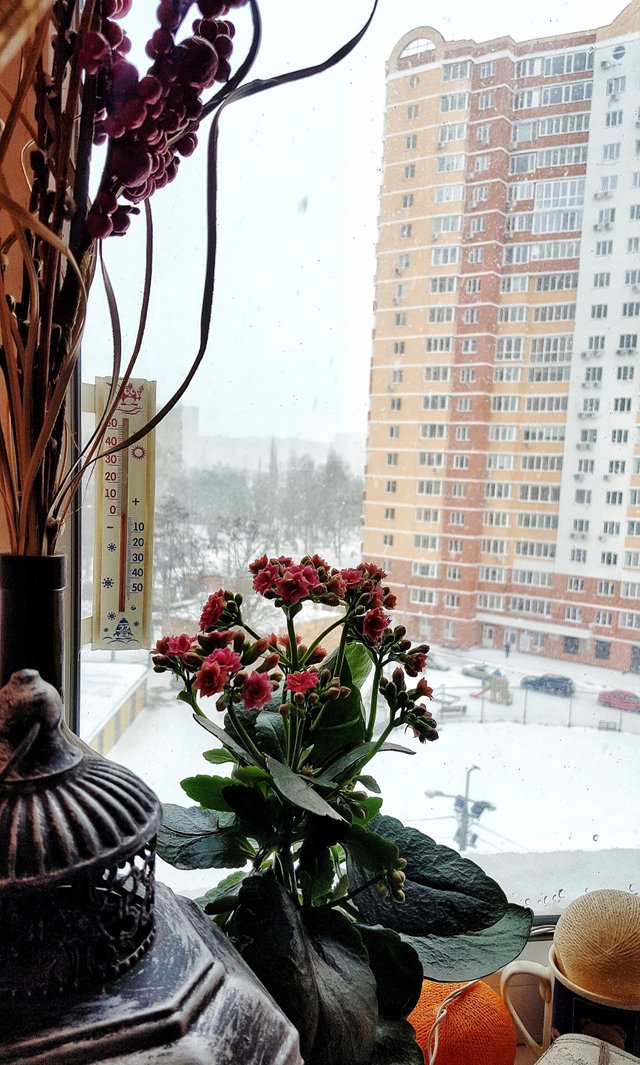 I sometimes become more rational and diplomatic, I have learned this skill during a professional period. I don't think to be diplomatic is a bad thing, some situations you need to handle and that time you should think from the brain and need to be more rational rather than listening to your heart. Sometimes our heart call can be wrong because the heart is weak and emotional and blind.
4 years of professional life taught me many things, many people can't believe I can be professional, I don't know why. They don't believe my life phase at all, but who cares right.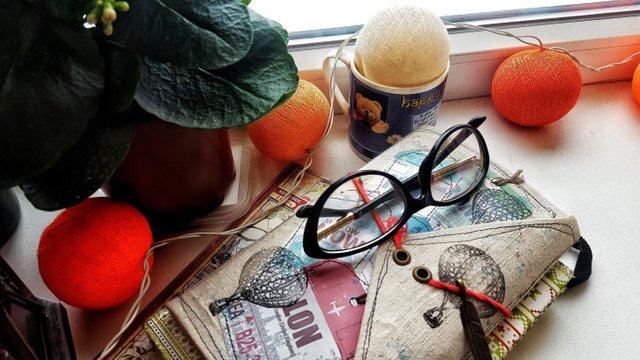 These are the fresh captures and in the morning I was able to take some photographs. I will share them slowly. I believe everyone has their own choices and preferences and they have the right to do whatever makes them feel happy. I never force myself to take specific decisions if I am not forced to. Past 5 years I have seen drastic changes in my life, sometimes I feel I am completely a new person. I left my past in my country better they should stay there. They are no longer exist in my life, they are far behind than me.
Everyone has something which they want to keep away from their present, humans want to start fresh and everyone should do that. Past never let you move forward. It's a barrier to your present life.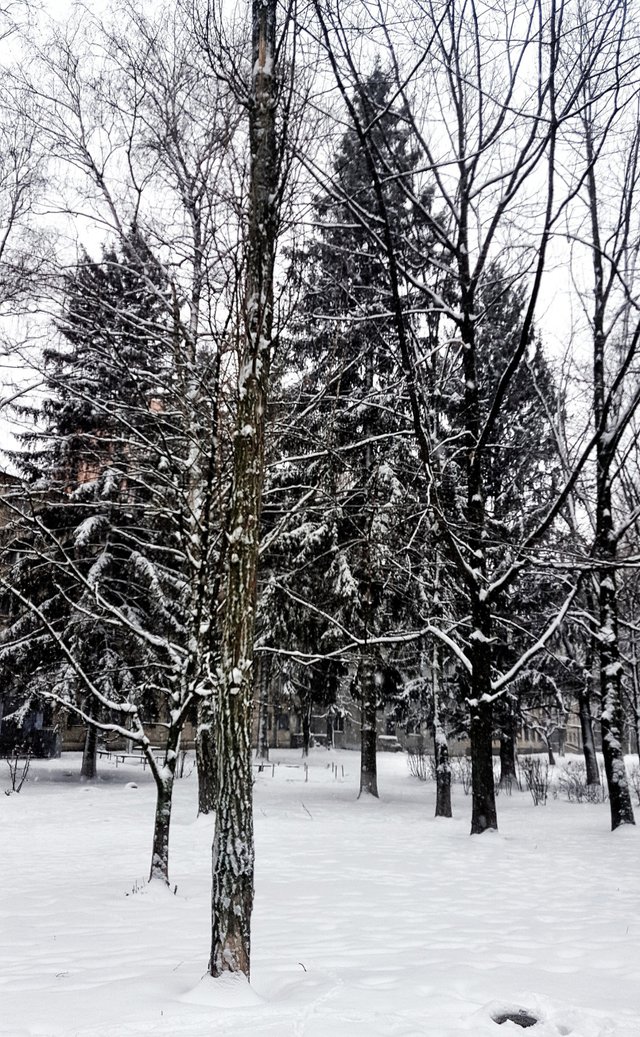 Remember, your life your choice, you can take advice, you can share with your trustworthy people but in the end, decisions are all yours. Be the change and do whatever you want for your own happiness.
Be strong and learn to take concrete decisions...
Love
Priyan...
---
I am @priyanarc.... An architect, a dreamer and a passionate writer who loves to write about life. I try to present my own perspective and experiences. Please leave your feedback and criticism because it's the only way I can know and reach your mind and thought easily...
Don't forget to subscribe to my channel..


Thank you so much...Thanks to @bdcommunity for always supporting me. Also, I am thankful towards @welcomewagon for giving me the opportunity to develop myself and for generous support from all members...thank you @nathanmars for enormous support. Thank you @onelovedtube, @DIYTube, and @helpie ...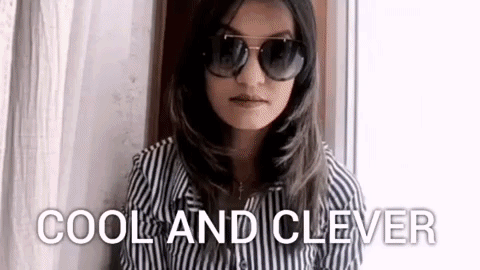 Thank you @sergiomendes for this amazing GIF.... If you want your GIF also you can contact with him...

Also wanna Thank @singhcapital for support and contribution. He is contributing a lot to steem blockchain and supporting lots of steemians. He is here with a massive project and spreading words about crypto among people. If you want to be part of his journey, all you have to do follow @Thejohalfiles .
You can find me on Twitter
After all I believe in community power , interaction , connection and engagement....

Curator of @DIYTube