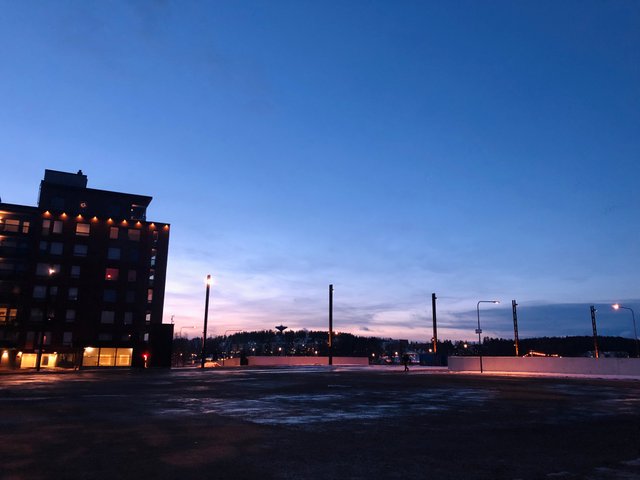 Today I started my studies to become a proper photographer. I was so nervous and excited that I couldn't sleep much last night and got up after 5am, our school day starting at 10am.
Going to school is a huge change for me because I've lived a very free life for the past two years; no schedule and not much human contact aside from the grocery store clerk. Now I will have to wake up at a set time, drag my ass to school, sit still and be around people for an extented period of time. The human part is by far the hardest one for me, they suck the life right out of me.
I had a nice day at school and it was far less intimidating than I thought, but after I got home, I was beat, a major headache and super tired. I took a 3 hour evening nap, which is not at all smart because it would be nice to get some sleep during the night too so I don't pass out during tomorrows school day. The first days are always so exciting and exchausting at the same time because you are in a new place with new people, brain is on overdrive even when you don't really do much.
I suspect we won't even touch our cameras this week but that's alright, we'll be doing plenty of that later on. We first have to deal with all the administorial stuff, getting to know the school, our classmates and talking about the structure of our studies.
I think I won't be too active on here for a few days as I get settled into school but after I get started, I will have a lot of material to post, both related to school work and my regular stuff. No need to worry about me abandoning steemit for something like school.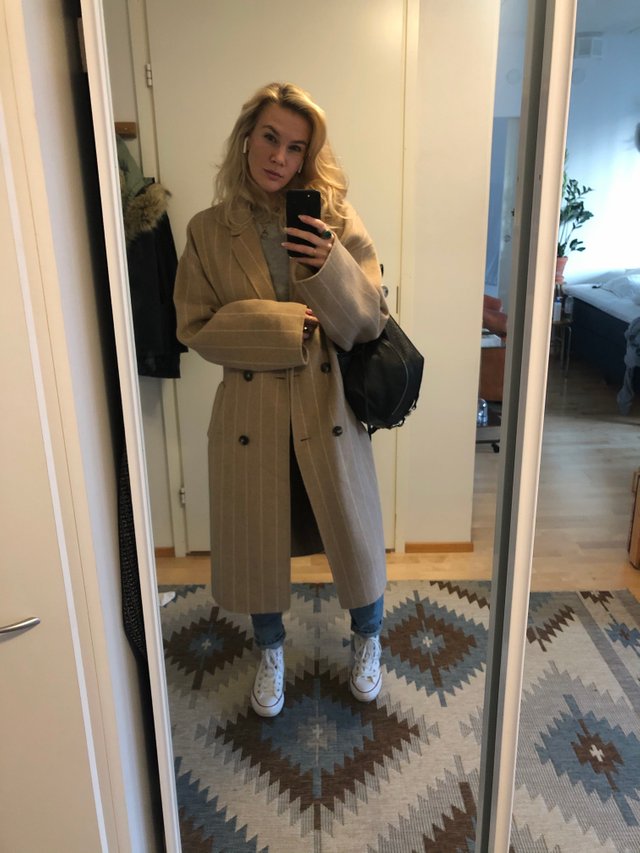 I'm still in bed but now I have to get up to feed myself, and select a few photos to show the whole class tomorrow. Why am I more nervous about showing a class of ten people and a teacher my photos, than blasting them multible times a day to this corner of internet to see?