Hi Everyone,
Since Baby E has started school last week, I have been religiously making lunches for him again. I have stopped since coming back from my Japan trip as it was the end of the year so it was not needed. After leaving this "role" for 2 months, I find that I am already running out of ideas about what to make. I have joined the mum lunch box page on Facebook and surprisingly found some good ideas and info there.
Many parents have a full-time job so on top of the house chores, getting dinner on the table after work, they still need to make lunch boxes just like myself. There are many ideas of making months worth, spread all the snacks in different bags for a few weeks, freeze all lunches and let them sit in their bags to defrost and so on. I am probably old school (mainly got it from my mum) to try and make everything fresh. But in reality, does it always work? So my workaround is to cut up all the veggies and fruit the night before which is normally between cooking dinner and make or heat up his hot meal in the morning.
Knowing me, I prefer to cut a few days worth of food so I can get it out of the way. Now, this is the interesting part. Did you know certain fruit and veggies should be kept differently to ensure it gets fresh the longest? Call me silly but I normally have things cut up in boxes and leave it in the fridge. Apparently there are recommendations to go with if you want your food to last longer. Check out the chart below. You either have the food in a closed, half-closed, or boxes that has vents to store certain food. I always say, we learn something new every day and this is what I have found out which I thought was interesting and great for parents going through the same thing as I am.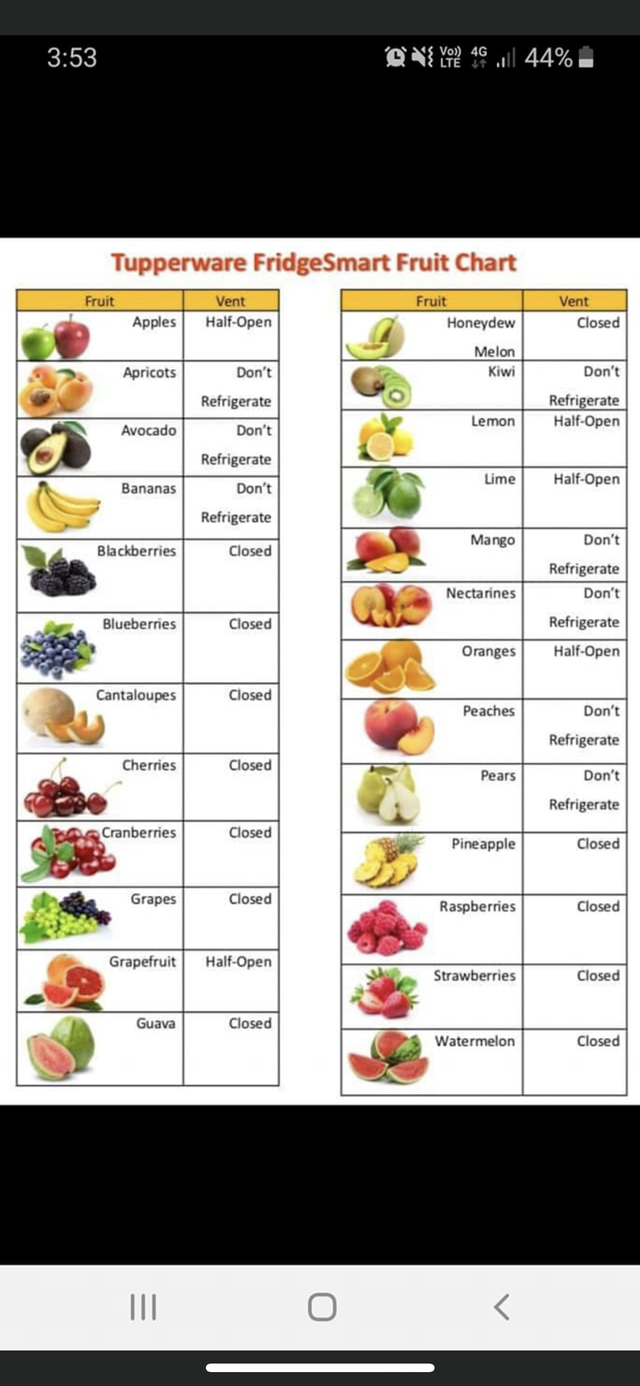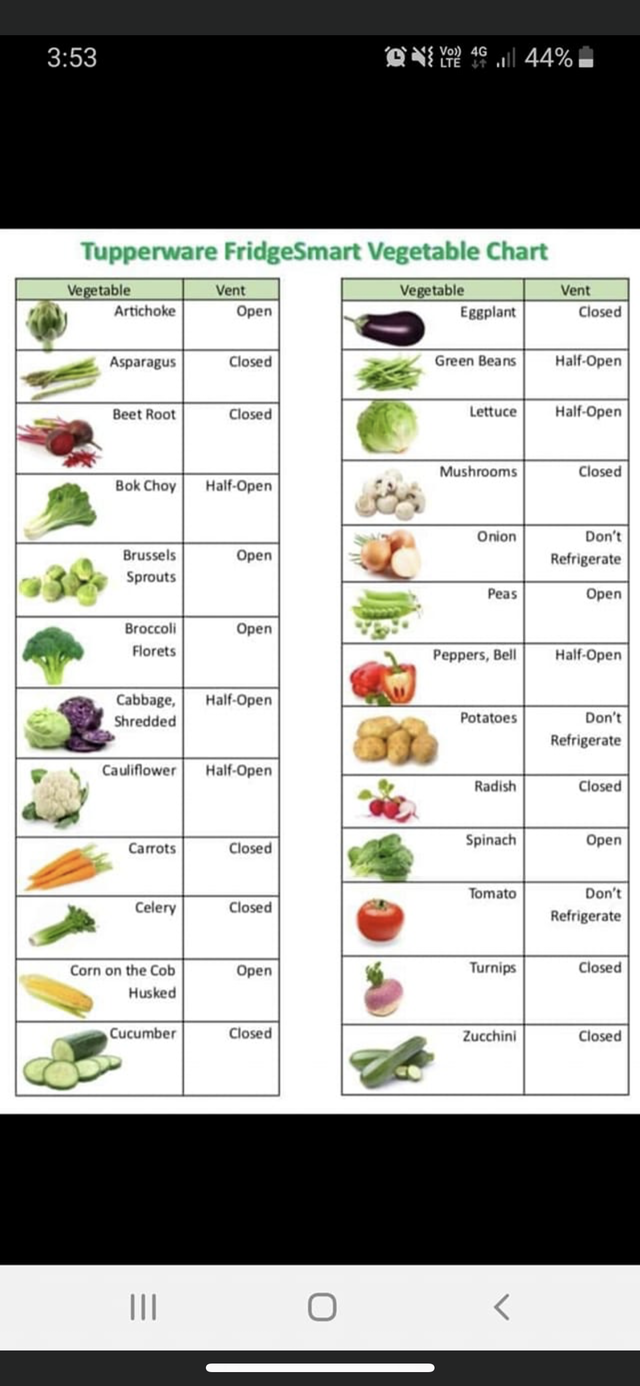 [source - Mum's lunchbox Facebook page]
Just to show you what I made for Baby E tonight for morning tea tomorrow - pretty healthy right? I am still learning the art of packing lunch as a kindy mum and I am sure I will get better over time.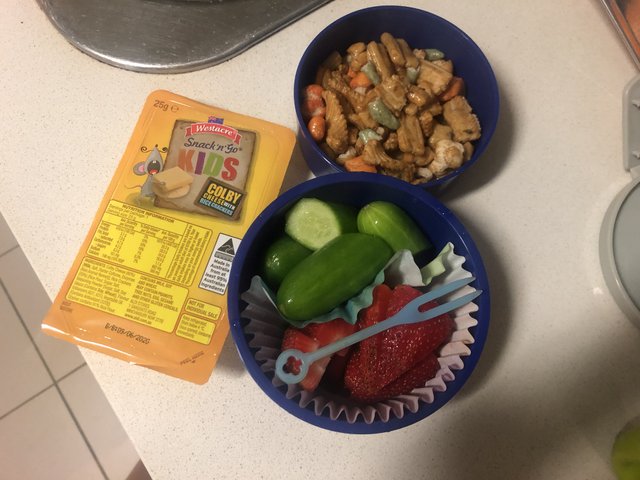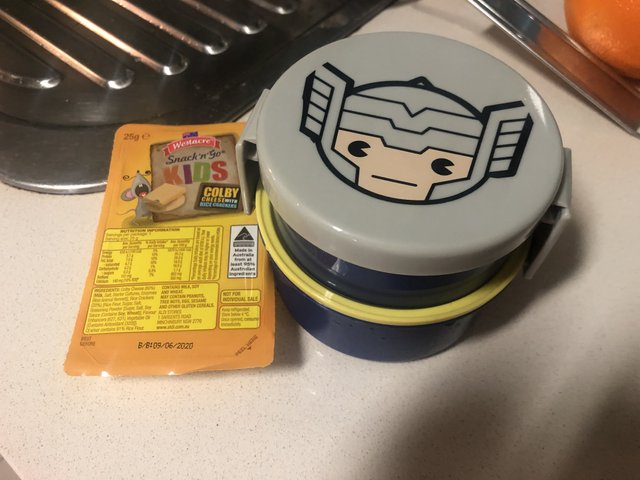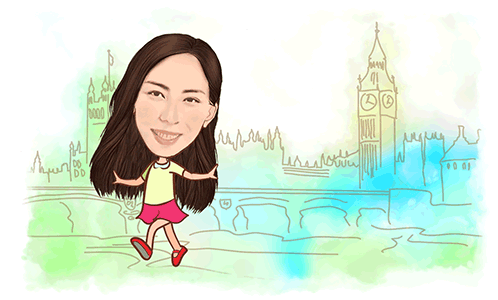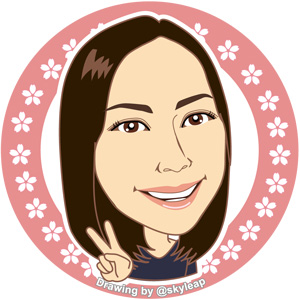 ---
Thanks for reading. If you like my post, please follow, comment and upvote me. There will be more exciting posts & destinations to come.
謝謝你們收看。 請你們繼續跟隨,留言和投我一票 . 我會分享更多遊記和其他有趣的 blog.
All photos & videos are taken by me & co in all my blogs/stories unless quoted. 每張相片和視頻都是我們自己拍的