When I read this question for the first time, I thought that it was going to be an easy one to answer. Frankly, I was wrong.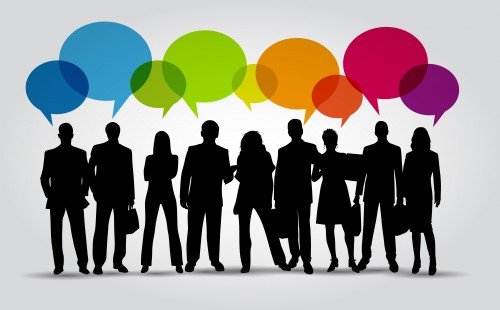 I started to think about people that I would like to mention here and there were too many of you that would make it to my list. I don't really follow that many people as I simply forget to press that 'follow' button because I follow tags that I like. Posts from these people keep coming back under those tags and I kind of follow them without following them, if it makes any sense 😊
However, I managed to narrow down my selection and picked up those who had the greatest influence on my experience here.
I couldn't start my list without Asher @abh12345. His Curation and Engagement League has motivated me to engage with others more and more for over a year. He puts so much work into his analysis and charts and I admire him for putting this all together for us. I know that it takes him ages to prepare the weekly report, but he keeps doing it week after week even though he has got a job now. His determination is remarkable!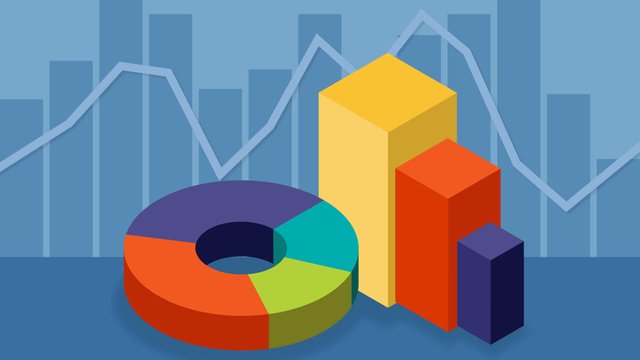 @plantstoplanks is another Steemian that I would like to mention here. She is the most genuine and friendly person on the platform. Her posts make me want to lick the screen (check out her recipes and you will understand what I mean 😊) Even though she is busy in real life, she still finds time to work on Steem projects such as #fruitsandveggiesmonday or @yourtop3. Her positivity is contagious, and her posts make you feel good.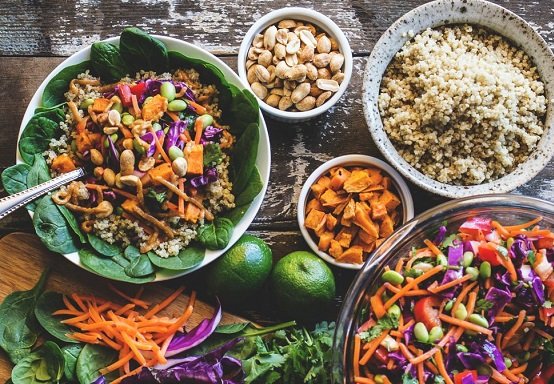 @davemccoy must be mentioned here as well even though he isn't that active on the platform anymore. When I started here and had no idea how it works, Dave was the one who helped me to find my way. He was (and still is) always there for me. I know I said it in many of my posts but I'm grateful that I have met Dave. I don't know if I would still be here without him as most likely I would have chickened out and left the platform if he wouldn't have helped me.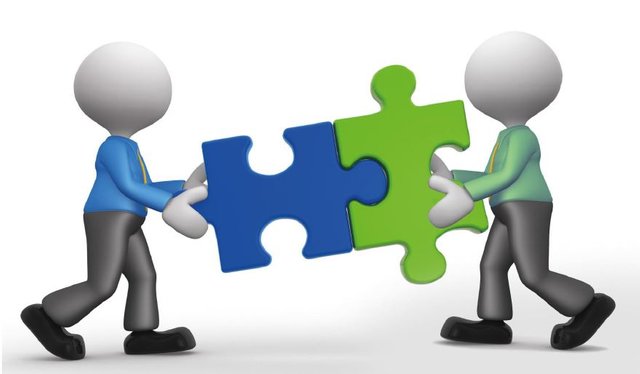 No list is complete without @janton, the cowboy. He is the engagement machine of Steemit. I don't even know how many times he won the Curation and Engagement League but none of us stand a chance to win 😊 We spent countless hours commenting on each other posts and we also spent many hours chatting on discord. I can't imagine how much he talks in real life – poor Mrs. J! 😊 He is a tough guy with soft heart, and I love him dearly.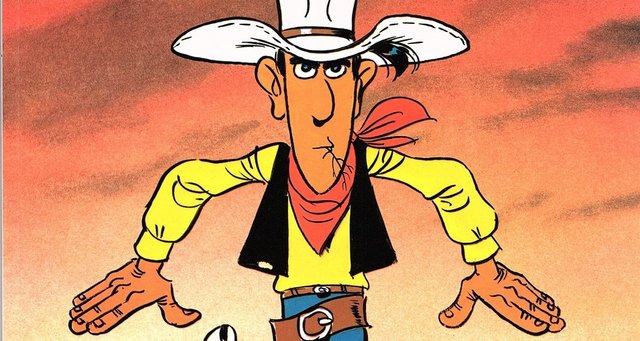 I find it important to mention @steemitworldmap group too. They spend a lot of time every day to find a great travel content to curate. They also share the list of curated posts everyday from their account and it is that post that you should check if you like travel content. I appreciate their continuous support and I also support the authors that they choose each day. Thank you @martibis, @choogirl, @livinguktaiwan, @itchyfeetdonica and @lizanomadsoul for your great work! I hope I haven't missed anyone from your group.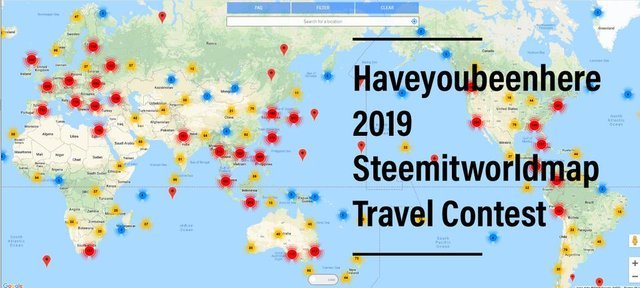 @travelfeed is the second group that had a great impact on my Steemit journey. They have their own front end with cool features now. They work on the platform every day and improve it regularly. They also pick up the best travel posts each day, curate them and resteem them as well. Thank you @travelfeed and especially @for91days who helped me with my bytes long time ago 😊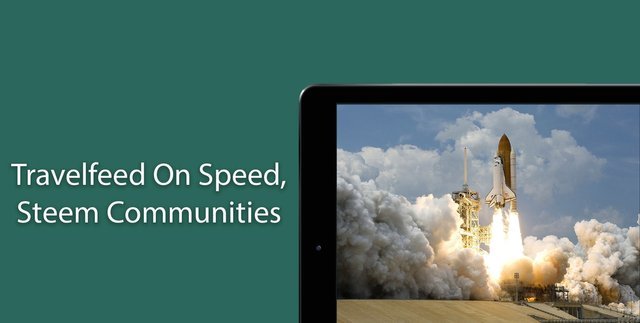 I know that we were only supposed to mention three Steemians but I was not able to do it. There are many more people that I would like to mention here but my post would become too long. If you didn't find your name above it doesn't mean that I don't like you, I just had to pick someone. Let me know in the comments if I missed to mention you and I will try to send some love your way.
Thank you, Dan @theycallmedan for another great initiative. It was a challenging question though 😊
Thank you for reading!
Cheers!
Martina