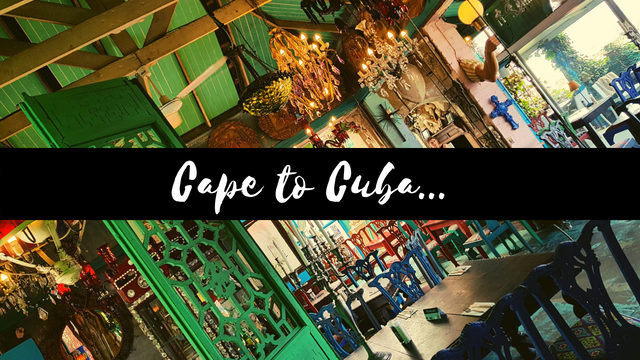 It is amazing how many places there are to explore
right under your nose, if you open your eyes!
The other day we headed off to
an amazing restaurant in the seaside suburb of Kalk Bay
Welcome to
......
Now I have actually been here a few times
in the years passed, but have not been back for quite some time
and the whole place has changed quite a bit...
Much as the name depicts,
the restaurant and bar have a uniquely Cuban theme...
This is the bar side of the restaurant
which has a uniquely designed
"beach style" theme...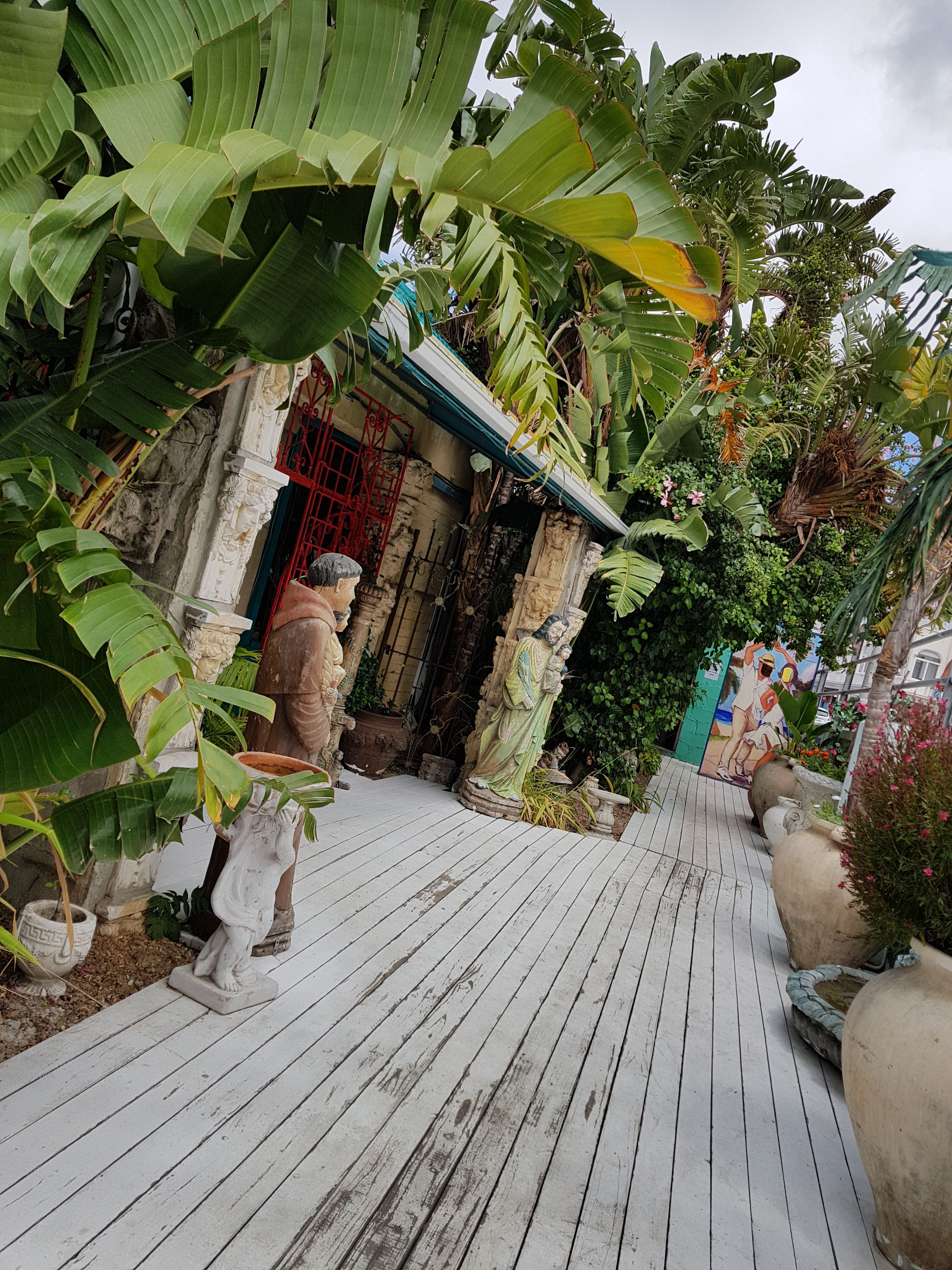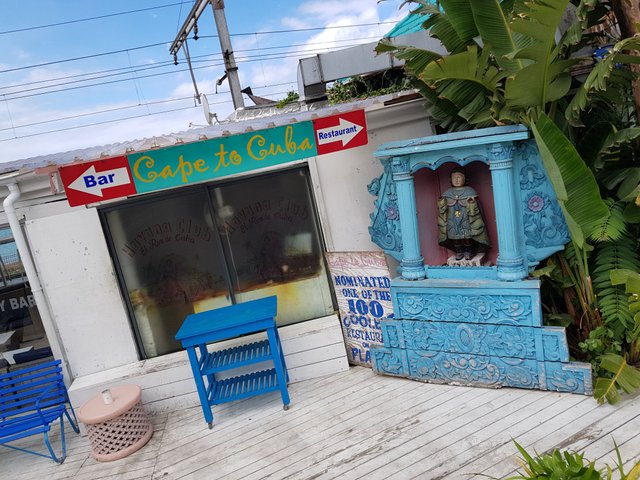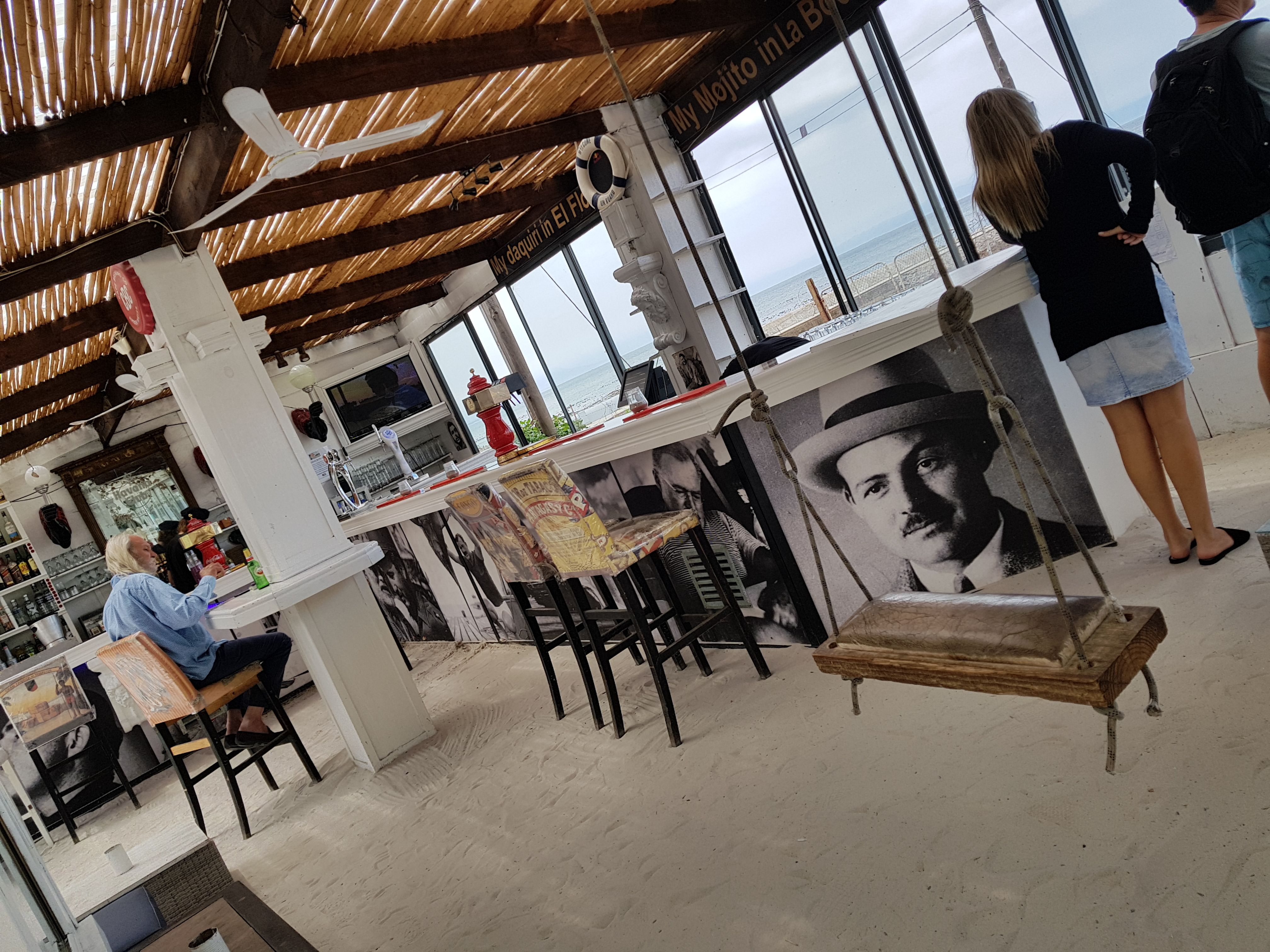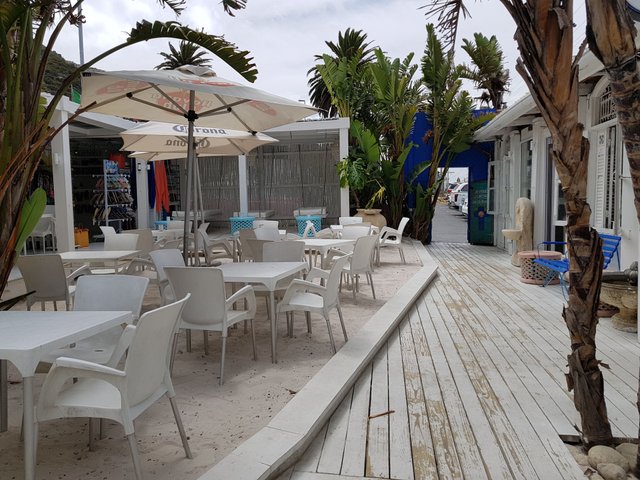 However, we were headed over to the restaurant
for some delicious Cuban flavours!
As I seem to be making a habit of recently,
I once again got lost in the restaurant itself
for about 20 minutes,
simply photographing all of the decor!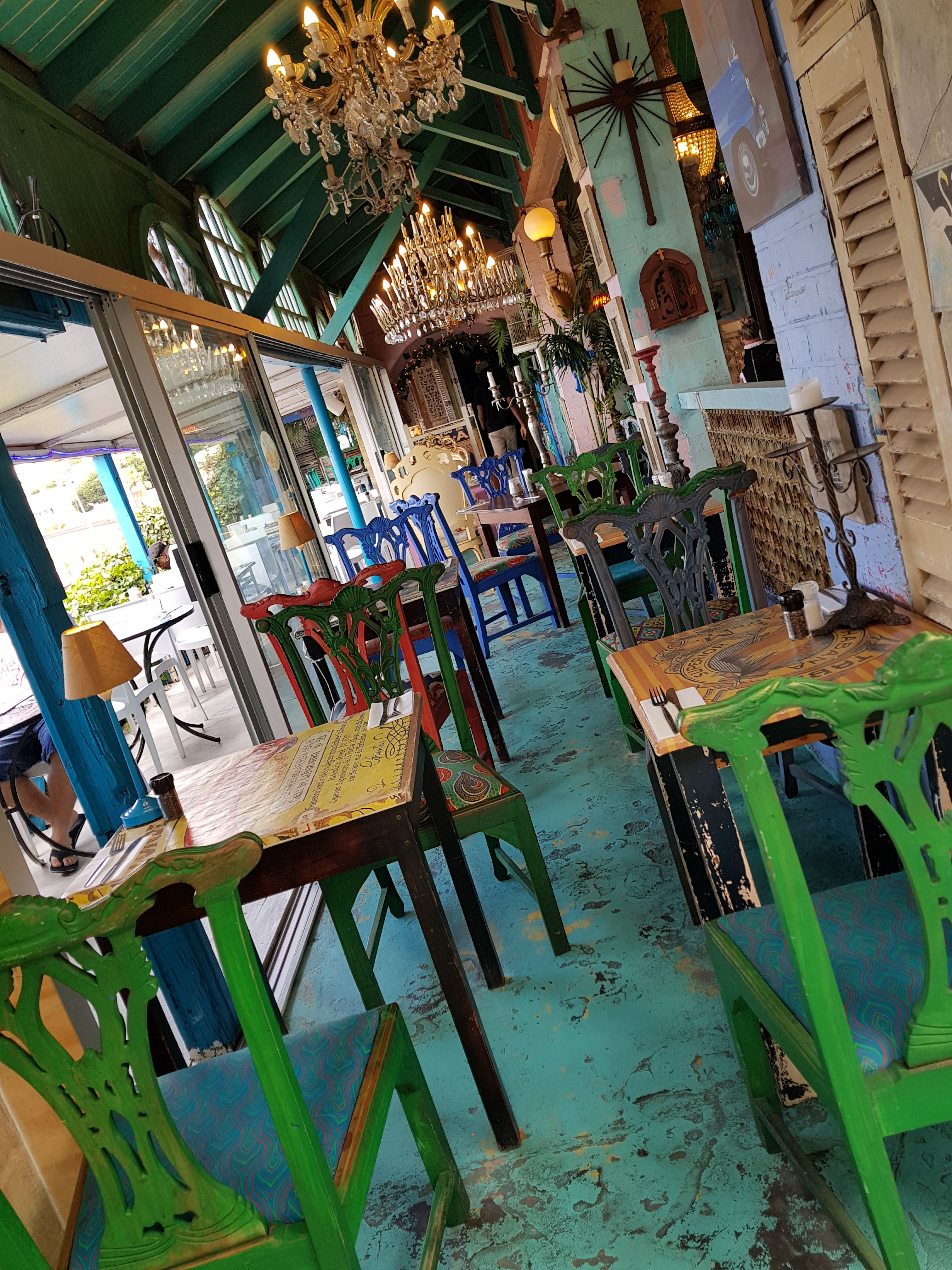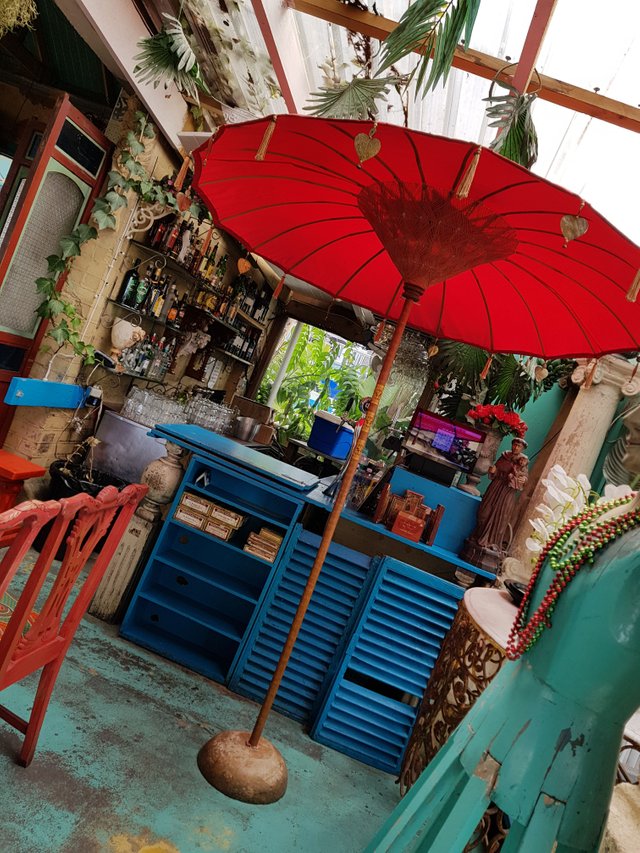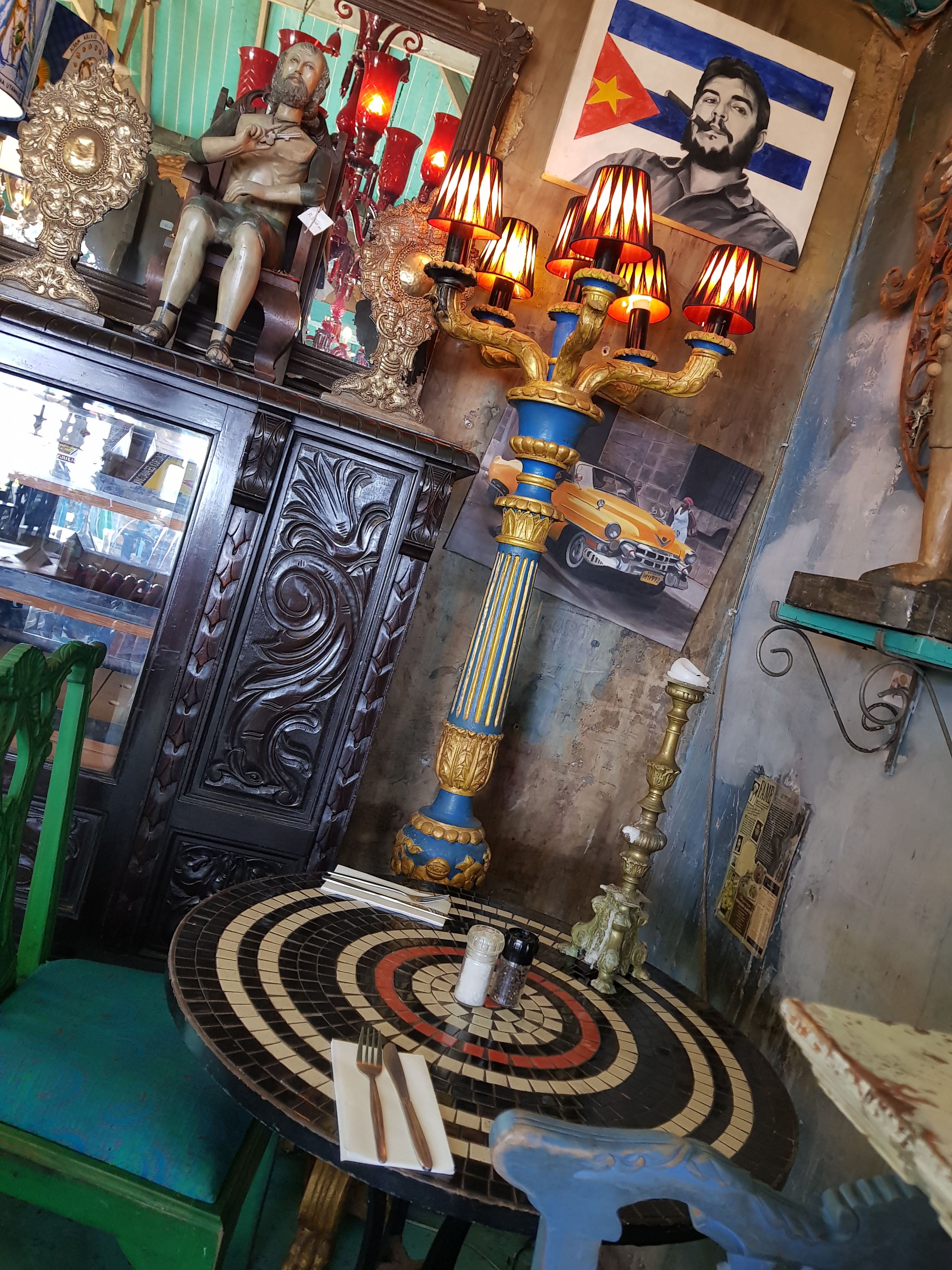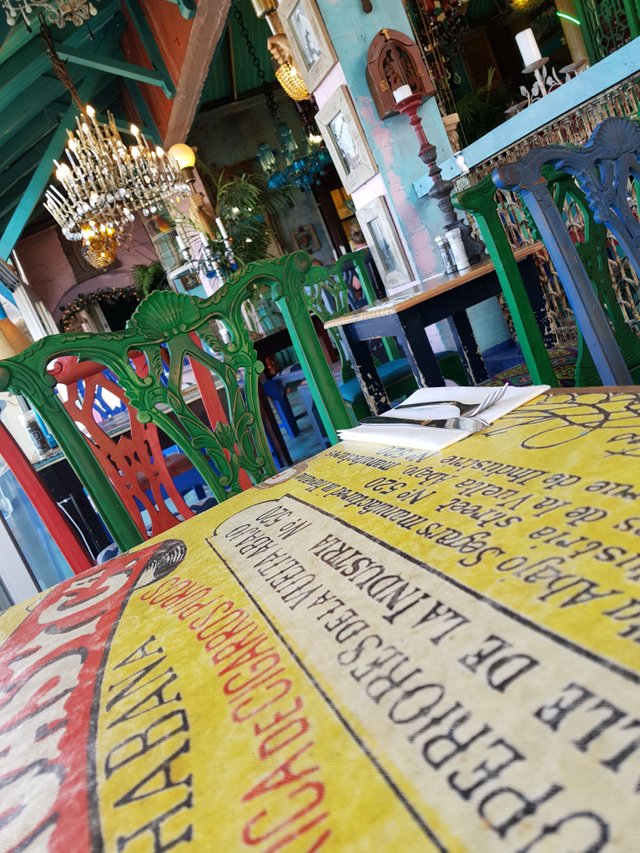 When I eventually got to sit down at the table,
it was time for some...
(no points for guessing...)
WINE! YAY! haha!
We were seated right on the boundary of the restaurant,
which is RIGHT next the the railway line
and overlooking the harbour!
It really is a completely priceless environment to relax in...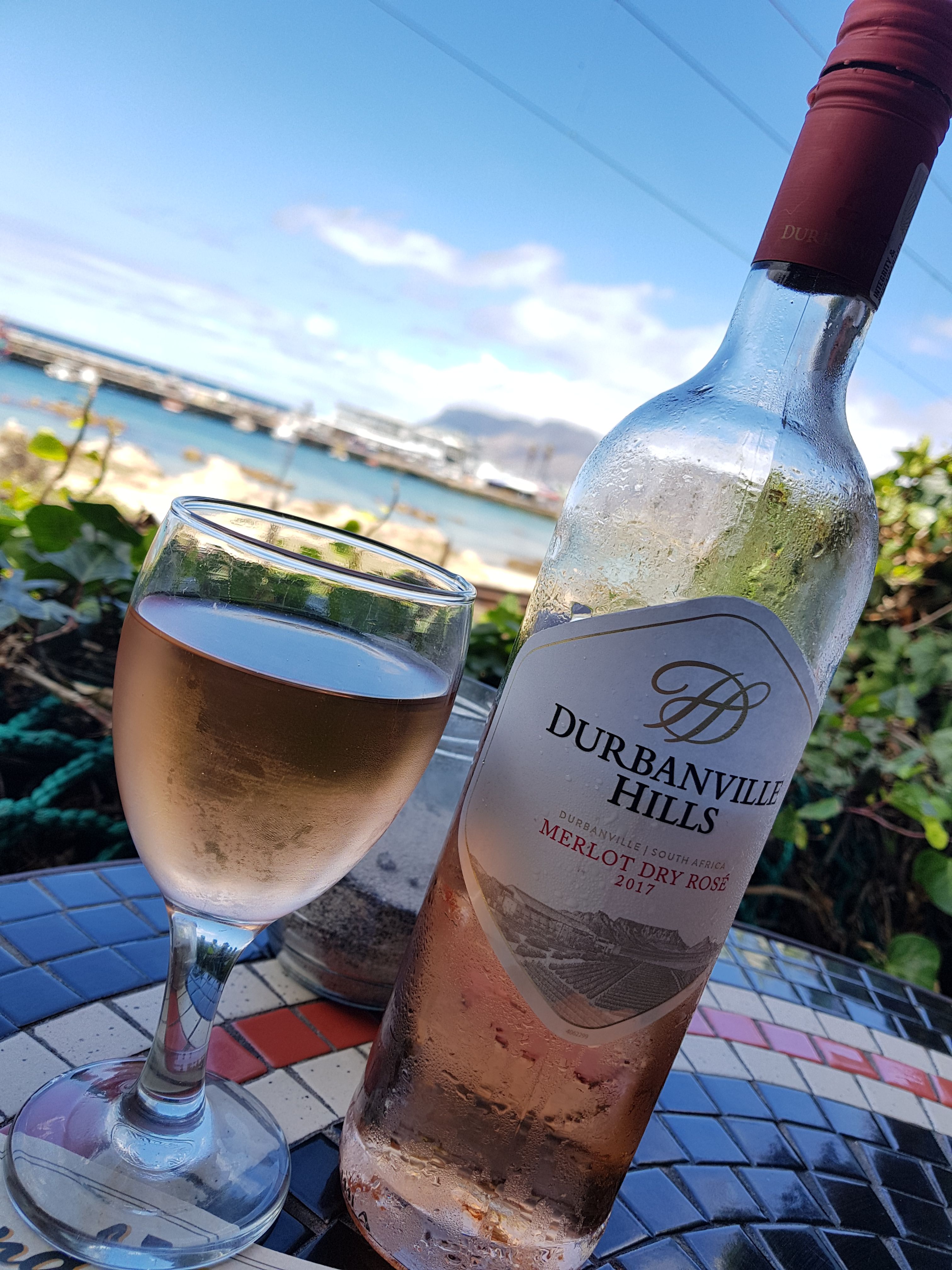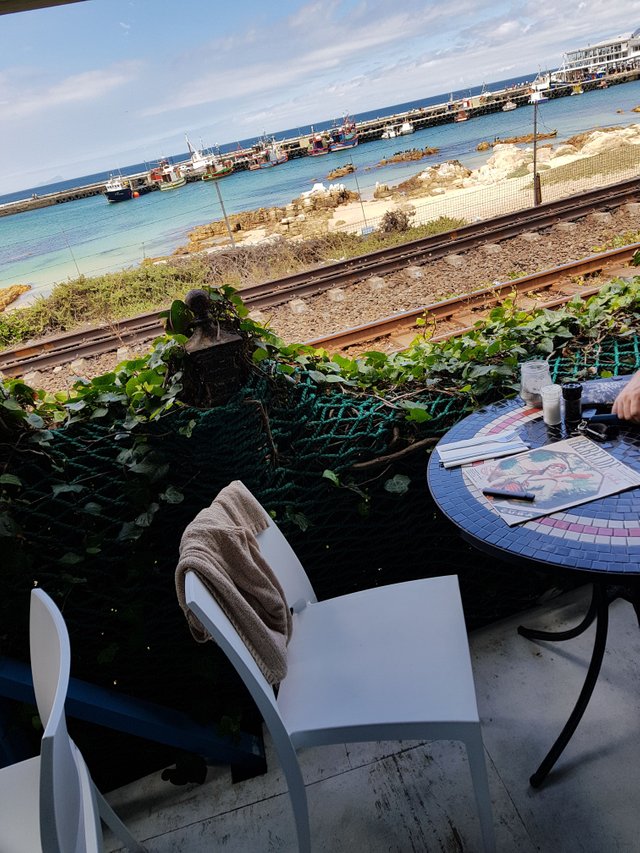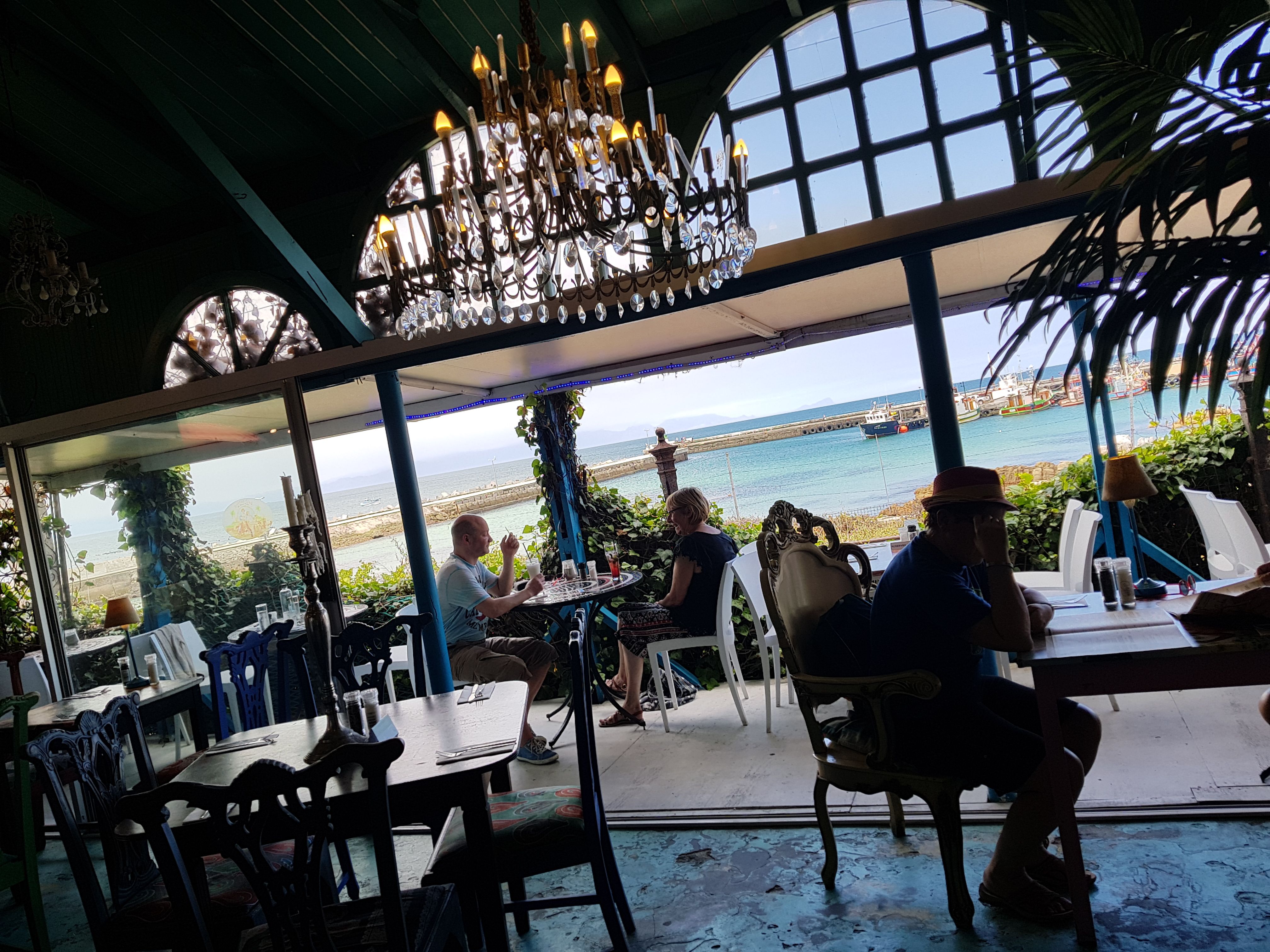 One of the things that was SO unique,
was the menu! It is a newspaper!
So you open it up and get to read the entire history of the venue,
see which "Hollywood" stars have visited,
and then choose your meal!
I think it was a SUPER COOL concept!!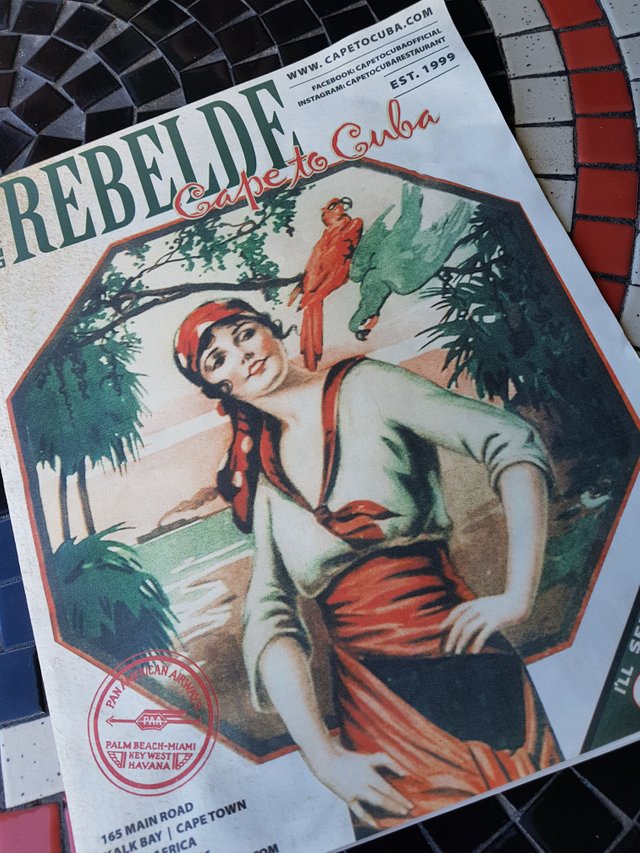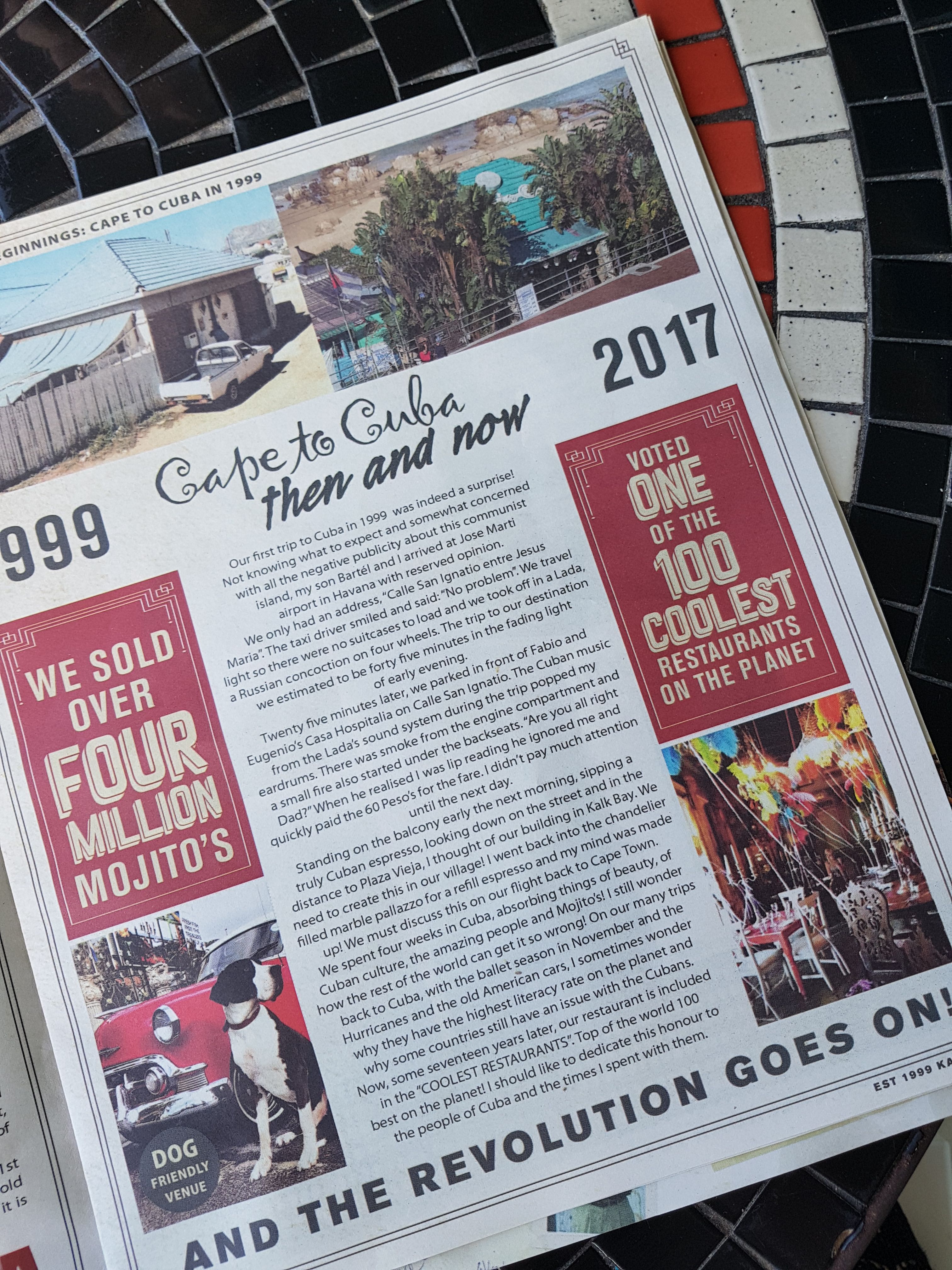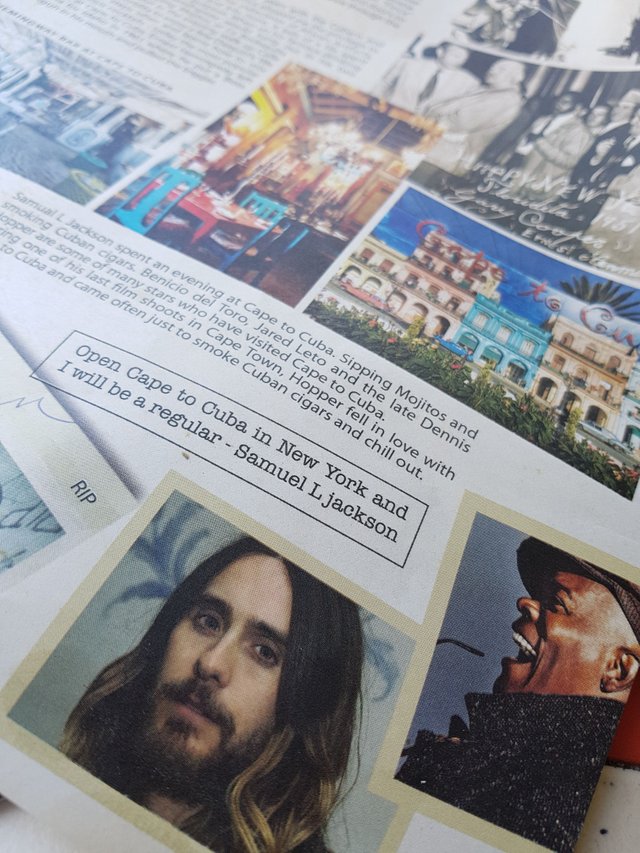 Now normally,
I sit staring at the menu for ages...
unable to decide what to eat!
But this time I was in for a Jaynie Jackpot!
hahaha!
I spotted what I wanted IMMEDIATELY!
and that was the Paella in a Pan
which consists of -
fish, calamari, mussels, prawns, chorizo sausage,
chicken and peas tossed in spiced rice
IT WAS SIMPLY MAGNIFICENT!!!!!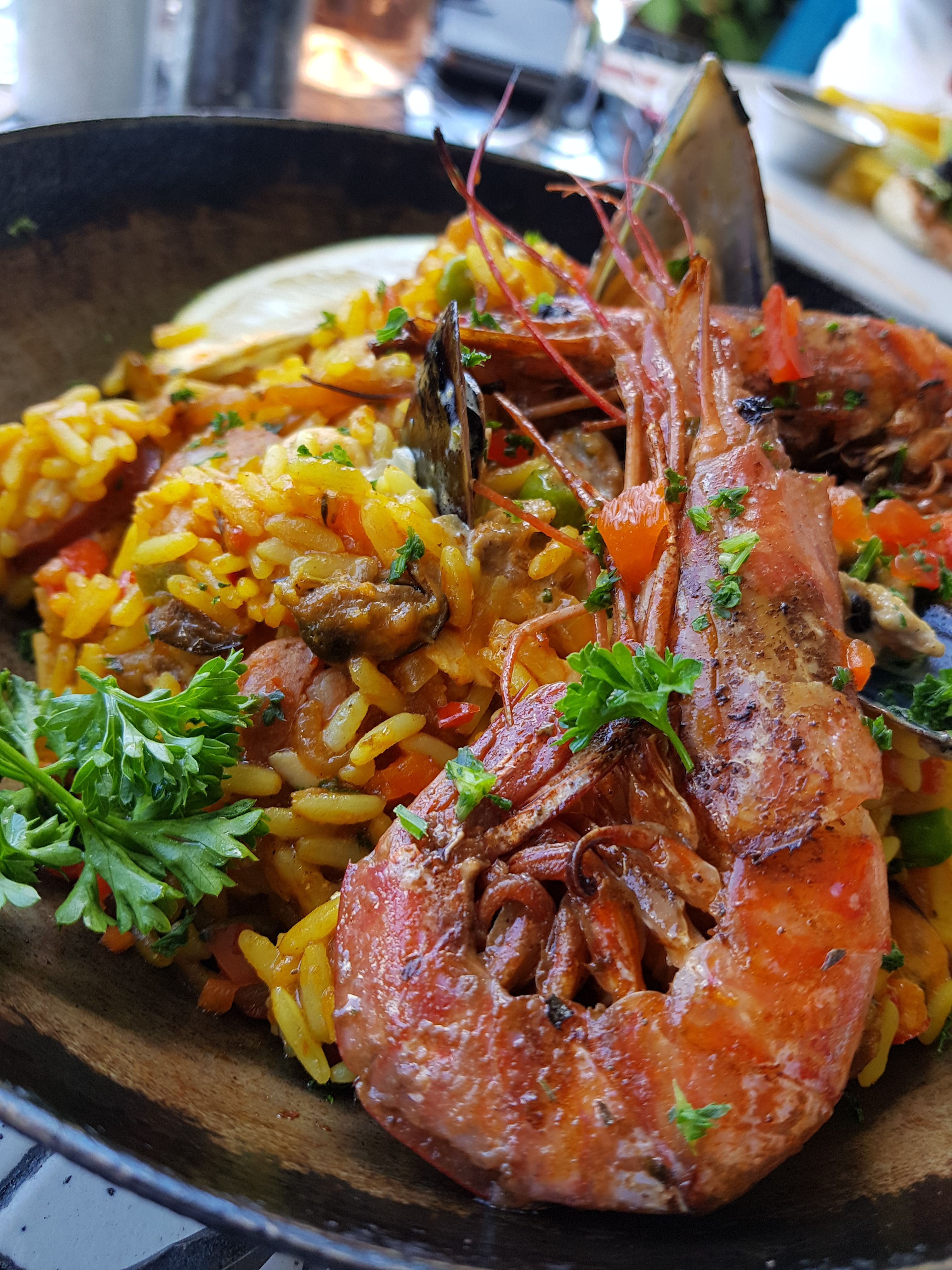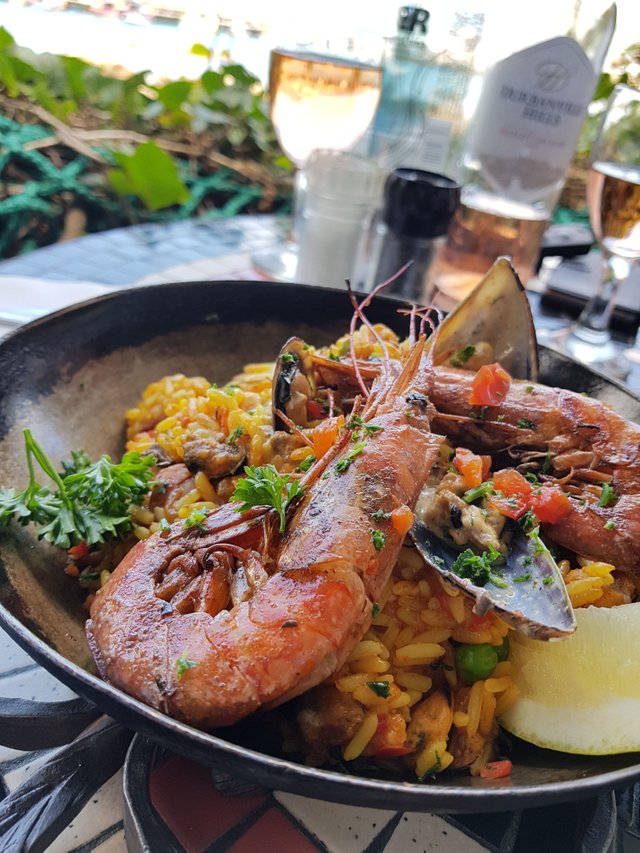 Dave had a burger...
Booooooooooring!!!! lol
Although I must admit, it did look damn tasty!
It was the Diablo Rum Burger
which consisted of -
A deep fried Cuban roll, two pure sirloin patties,
jalapeno, bacon, dill cucumber, mozzarella,
tomato, lettuce, sriracha and a rum sauce on the side...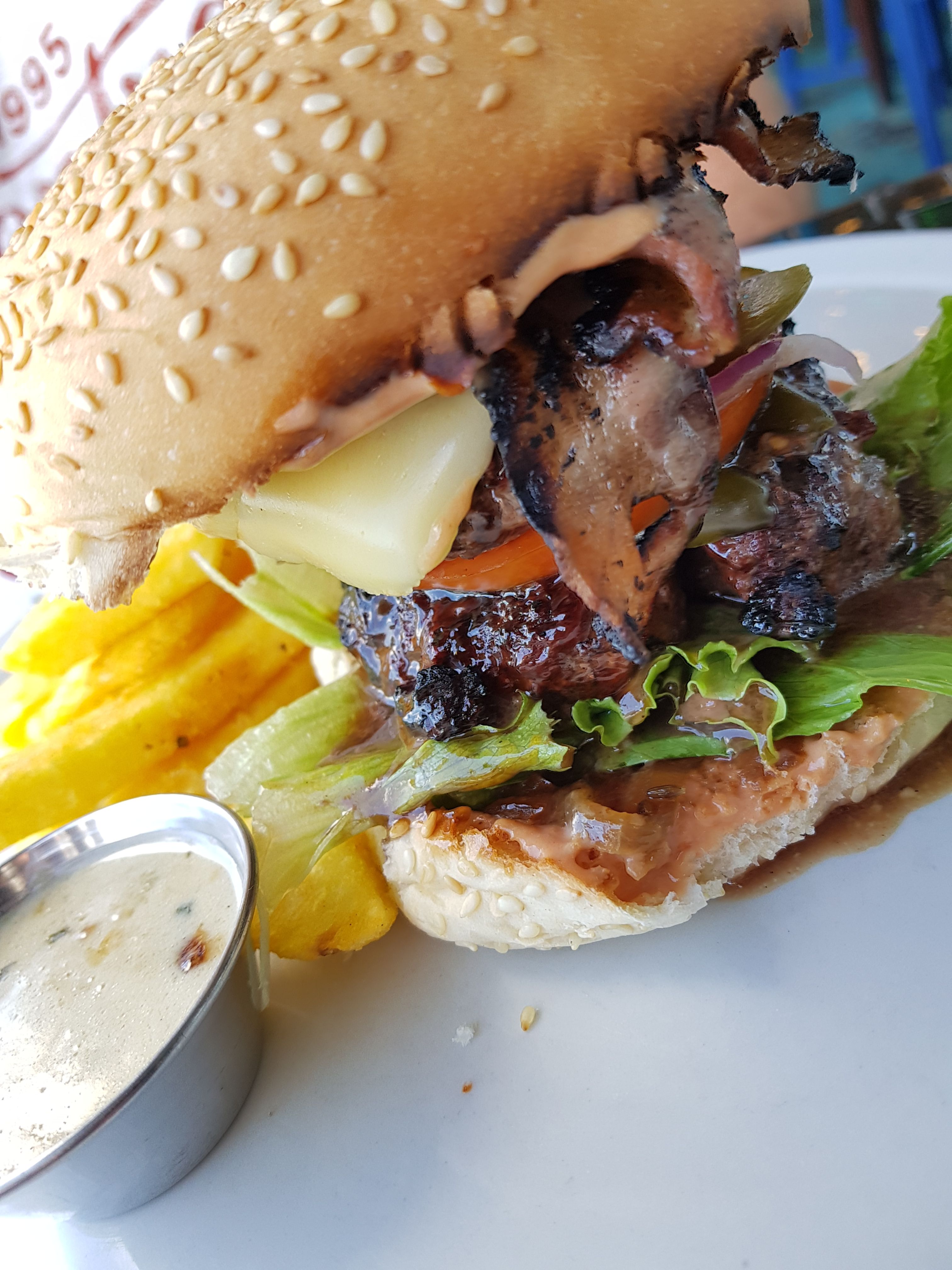 Oh look!
MORE WINE!!!!
YAY!!!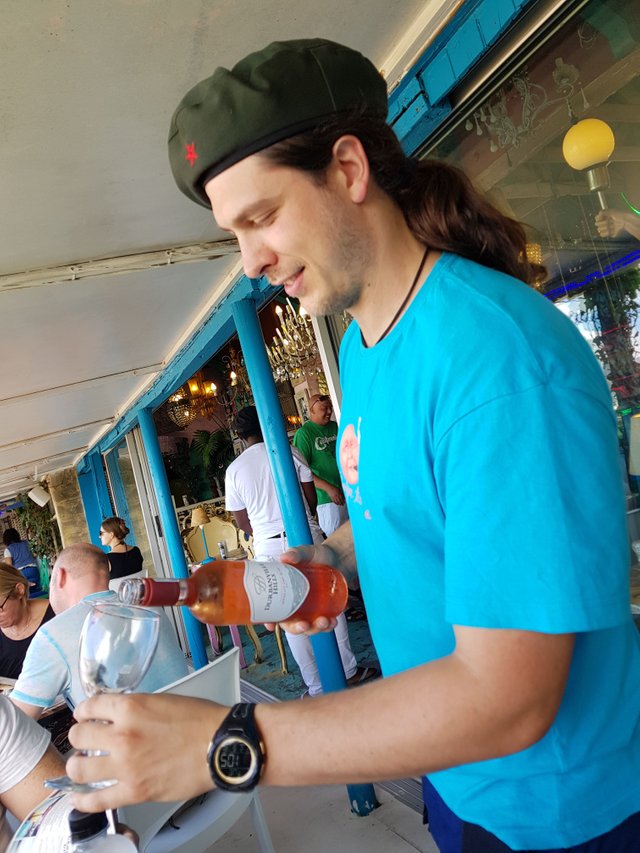 And then some water...
you know....
to compensate! haha!
And LOOK!
It's NOT made in China
South African Products FTW! hehe!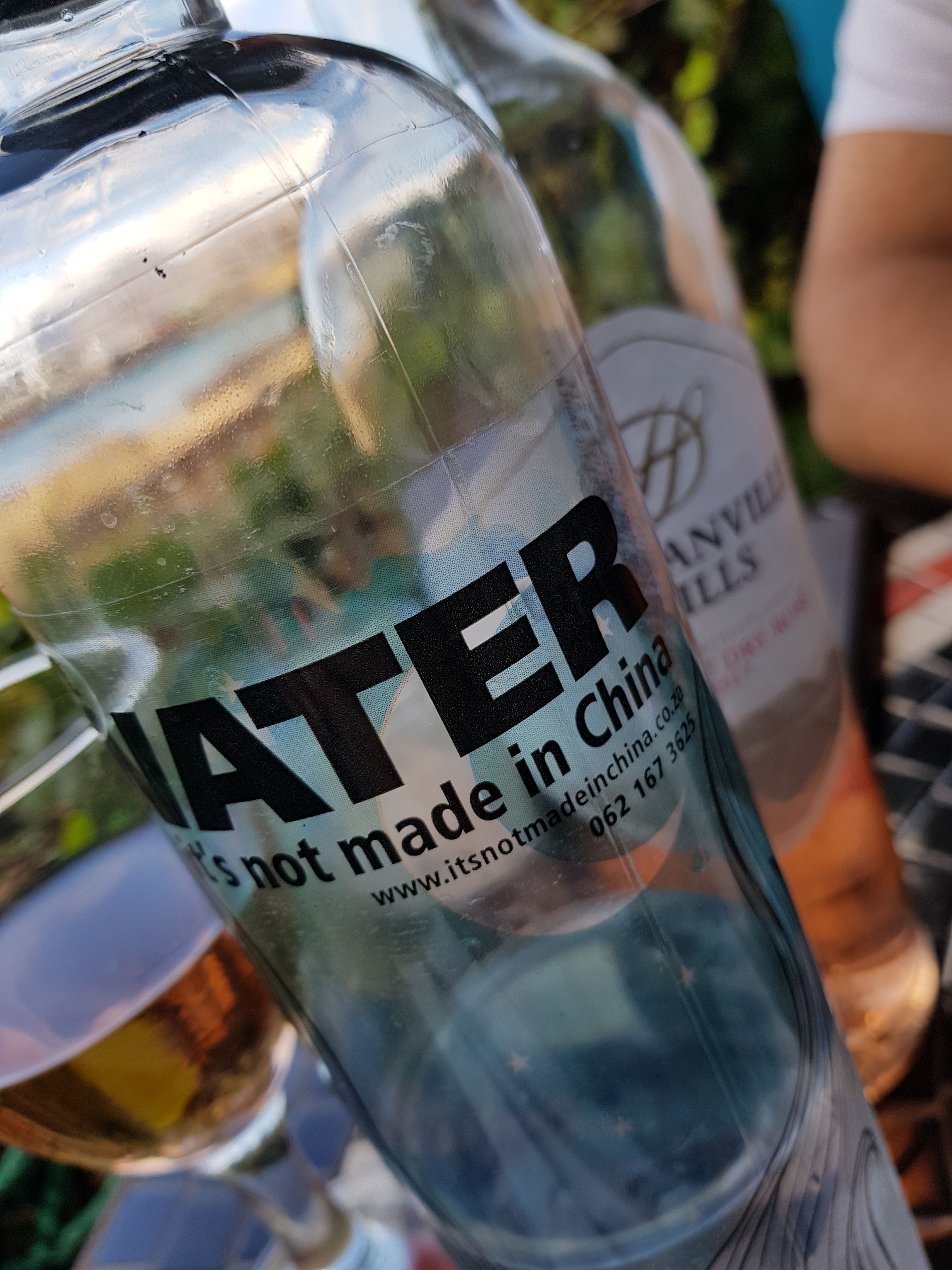 Time for some more
photographic exploration
before dessert....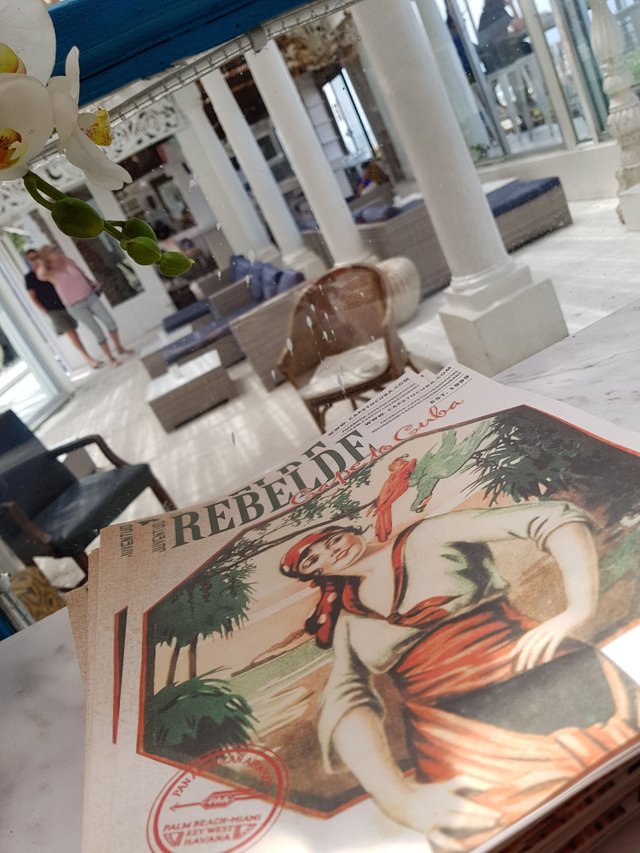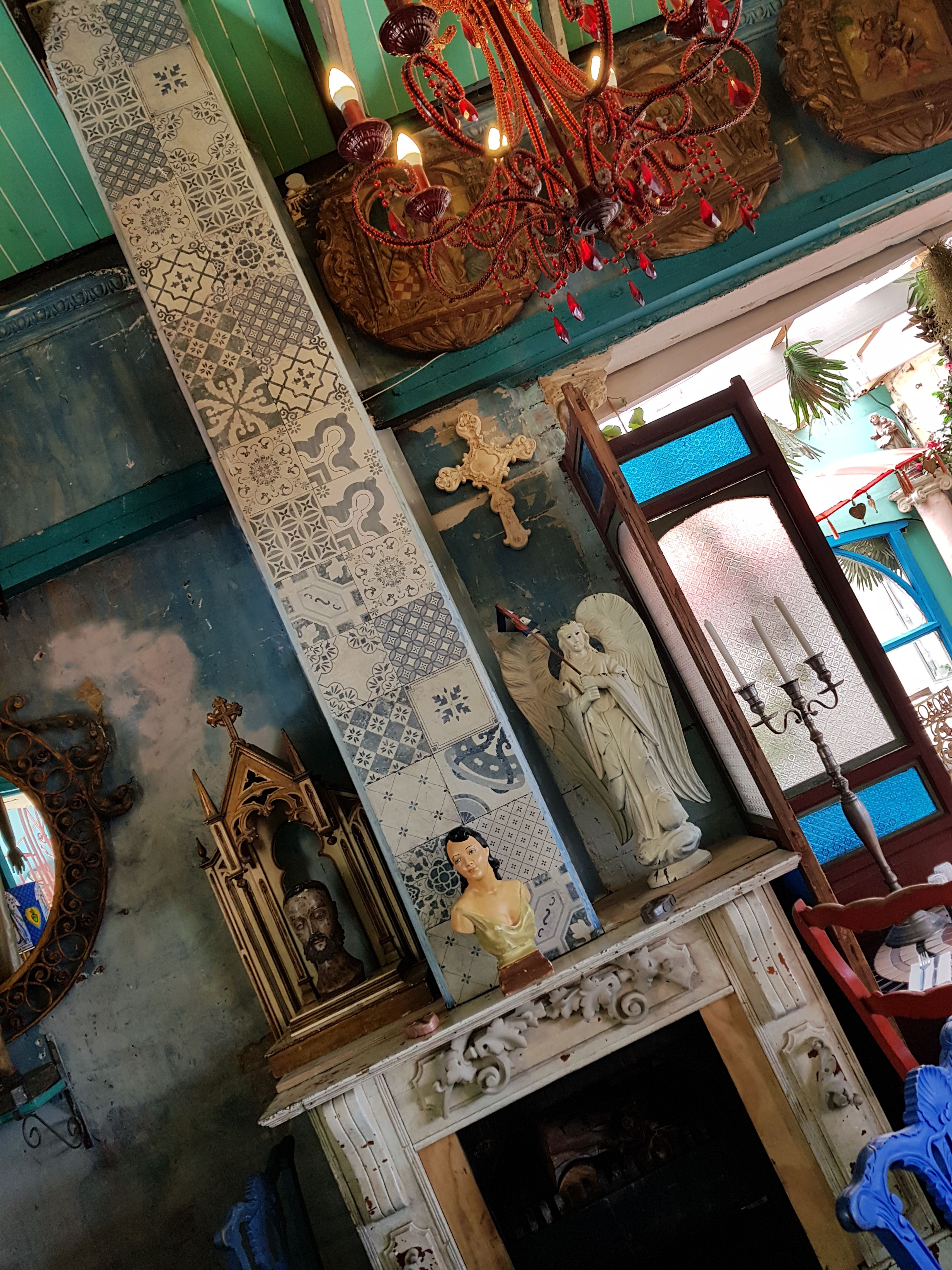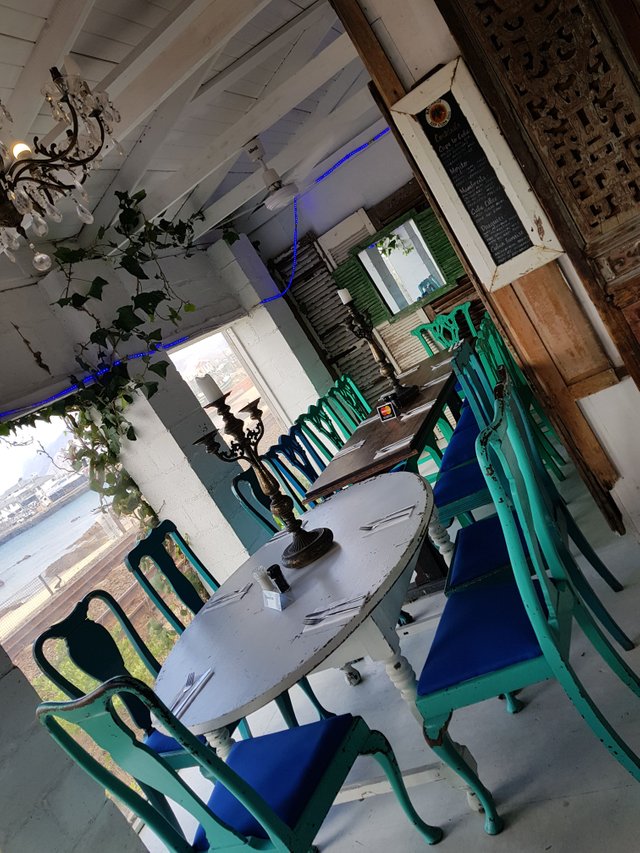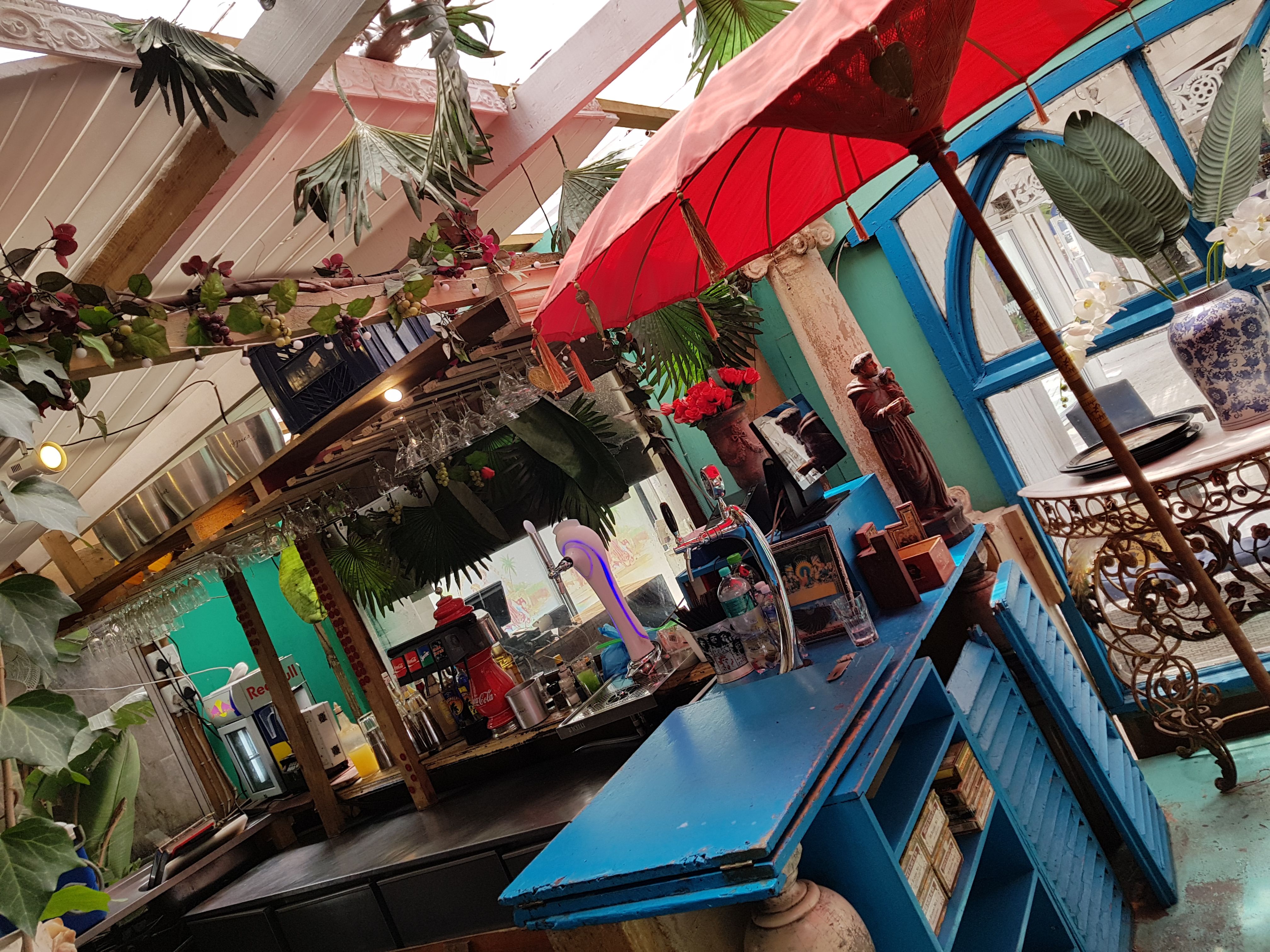 Dessert had arrived and it was
SUPER DECADENT!!
It was the Lindt Cohiba for two
which was a chocolate cigar ashtray,
with chocolate coated cigars, ice cream,
and two shots of Jagermeister, Amarula or 7 year rum.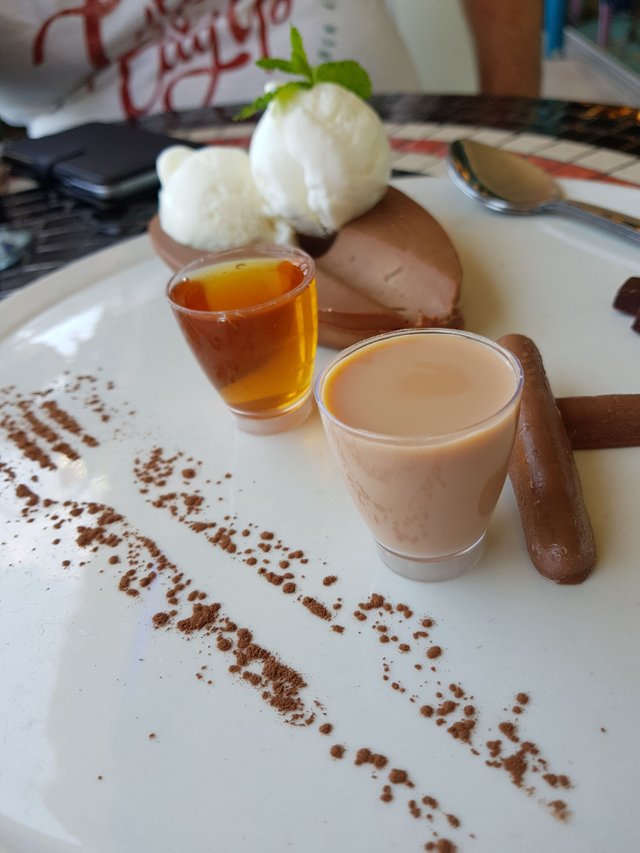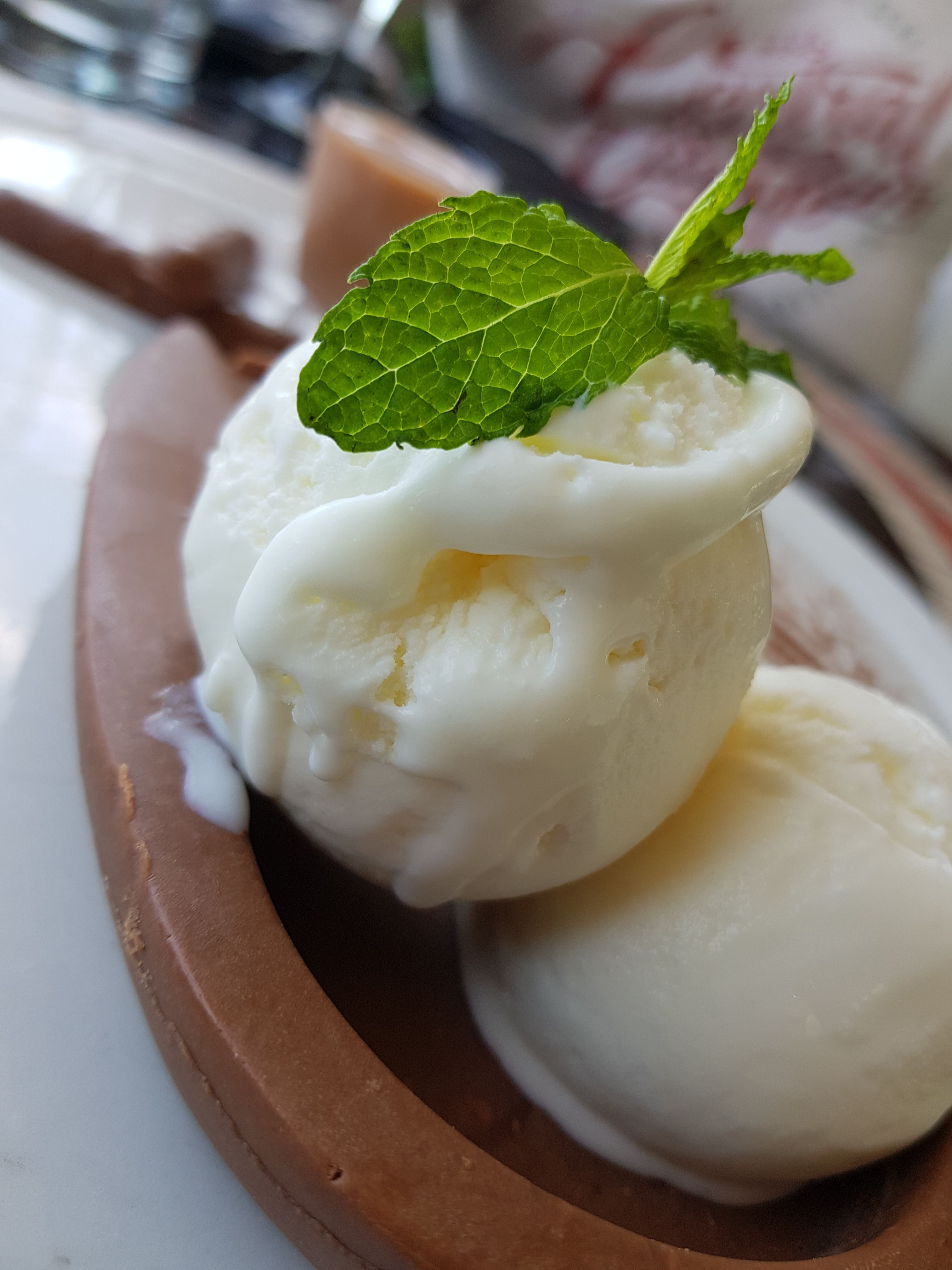 After so much decadence,
I had serious doubts that I was even going to be able
to get up from the table
hahahaha!!!
(no really!)
So I decided to vegetate a little longer
and blow kisses at all of you instead!
hahahaha!!!!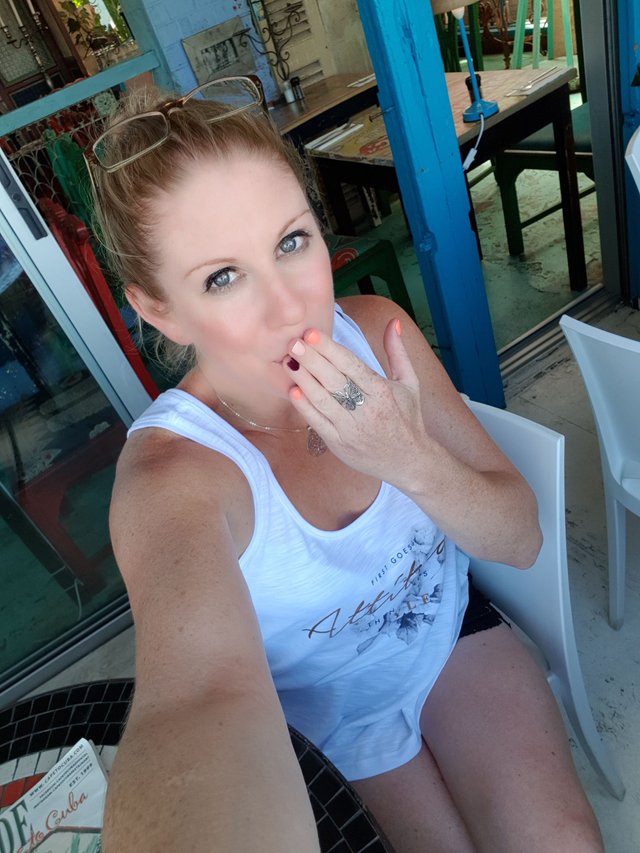 ❤❤❤
Until next time...
Much Love from Cape Town, South Africa xxx
Jaynielea
FOUNDER OF THE POWERHOUSE CREATIVES & STEEM SOUTH AFRICA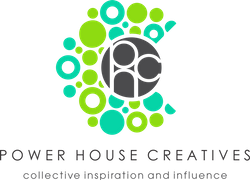 A community of individuals who are dedicated to producing quality content
which adds value to the Steem network and beyond.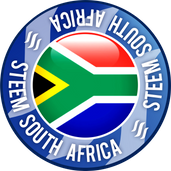 Connecting the people of #STEEM across South Africa. #steemsa

ALL IMAGES ARE MY PROPERTY UNLESS OTHERWISE CREDITED