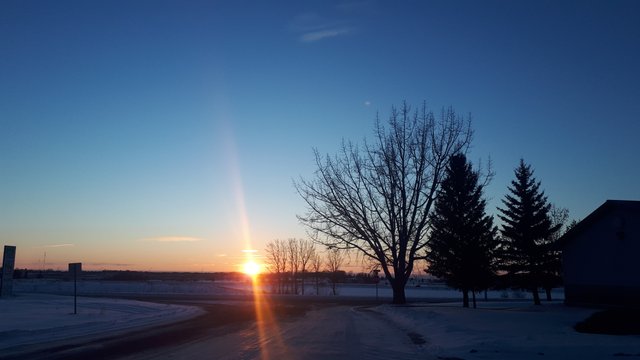 What's up Steemlanders!? We are another day closer to Love Day 💓
Today's Actifit Report comes to you from the chilly north. There is a frigid chill in the air.
This #getinshapechallenge is a real blessing! I love the extra motivation to get in shape.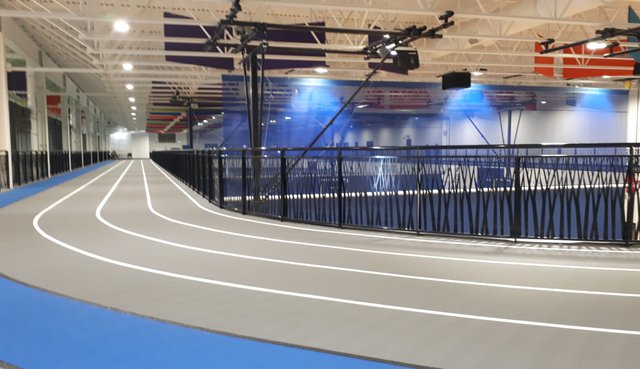 It's great to be moving again. I hope i can begin to buckle down and get the physio excersised in.
It feels good to excersise!!
What helps you feel good?
It's sweet of you to swing by 😘
Love,
Jill 💗❄🎶



7980